A week after the coronation of the kings Carlos It is camilla Two new official photographs of this historic journey were published. The most emblematic photo of this new series of images shows the king Charles III, with his heir, the Prince of Wales, and eldest grandson, who is second in line to the throne. A historic image, with three generations together, that shows us the present and future of the British monarchy.
The photograph was taken on May 6 at Buckingham Palace, moments before the monarchs waved to the crowd from the balcony of the residence where the current king was born 74 years ago.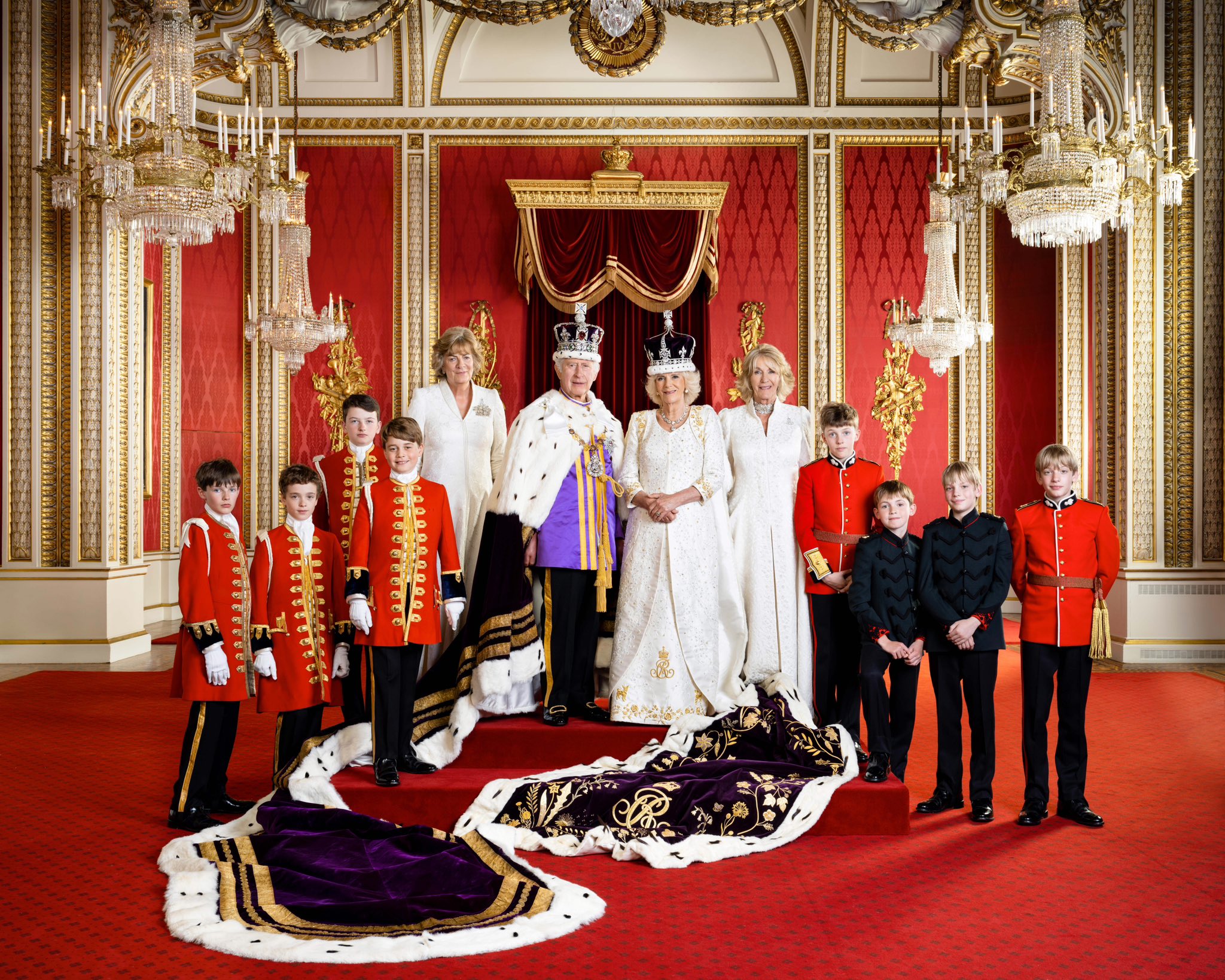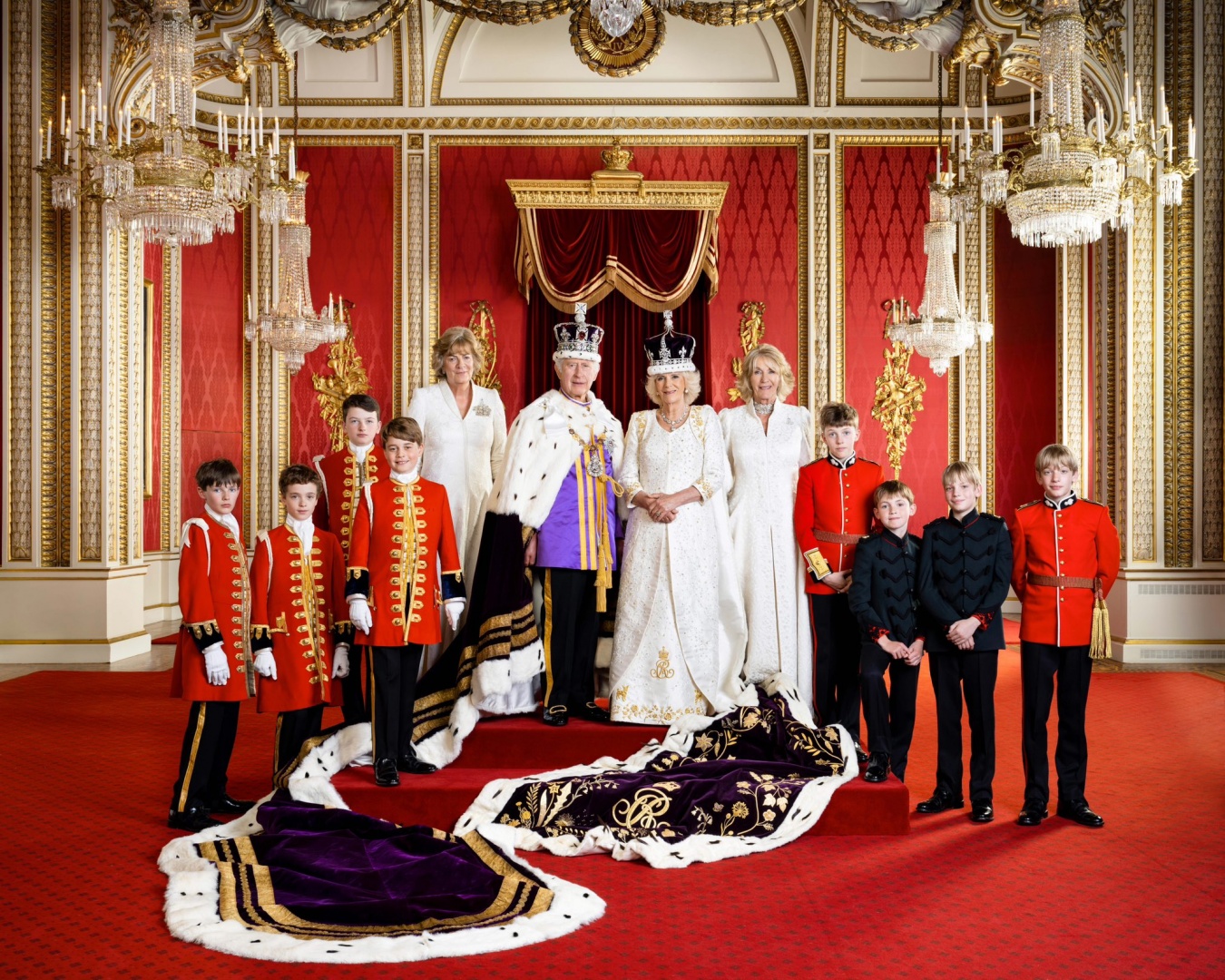 The prestigious photographer signs the official coronation photos Hugo Burnardwho also photographed Carlos and Camilla's wedding in 2005.
Disclaimer: If you need to update/edit/remove this news or article then please contact our support team
Learn more