It took four years for Pedro Penim and the husband, Mark Lohan, were able to fulfill their desire to become parents. In December last year, the couple headed to Canada to bring their daughter, Amalia, two and a half months old, who was born through surrogacy. Since then, the artistic director of Teatro Nacional D. Maria II and the British journalist have lived days of great emotion, learning and love. "It's been amazing, a wonderful experience where all the clichés fit perfectly. I don't think I've ever been so happy in my life and that's proof that this experience is going very well. She is very nice, very well behaved and very sweet, we are very lucky. It's amazing to feel tremendous love for someone as soon as you meet them. It was a desire and a struggle of ours for a long time, so its realization is just wonderful, even if tiring"assumed Pedro, with whom we spoke at the premiere of the play The Misanthrope.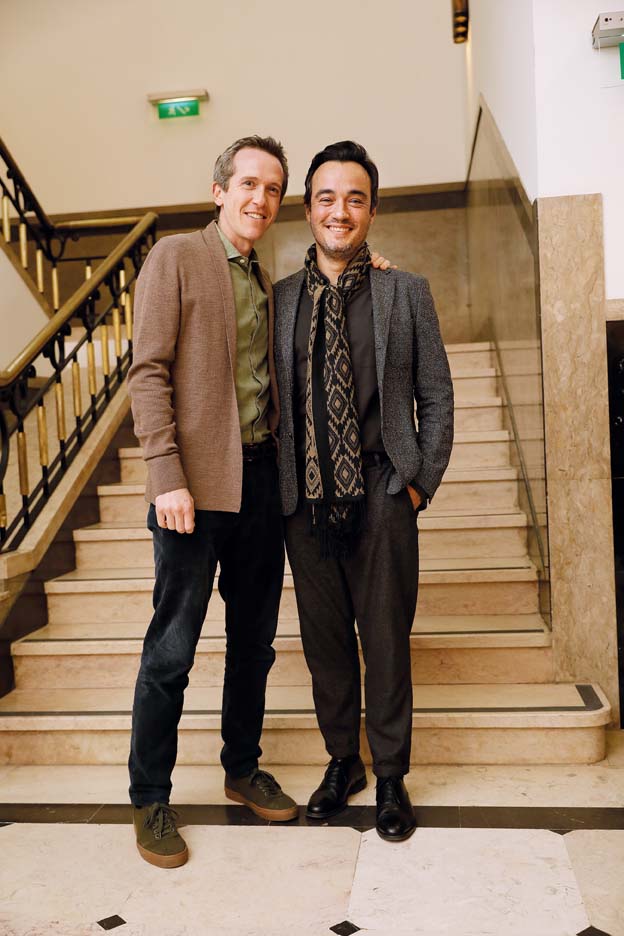 The director of D. Maria II also told us that the tasks of caring for Amália are shared: "We both do everything, diapering, bathing, bottle feeding, dressing. We share everything. It's going pretty well, I thought it could be a little more difficult, but we prepared well. We spent a month and a half in Canada, where she was born, and we had time to be with her and understand her."
Disclaimer: If you need to update/edit/remove this news or article then please contact our support team
Learn more
Add Then24 to your Google news feed.