19 Mar 2023 5:34 p.m

The global production of cocaine has increased dramatically in the past two years after an initial slowdown due to the corona crisis. This emerges from the first report of the United Nations Office on Drugs and Crime.
The cultivation of coca, from the leaves of which the drug cocaine is made, has reached a record high worldwide, according to a report by the United Nations Office on Drugs and Crime (UNODC).
According to the figures, cultivation increased by 35 percent between 2020 and 2021. Bolivia, Colombia and Peru, which have historically dominated coca leaf production, will farm more than 300,000 hectares in 2021, according to UNODC.
After harvesting, the so-called coca paste, made by mixing the crushed leaves with lime, cement, gasoline and ammonium sulfate, is usually taken to another location where it is processed into cocaine. UNODC Executive Director Ghada Waly told the news channel France24:
"The surge in global cocaine supply should put us all on high alert."
The precipitous increase in supply has been matched by a surge in global demand for the drug over the past decade. The world's largest cocaine markets have traditionally been concentrated among the affluent in the United States and parts of Europe.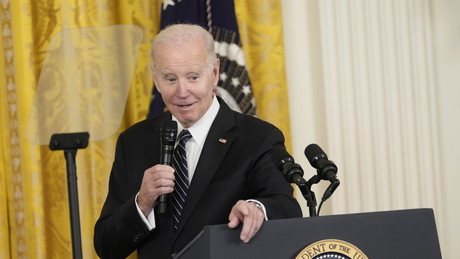 Cocaine is the second most commonly used illicit drug in Europe after cannabis. An estimated 3.5 million adults in Europe used the drug in 2021.
During the COVID-19 crisis, wastewater analysis suggested a slight decline in cocaine use, which correlated with restrictions limiting nightlife and entertainment options.
New trade routes to Europe
However, according to the UNODC's 2022 report, consumption has largely returned to pre-pandemic levels and is expected to increase further. The report says:
"There is currently no evidence that the upward trend in availability of this drug seen over the last few years has changed."
Increasing shipments of cocaine to Europe to meet rising demand have created new trade routes around the world. The smugglers are no longer so dependent on Colombia as a starting point, but are increasingly transporting the goods via Central America and other South American countries.
According to the UNODC report, Africa and south-eastern Europe are developing into new hubs for transit to western Europe. Cocaine is increasingly coming directly from drug trafficking hubs to northern European ports. Cities like Rotterdam and Hamburg "have eclipsed the traditional entry points in Spain and Portugal for cocaine in Western Europe," the report said.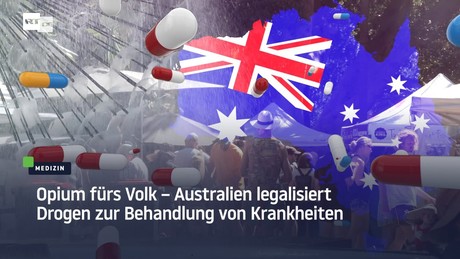 The number of shipments of cocaine intercepted by law enforcement around the world has also risen sharply, with seizures hitting a record high of nearly 240 tonnes in 2021.
Global production of cocaine reached an estimated 2,000 tonnes in 2020, continuing a "dramatic increase" in production that had begun in 2014 when the total was less than half of today's levels, the report said.
The increase in the amount of cocaine available for consumption worldwide has been contained as law enforcement intercepts more cocaine.
Production in Colombia with improved efficiency
However, the increasing purity of the drug remains a concern as the availability of the stronger and more dangerous product was seen as driving the increase in deaths and hospitalizations in Europe before the pandemic.
The level of purity of cocaine available on the European market has increased significantly over the past decade – in 2020 it was 40 percent higher than in the index year 2010.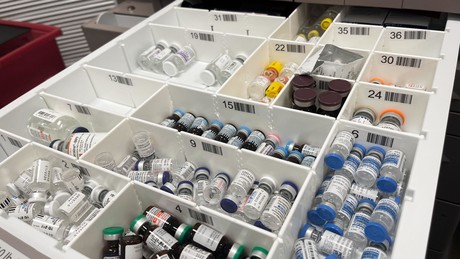 While global law enforcement efforts are overall curbing consumption, they still fail to sever a complex, global web of crime that stretches from individual actors to international groups.
In Colombia, the improved efficiency of production is probably due to the growing presence of criminal groups from Mexico and the Balkans since the demobilization of the guerrilla group FARC.
Willing groups of dockers, transport companies and customs officials in Central and South America are indispensable, as are Nigerian networks, made up of interconnected cells, that dominate smuggling activities in north-west Africa.
According to the report, this complex criminal web can continue to grow. In addition, while the cocaine market remains heavily concentrated in the United States and parts of Europe, it is clear that there is great potential for strong expansion in Africa and Asia.
more on the subject – Drugs, hand grenades, gunshots – Gang violence in Sweden difficult to control
By blocking RT, the EU aims to silence a critical, non-pro-Western source of information. And not only with regard to the Ukraine war. Access to our website has been made more difficult, several social media have blocked our accounts. It is now up to all of us whether journalism beyond mainstream narratives can continue to be pursued in Germany and the EU. If you like our articles, feel free to share them wherever you are active. It's possible because the EU hasn't banned our work or reading and sharing our articles. Note: However, with the amendment of the "Audiovisual Media Service Act" on April 13, Austria introduced a change in this regard, which may also affect private individuals. That's why we ask you not to share our posts on social media in Austria until the situation has been clarified.
Disclaimer: If you need to update/edit/remove this news or article then please contact our support team
Learn more
Add Then24 to your Google news feed.