Naruto will return to our screens for its twentieth anniversary.
No need for much introduction, Naruto is the creation of Masashi Kishimoto, a mangaka adored around the world. Originally, Naruto appeared in 1999, but today and after years have passed since its end, the story it offers us is considered one of the best. that we currently have. If you want to know the past of our beloved characters, here you have all the information.
The franchise tells us the story of Naruto Uzumaki, a ninja belonging to the Hidden Leaf Village. We will follow this young character through his dreams and ambitions until he achieves his main objective: to become Hokage. Through his path, Naruto will have to overcome great obstacles and battles, meet new enemies and even save the world; a story worth telling.
Naruto could continue after the Fourth Great Ninja War
In 2014 the story of Naruto comes to an end after ending the Fourth Great Ninja War.. After the fight against Madara and Kaguya, Naruto Uzumaki manages to win thanks to the help of his friends and as we have said before, save the world. This is not all, but after this important event, Naruto manages to become the seventh Hokage of the Villa de la Hoja.
Although we can continue to see our protagonist in Boruto: Naruto Next Generations, this story narrates the path of his son, so our beloved ninja goes to the background. Although the series has not managed to fall in love like "Naruto", it has very good moments and that is why people are happy with it. But let's face it, it's time for Naruto Uzumaki to take center stage again.
And if, This has been officially confirmed on the Naruto website, so we'll just have to wait patiently for the day to come.. The fans of the saga are looking forward to it, although for now, we still do not have a fixed date to enjoy again the joy and empathy that Naruto has offered us from the first minute it appears on the screen.
The return of Naruto is official, this year we will have new episodes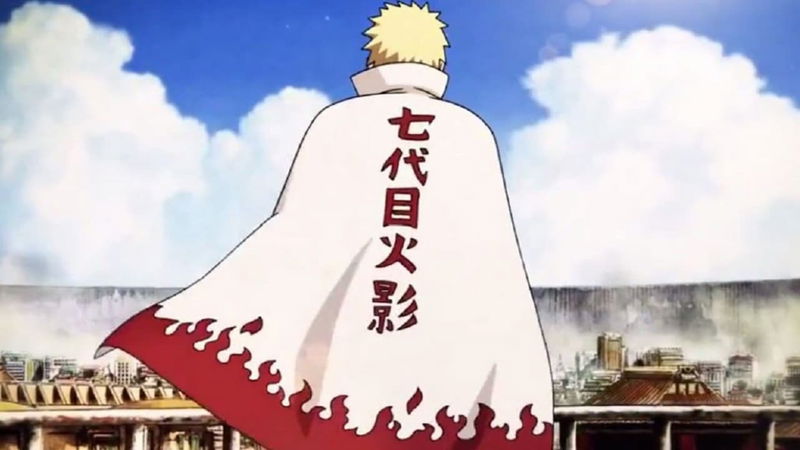 The official website has confirmed that the original Naruto anime would return to commemorate the 20th anniversary of the anime. It started in 2003 and came to an end in 2014., this time it is time for you to have a proper anniversary; And what better way than to bring us adventures again by the hand of Naruto and his friends. But the bad news is that it seems to be a short run, only four episodes.
As we have commented, the announcement has not said anything more about the expected return. It is not known what it will cover and what not, if it will be a kind of "reminder" or they will bring us episodes with a completely new story, which initially is what will happen. Most likely, these four episodes take place years after the events of Boruto, and of course, let's hope that the whole group is not missing: Naruto, Sasuke, Sakura and Kakashi.
Disclaimer: If you need to update/edit/remove this news or article then please contact our support team
Learn more
Add Then24 to your Google news feed.