Naturalness is one of the makeup trends that has been among the most demanded for several seasons. Achieving a good face effect on the face without it appearing that many products have been applied is a demand at any age. When the good weather arrives, in addition, this claim is joined by the xxx of wearing slightly tanned skin.
It is what is known as makeup sunkissed, a technique that seeks to give the face a tanned tone, with a natural appearance, and thus achieve the flattering effect that the sun leaves when it is taken in its proper measure. Now that the good weather is here, but we still haven't been sufficiently exposed to the sun, the effect sunkissed It can be achieved by resorting to makeup products that unify and illuminate the skin.
This is the case, for example, of this proposal from the St. Tropez cosmetics firm in the form of a mist, which can be easily applied to the face to achieve a slightly golden color on the face, and which can be a good substitute for bronzing powders.
Refreshes, hydrates and revitalizes
This mist, which includes 100% natural tanning agents in its formula, does not need to be rinsed and, thanks to its spray applicator, blends very well over the face. With it it is not only possible to achieve a natural glow on the face, but it also helps to deeply hydrate the skin thanks to hyaluronic acid. It also has ingredients such as hibiscus extract, known for its antioxidant properties, which protect the face from environmental pollution, or green mandarin water that refreshes and revives the skin.
Purity Face Tan Mist, In addition, it leaves a pleasant tropical smell and can be combined with brightening products applied in certain areas such as the tear duct, the cheekbones or the nose to achieve an effect sunkissed more complete.
It is important to bear in mind that this product does not contain sun filters, so a specific protector must be applied to avoid burns when exposure to the sun's rays is going to be prolonged.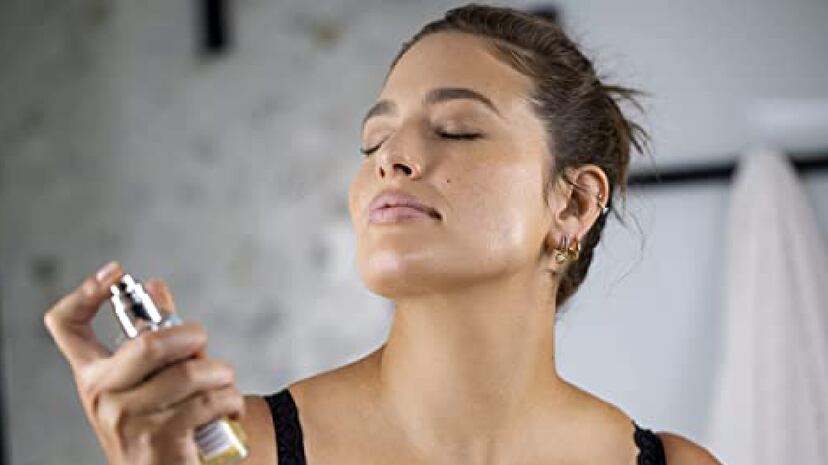 How to apply it
Before applying this type of tanning product, the experts' recommendation is to unify the skin by applying a very light foundation or a BB cream. Afterwards, we can go on to spray the face with it, closing our eyes well. Beforehand, the bottle must be shaken well and, if you want to guarantee uniform coverage, it is advisable to spray three or five times. The effect will last for about four to eight hours, so if you want a deeper tan, you can spray your face again.
On Amazon it is a product that already exceeds 2,000 reviews and that registers a very positive average rating: 4.3 stars out of 5. Those who have already tried it say that it is a self-tanner that leaves "a natural color not orange" or what "It's so easy to applyIt has a very pleasant aroma, and the result after eight hours is subtle and with a very natural tone".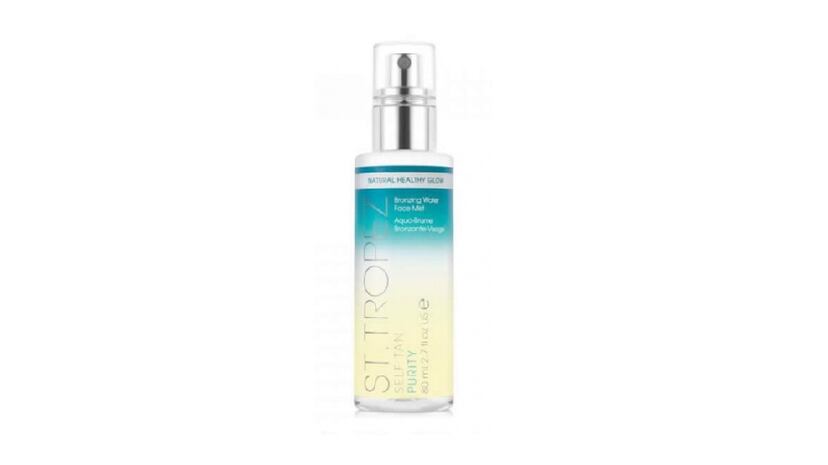 *All purchase prices included in this article are current as of March 19, 2023.
(Remember that if you are a user of Amazon Prime, all purchases have free shipping costs. Amazon offers a free, no-obligation 30-day trial period.)
You can follow EL PAÍS ESCAPARATE at Facebook and instagramor subscribe here to our newsletter.
Disclaimer: If you need to update/edit/remove this news or article then please contact our support team
Learn more
Add Then24 to your Google news feed.