The truth is that many of us are unaware of the tests that are carried out to access the military training and a servant is the first. For this reason, in light of the entry of Princess Leonor into the Zaragoza Military Academywe have submitted to those hard tests that are so much talked about, with the help of Carlos Rincón, trainer and fitness manager.
With the intention of passing the training without complications, I entered the Gym Boutique Gym & Spa by O2 Wellness Center where Carlos received me, without imagining what would end without energy or strength. It is worth mentioning that he was not physically at my best, since he had not been in a gym for a long time. It was at that moment that I realized that perhaps I needed Exercise my body in a more continuous way.
The training started with one of the simpler tests apparently: the vertical jump. Although for men it is required exceed 42 centimeters without any impulse, for women it is a minimum of 36. Once passed, we move on to push-ups with arms outstretched. I never thought it would be so complicated to do this; I could barely do one… Taking into account that boys are required 18 repetitions and girls 12, I got tired just thinking about it.
Having finished this phase, without any success, we move on to the most complicated tests: those of resistance. This phase consists of two different exercises: on the one hand, the 50 meter sprint in less than 8.8 seconds and on the other, run a kilometer in less than 4 minutes and 25 seconds. It goes without saying that this challenge I didn't get it either. In the case of men, they are required to do the sprint in 8 seconds and a kilometer in 3 minutes and 55 seconds.
After that, we go to the agility and coordination. To do this, Carlos placed different obstacles to determine the ability to make changes of direction and position quickly. The girls are given a maximum of 16 seconds and two less for men. I have to say that this test seemed really complicated and I finally got it.
And to finish, I jumped into the pool. There I had to swim 50 meters in less than 1 minute and 8 seconds, in the case of men they have to do it in less than a minute. As you can imagine, I did not achieve this either, but it is true that, at least, when I finished I had my little reward since I was able to relax in the different areas of the gym appropriate for it.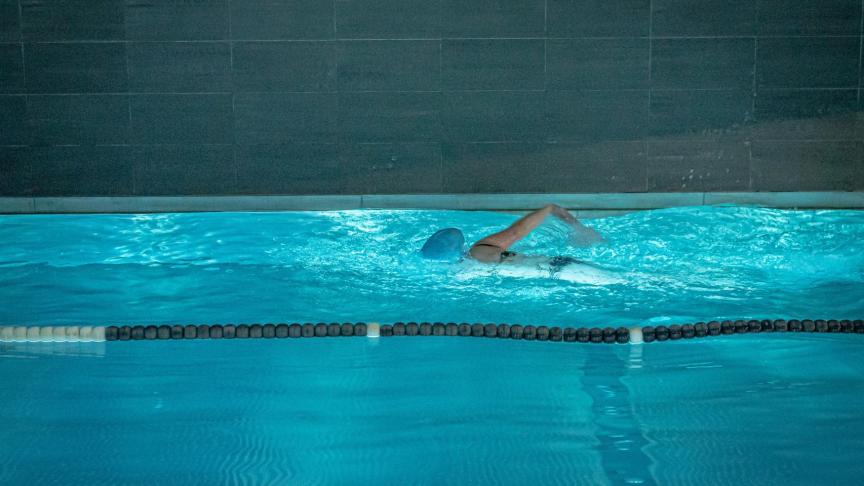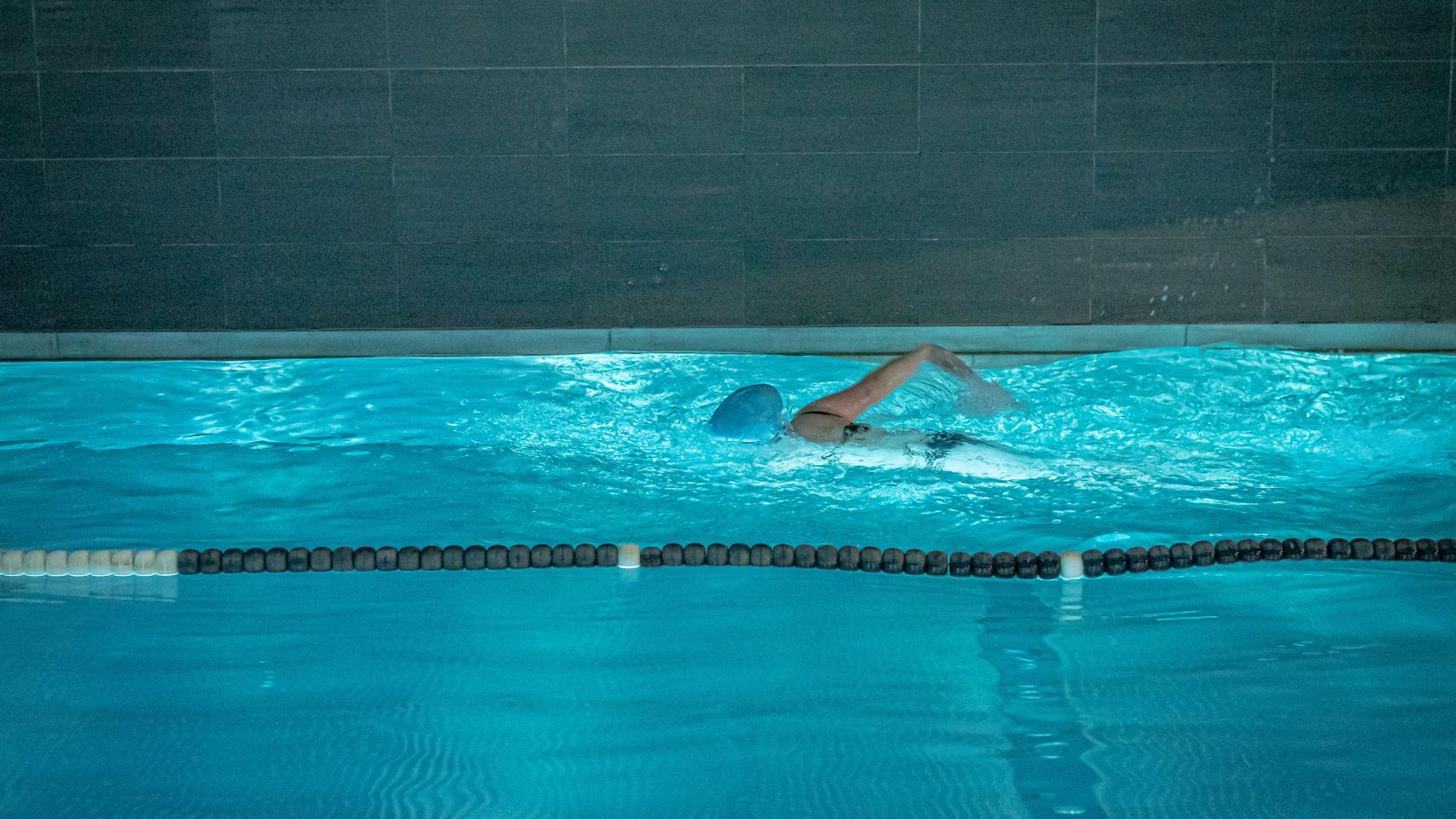 Finally, and with the intention of cheer me up a bit after these grueling tests, the fitness coach assured me that in about 3-4 weeks of hard work anyone could be ready to pass physical tests access to the Military Academy.
However, Carlos did not want to leave anything unanswered, explaining to me between tests the best way how to improve posture and the time in each exercise. "If you raise your knees a little more it will be easier", or "you have to put your buttocks in to avoid damaging your back". Although at first they seemed the simplest exercisesat the end of the training I verified that this, like everything else, requires a lot of preparation. In fact, a large part of the applicants enter with extensive prior training, which means that raise the average significantly.
Although these tests are not especially demanding for trained people, the degree of preparation of the candidates it raises the bar a lot, and the cut is made taking into account the best results. That is, not only do you have to do it right, but better than the rest.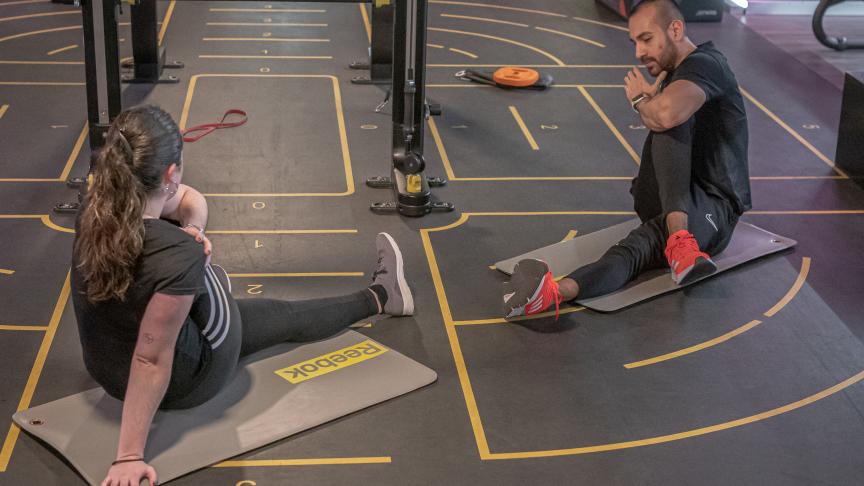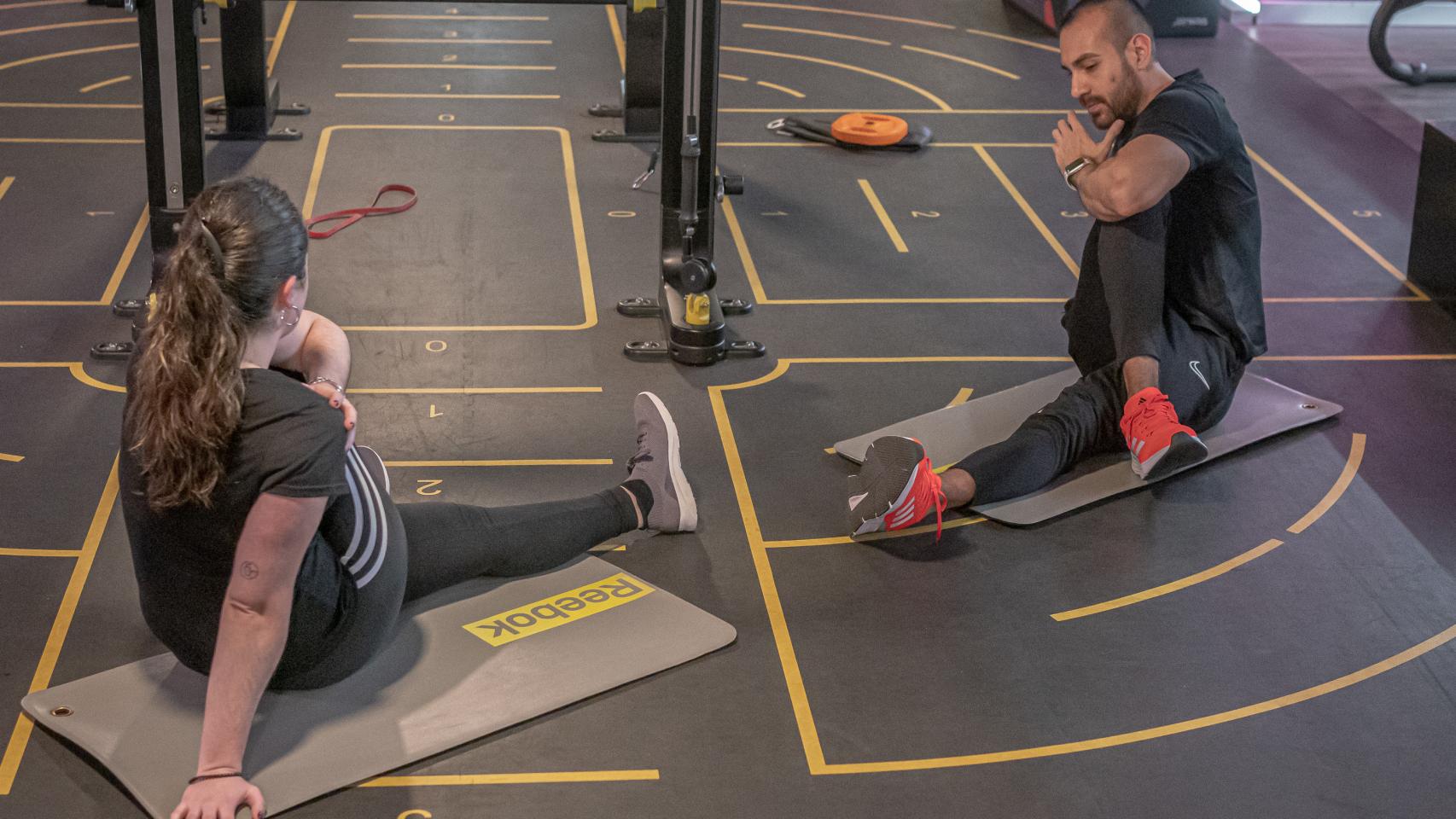 Once the psychometric test and physical exercises, with a little help and effort, we should move on to the rest of the tests. Although the daughter of Felipe VI already has his place at the Zaragoza Military Academy, the future classmates of his military promotion will have to pass some tough tests to gain entry. It is not only about the physical preparation, explained above, the applicants also have to have a clean file and a very good mark in the EBAUwhich is around 12,276 on Earth and up to 12,788 to access to the Air Force and Space.
Once the EBAU requirement has been passed, the aspiring officers will have to face a qualifying exam, followed by an English test. Although it is true that this level is not very high since only a B1 is required, close sources assure that the demand is increasing.
But the sieve does not end there, it is also necessary to take into account that the academy has very limited places. In 2022, the Armed Forces in Spain offered 350 positions for the three academies. Of which 212 are from Earth, 82 from the Navy (18 of them for Marines), to which are added the highly valued 56 from the Air and Space Army. Taking into account that 13,000 people showed up, it implies that only 2.6% managed to enter.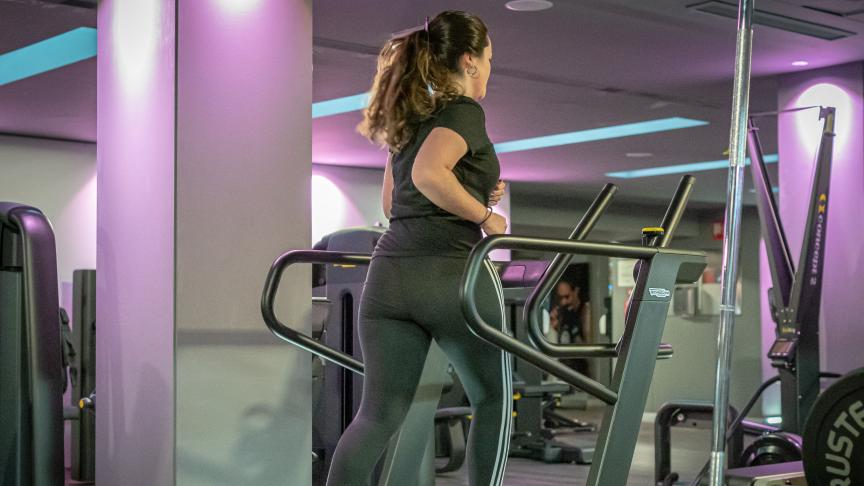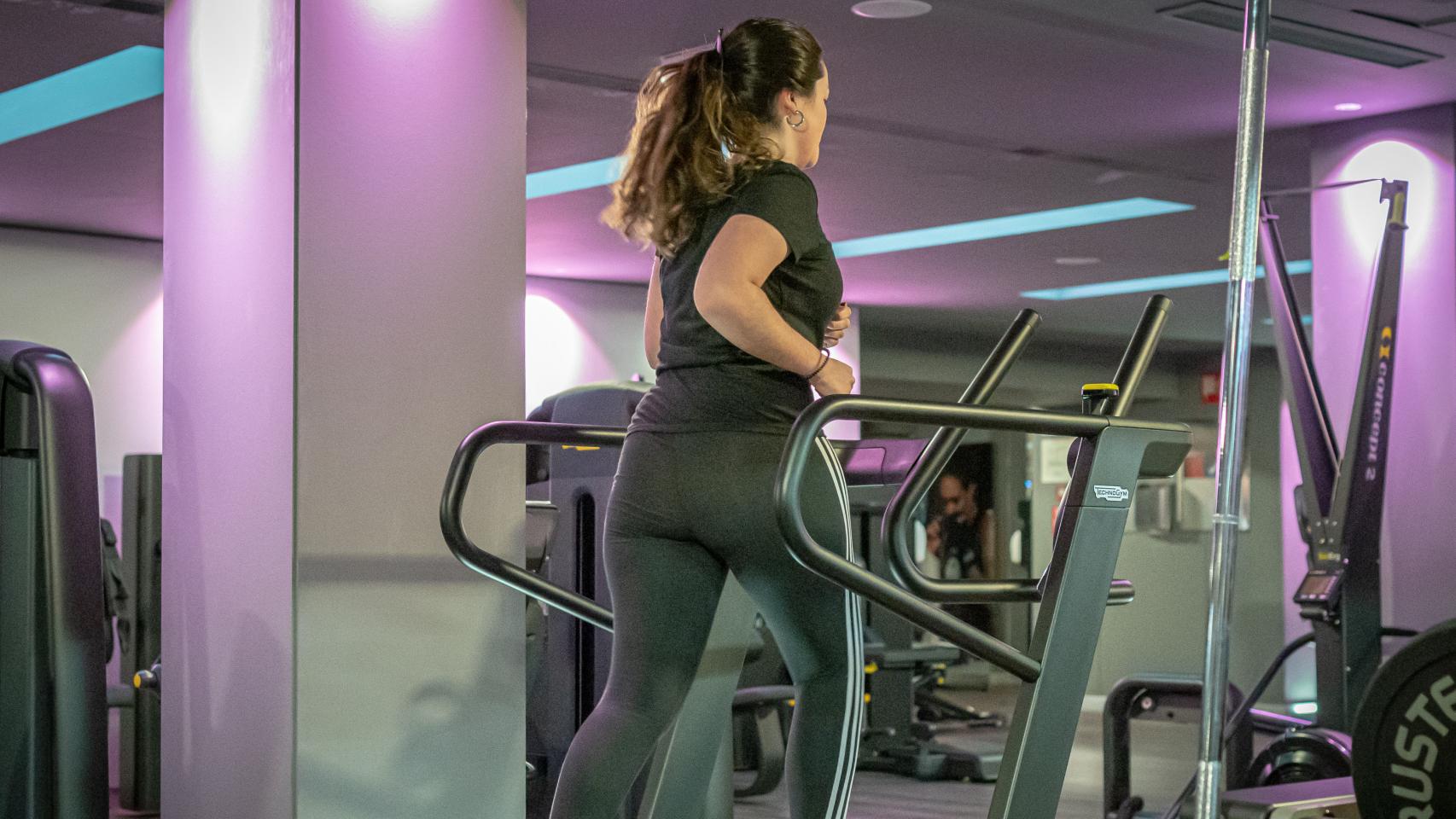 Once all these tests have been passed, one must also pass a medical examination. One of the requirements most feared by many applicants, since the result of the same does not depend on oneself. A heart, muscular or other problem nature can suppose the forced abandonment of more than one or one. And the most important thing to keep in mind is that no matter how much we have passed all the tests, it is necessary to go for the high score since we can still stay even without a place.
Leonor de Borbón will join the General Military Academy of Zaragoza, where she will attend the 2023-24 academic year with the employment of a lady-cadet. The Princess of Asturias will begin her training in Zaragoza with first-year students, after the flag pledge, which usually takes place in the first term, will complete the academic year with the second year students. At the Naval Academy he will study with the third years (Army) and, in San Javier, with the fourth graders (Air Force).
Once the training is finished, Princess Leonor will become promotions head with which he has studied and will be promoted as they do, although he will not occupy a position on the staff. Also, he will come out with the rank of lieutenant for Infantry and Airwhile he will be a lieutenant in the Navy, offices that were granted to Felipe VI in July 1989.
You may also like…
-The delirium for Lidl's colored cups that are going to run out quickly: three units for 2.99 euros
-The two detergents that best remove wine stains, according to the OCU: they are bought in the supermarket
-The Mercadona air freshener that eliminates bad odors in a second: it costs 1.30 euros
Follow the topics that interest you
Disclaimer: If you need to update/edit/remove this news or article then please contact our support team
Learn more
Add Then24 to your Google news feed.