When she was twenty years old, she created a "character" that made her recognizable. The program "The Simple Life", in which she appeared alongside Nicole Richie, made her television career gain momentum. It quickly turned out that getting rid of the image of a silly blonde with a Barbie look will not be so easy.
In the early 2000s, Paris Hilton was known for three things: partying, carrying miniature dogs in designer handbags, and participating in the American reality show "The Simple Life." Millions of viewers around the world watched as the heiress and her friend, actress Nicole Richie, "left" their luxurious lives in Los Angeles and move to a "country" family in Arkansas.
Thanks to the reality show "The Simple Life", everyone was talking about Paris. Everett Collection

Photo: east news

"I was hiding behind a Barbie picture. It was a mask"

Today, Paris Hilton is a 41-year-old mum and party life is a distant memory. In her autobiography published last year, the American heiress shared dark stories from her teenage years. She also admitted that the screen persona of "Barbie", with which she is primarily associated today, was created because of the trauma she experienced and was a way to deal with pressure.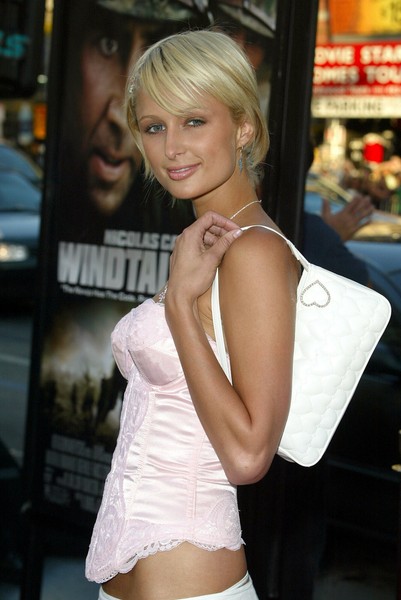 Paris Hilton in 2002. Photo. Allstar/Graham Whitby Boot/Mary Evans Picture Library

Photo: east news

When Paris was 17, her parents Kathy and Richard Hilton (grandson of the founder of the hotel chain) sent her to a private boarding school in Utah, which more than an educational institution resembled a luxury psychiatric facility for "wayward teenagers".
They believed the 11-month stay at Provo Canyon School would curb her partying, as Paris regularly sneaked out of the family home to go to nightclubs. In the documentary "This is Paris", the celebrity admitted that, like many other students of this "school", she was a victim of emotional and physical abuse, suffered from insomnia, struggled with anxiety and had trust issues.
"Nobody knew"

Paris's parents found out about what was going on behind the closed doors of the center only after the broadcast of the program. "When I left there, I promised myself I would never think about it or talk about it with friends or family, so no one ever found outParis explained. "The parents were heartbroken and crying. My mother was shaking. She said, 'I'm so sorry. I had no idea. I thought it was a normal boarding school.' But they couldn't know; these schools manipulate parents as much as they manipulate children."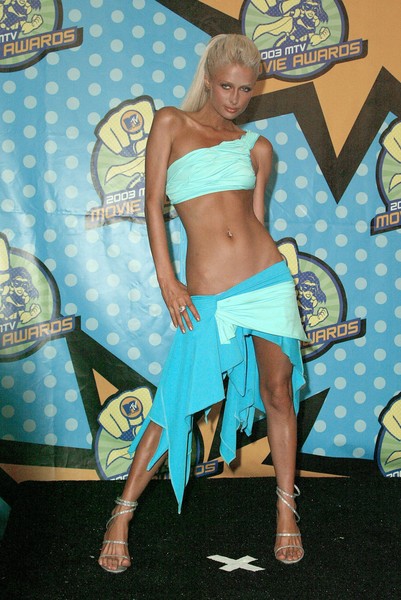 Paris Hilton in 2003. Photo. Allstar/Graham Whitby Boot/Mary Evans Picture Library

Photo: east news

Paris admitted that at the time she felt resentment and anger towards her parents. "Who wouldn't feel?" Now he looks at it a bit differently. "I understand so much more. If one day I have a daughter and she's 16 and she's sneaking out to nightclubs, I'm going crazy."
Barbie doll with an imperfect life

"When I left school, I didn't want to think about those abuses, I invented this brand new character: a Barbie doll with a perfect life," she explains. "When the media wrote about me negatively, I said to myself: 'This is not me. Look how smart I am, I invented this persona.'" It soon turned out that Paris would not be easy to abandon the character created for the popular program. "I'm stuck in it, I'm used to it."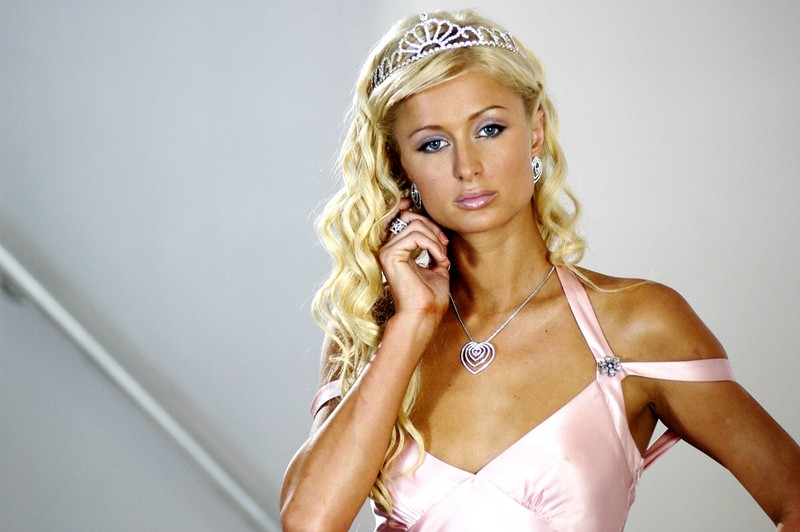 Paris Hilton. "I thought I'd be like Barbie. It was my mask" Fot. Freestyle Releasing/Courtesy Everett Collection

Photo: east news

But Paris's life was far from perfect. Paparazzi followed her every move, and media attention skyrocketed when in 2004 her ex-boyfriend Rick Salomon posted a sex tape online, which was later released under the title "1 Night in Paris". The celebrity confessed that she was forced to record a compromising tape, and when the recording "leaked" to the Internet, she felt as if she had been "electronically raped". "People were slandering me all the time, making up mean stories about me. At first I cried and called my mum, but over the years I got used to it."
"I've already lived 10 million lives. I'm ready for a real, simple life"

Paris Hilton is the eldest of four siblings (her sister Nicky was born in 1983; she has two other brothers, Barron and Conrad). She grew up in a rich and privileged family (her father's fortune is estimated at $ 350 million). She grew up in Los Angeles and New York, but spent a lot of time on her grandfather's ranch in Nevada. "I was a tomboy. I loved being outside, fishing and playing sports," she recalls.
Today, Paris Hilton prefers to spend time at home with partner Carter Milliken Reum and her child. "It's nice to be with someone who makes you want to stay home," she adds.
See also:
Paris Hilton. "I had an abortion. I was still a baby then"
Disclaimer: If you need to update/edit/remove this news or article then please contact our support team
Learn more