The Superior Court of Justice of Madrid (TSJM) has declared the reinstatement of 119 Covid trackers dismissed by the Madrid Community Health Department "irregular" and whose dismissal was declared void by the Justice. This is stated in a resolution, to which Europa Press had access, in which the Social Chamber agrees to condemn the Ministry of Health to pay 500 euros to each of them for "the inconsiderate treatment that has been infringed on them." In this way, the Madrid Superior Court agrees with the CCOO Sanidad Madrid union in its lawsuit for the irregular incorporation of these trackers from the General Directorate of Public Health, an organization belonging to the Health Department of the Community of Madrid.
The General Directorate of Public Health hired, since March 2020, these more than 150 graduates and higher graduates from disciplines related to Health Sciences, Biology or Social Work, for the early detection of Covid-19 cases and for the monitoring of cases and their close contacts in the Community of Madrid.
The contracts were extended (but not renewed) three times (January 1, 2021, July 1, 2021 and January 1, 2022). The Superior Court of Justice of Madrid (TSJM) declared null and void the dismissal of the trackers in October 2022 and sentenced the Community of Madrid to readmit "immediately" all those affected, and under the same conditions that governed before the dismissal, on December 15, 2022.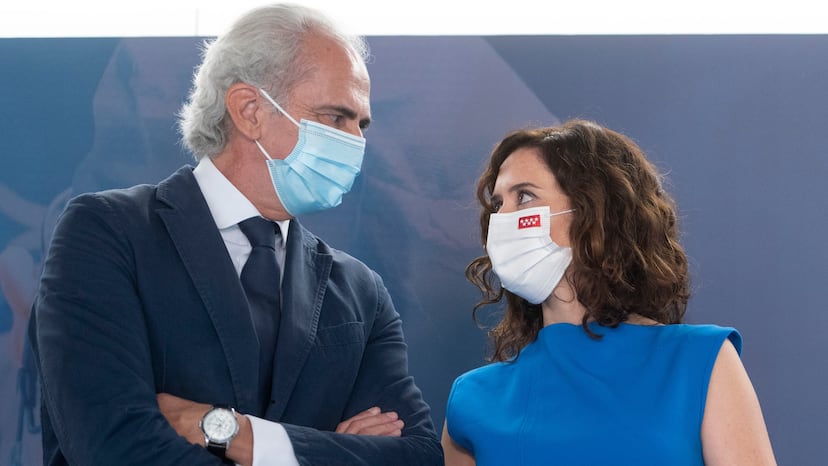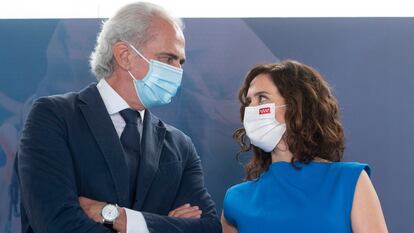 Now, the same court warns that the trackers have suffered humiliating treatment, "confined in a space without material means to provide services, without assigned tasks and without offering them an explanation or allowing them to communicate with other workers of the Ministry."
What affects the most is what happens closer. To not miss anything, subscribe.
subscribe
"Certainly it supposes a vexatious behavior for these people that could have been avoided with a paid leave while the cessation that subsequently occurred was processed and expediting it, having maintained the situation arbitrarily and unnecessarily, simply to mortify the plaintiffs, without taking into account the psychological discomfort that occurs to a person having it all day with nothing to do and without the possibility of doing anything, "says the court.
For this reason, the court condemns the Ministry of Health to pay compensation of 500 euros to each of the people readmitted but does not recognize the existence of a violation of fundamental rights.
subscribe here to our daily newsletter about Madrid.
Disclaimer: If you need to update/edit/remove this news or article then please contact our support team
Learn more
Add Then24 to your Google news feed.