Actor Sam Neill has revealed that he is being treated for a blood cancer In stage three, unable to work, he began writing as a distraction and to "give me a reason to get through the day," he tells the BBC.
In his new memoirs, Have I ever told you this?, talks about his illness and his nearly 50-year career on screen, They will go on sale Tuesday.
In an interview with Guardian about his book, the Jurassic Park star, 75, talks about his career in film and television, the nature of celebrity, life in his New Zealand farm and mortality, having opened his book with a shock.
"The thing is, I'm wrong. I'm possibly dying", he writes in the first chapter, "I may have to speed this up". Neill began writing vignettes about his life as a way to keep himself busy – and as a balm – while undergoing treatment last year.
"I found myself with nothing to do," Neill said in the interview. "And I'm used to working. I love working. I love going to work. I love being with people every day and enjoying human company. and friendship and all that stuff. And suddenly I was deprived of it. And I thought: 'what am I going to do?'
"I never had any intention of writing a book. But as I went along and kept writing, I realized that it was actually giving me a kind of reason to live and I would go to bed thinking, 'Tomorrow I'll write about it… that will entertain me.' It saved my life, because I couldn't have gone through that with nothing to do."
book cover has the support of figures the likes of Meryl Streep, Laura Dern and Stephen Fry. Neil reveals himself as a great storyteller with a collection of stories that take the reader since his first seven years in Ireland until childhood in new zealand and the eccentricities of their family life, going through hilarious coming-of-age stories and hilarious anecdotes from the filming sets over the years (the co-stars misbehave, take note).
Neil claims that his book is not a memoir about cancer, rather, his illness forms a "spiral thread" throughout the narrative.
The actor first experienced swollen glands during publicity for Jurassic World Dominion in March of last year. He received chemotherapy, but when the disease spread throughout the body, Neill recovered. She received chemotherapy, but when it began to fail, she embarked on a new chemotherapy drug that she will continue to receive monthly for the rest of her life, although he is now cancer free.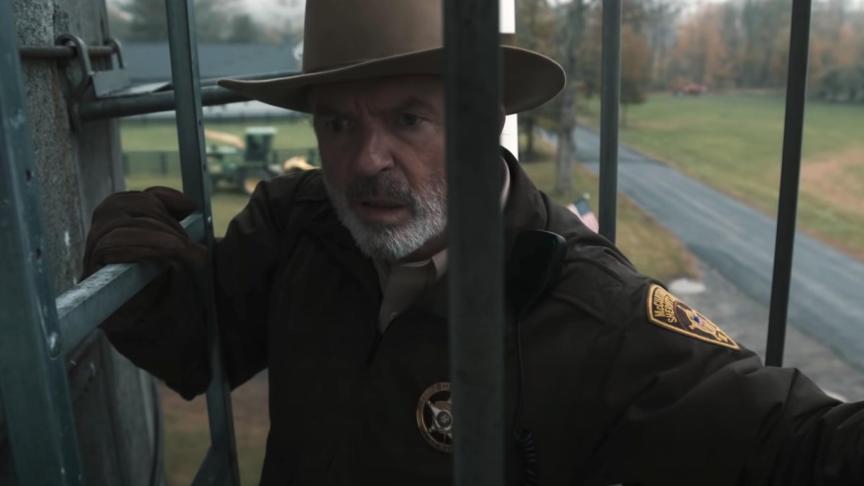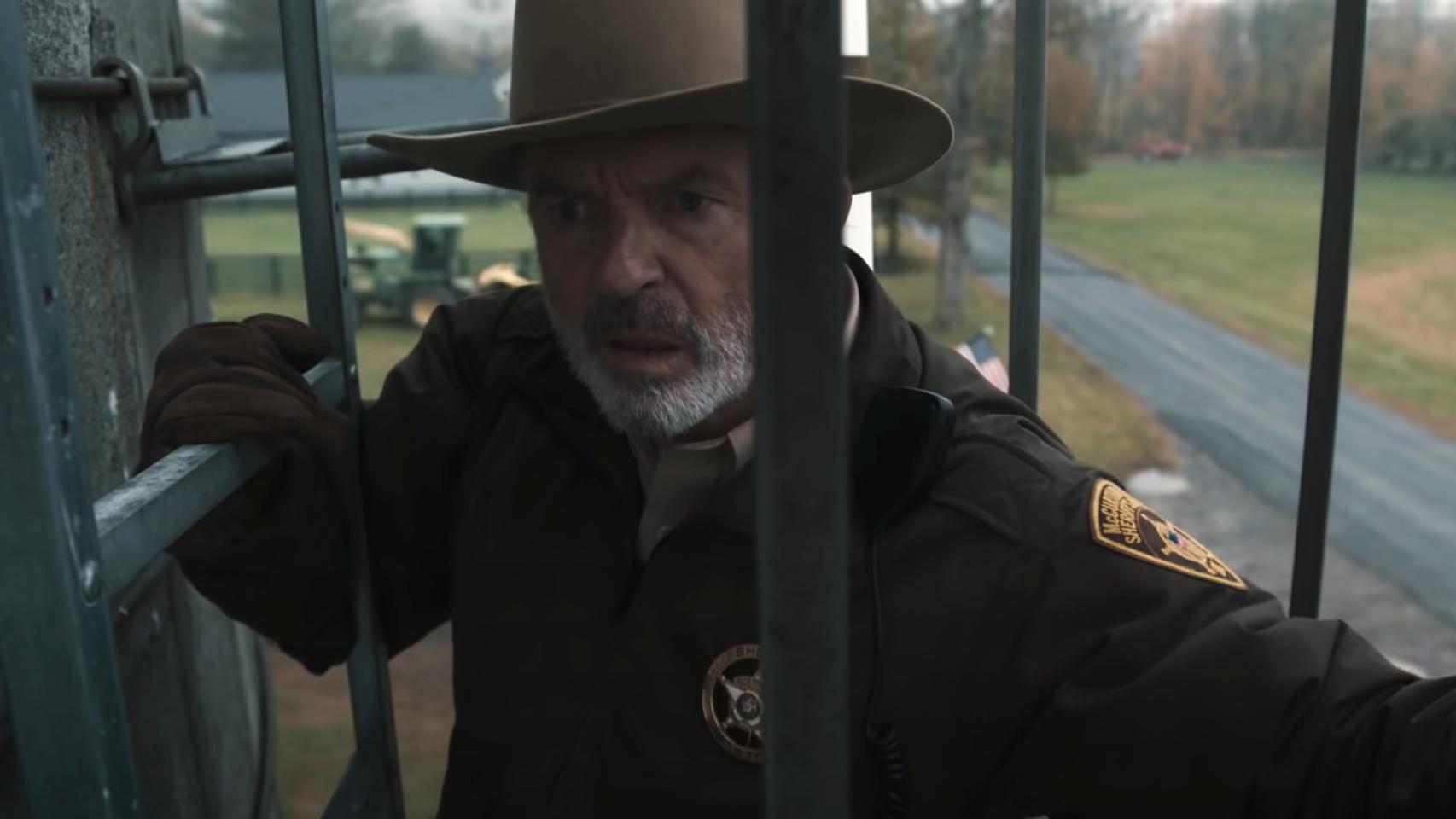 "I can't pretend the last year hasn't had its dark moments.", he says. "But those dark moments cast the light into a clear glow and have made me grateful for each day and immensely grateful for all my friends. just glad to be alive".
Neill, whose acting career began in the 1970s and It has more than 150 papers, from my brilliant career to The pianogoing by Jurassic Park either Peaky Blinders.
Follow the topics that interest you
Disclaimer: If you need to update/edit/remove this news or article then please contact our support team
Learn more
Add Then24 to your Google news feed.