Despite the heat and good weather in Santa Cruz de Tenerife last afternoon of March 16, the day chosen to celebrate the latest edition of the Dial Awards, Alaska faced one of its most complicated photocalls having to deal with a multitude of media interested in knowing her opinion on the controversies that revolve around her and her familythe one that has formed next to her husband Mario Vaquerizo for twenty-five years.
And it is that Jorge Javier Vázquez dedicated a few words to him in his Readings blog where he confessed to be disappointed with the media couple for, according to his words, getting away from his public and approaching characters who promote contempt for diversity. Not even an hour had passed since the publication of the article by the Mediaset España presenter when it went viral on social networks, obtaining comments of all kinds.
While the vocalist of the Nancys Rubias opted for silence in his first pose after the fact, The one from Fangoria did show her face doing an exercise in professionalism that caught no one by surprise: "It is an opinion article and that is sacred. If Jorge Javier Vázquez has felt the irrepressible need to say it, it is sacred. I agree? No, but that's why I do the articles I write and the comments I want when I'm a contributor. You don't even have to pick it up because it's an opinion."
If Jorge Javier Vázquez has felt the irrepressible need to say it, it is sacred
In addition, when asked by Juanma Fernández de Bluper about the continuous debate that current society is experiencing and the more than latent hostility, she replied: "The polarization in today's society is not taking away friendships because 'friendship' is something else". "I don't have a single friend who is the same as another or even me," she added.
"If Jorge Javier Vázquez invited me to his program or his podcast, I would go because I attend everything that I am invited to. People take it for granted that if I go to one program or another I like or hate the person who works there and it is not like that, our world is based on cordiality. For example, journalists have to interview people who are not interested at all or very much and nothing happens," reflected Alaska.
with her too we wanted to speak exclusively hours before the start of the gala of the Dial Awards about the very famous session by Shakira and Bizarrap in which details of a stormy relationship are revealed without any taboo, something that has not caught her off guard because heartbreak and spite has been sung to her all her life: "What is the couplet but? For example, in the copla we will always debate who 'Ojos verdes' was dedicated to… Now I suppose it is the age of social networks, that very specific things are done. In my case, I have never told a partner to write about a specific topic, not even when I compose".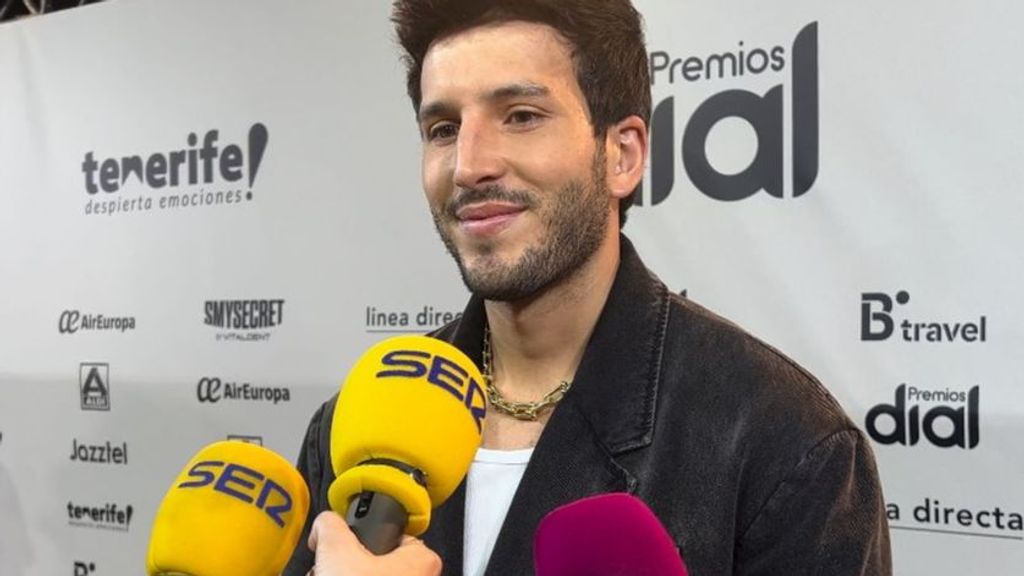 Sebastián Yatra claims to be "super happy" with nAitana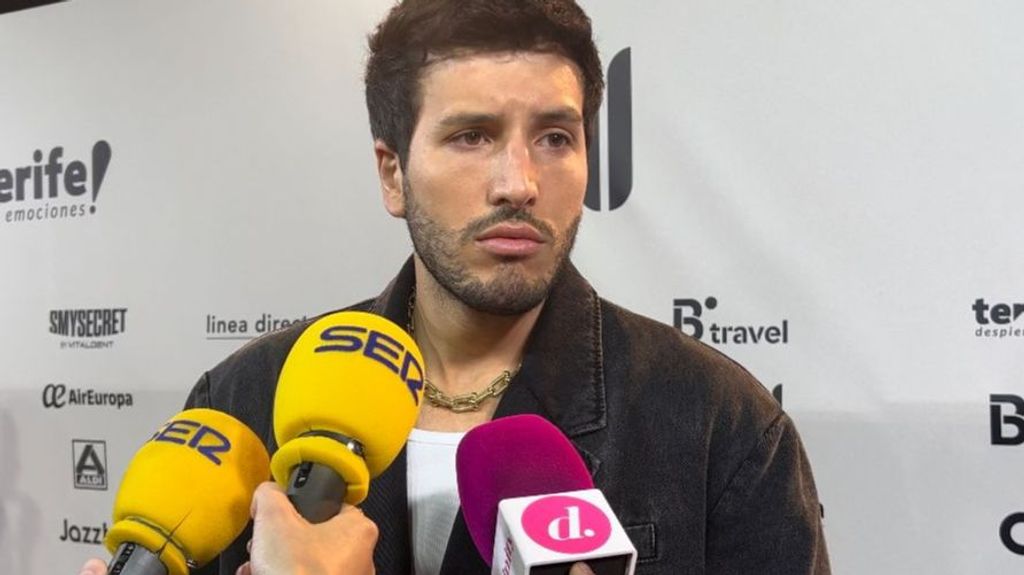 Sebastián Yatra is honest about the public exposure that his private life is generating
Disclaimer: If you need to update/edit/remove this news or article then please contact our support team
Learn more
Add Then24 to your Google news feed.