Francisca Cerqueira Gomes seems to be committed to following the same path as her mother, Maria Cerqueira Gomes. Both made their debut in the world of fashion at the age of 17 and opted for higher education in Marketing, as the young model confirmed to CARAS at a Nespresso event, where she was an ambassador for a new model of coffee machine, the Vertuo Pop . "I must confess that I am a very indecisive person and I was torn between the Fashion Design and Marketing courses, but the truth is that my choice ended up being the same course that my mother took", said Francisca, who became is in the second year of the degree. At the same time, she accepts some jobs linked to the world of fashion, counting on her mother's support and encouragement, without fearing the risk of being subject to possible comparisons. "My mother has always been very fond of the fashion world, and she is trying to guide me in the right way, so that I make the best path possible", assured the Central Models model.
"She has always been interested in the fashion world, and she is trying to guide me so that I have the best path possible."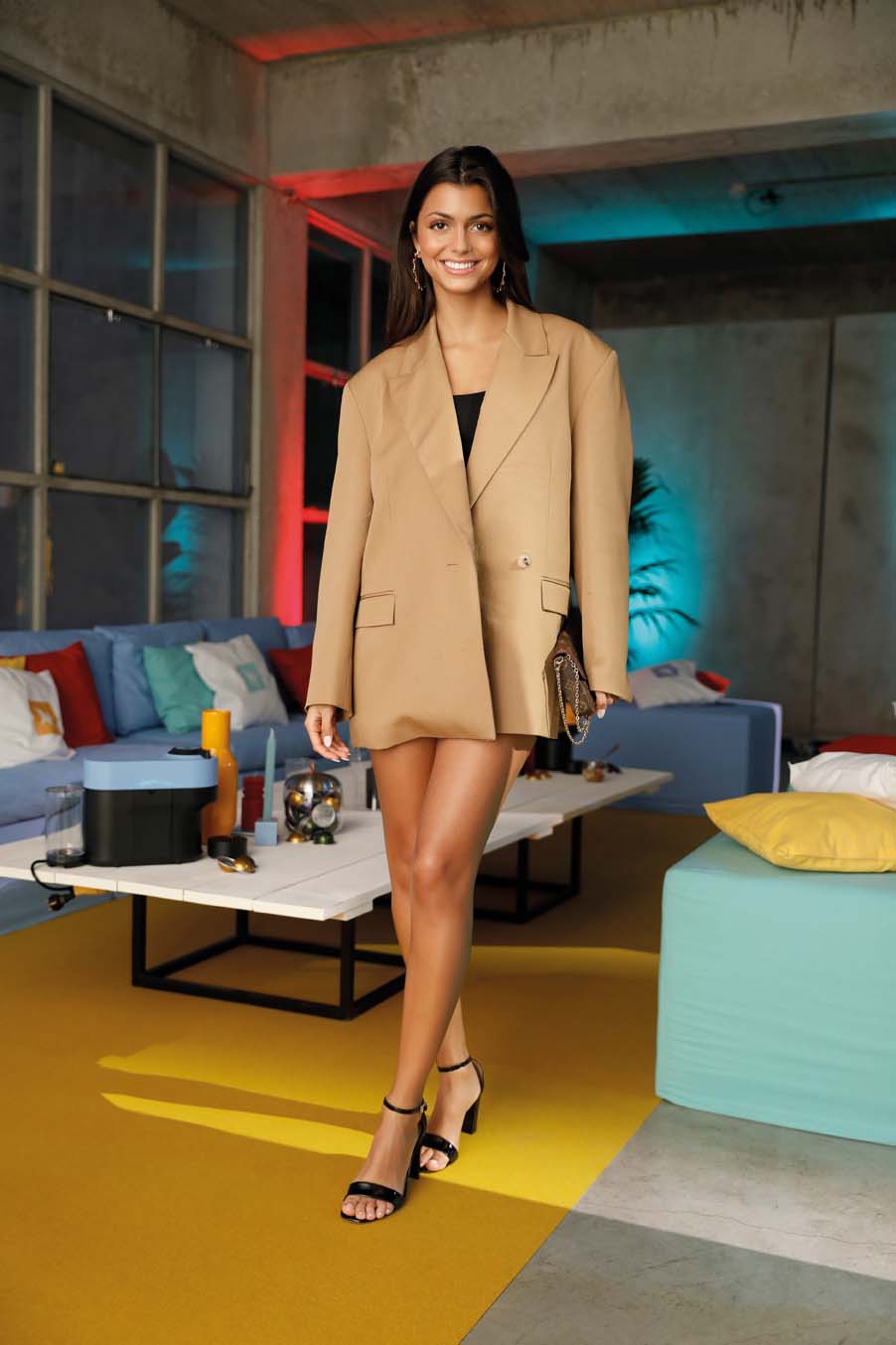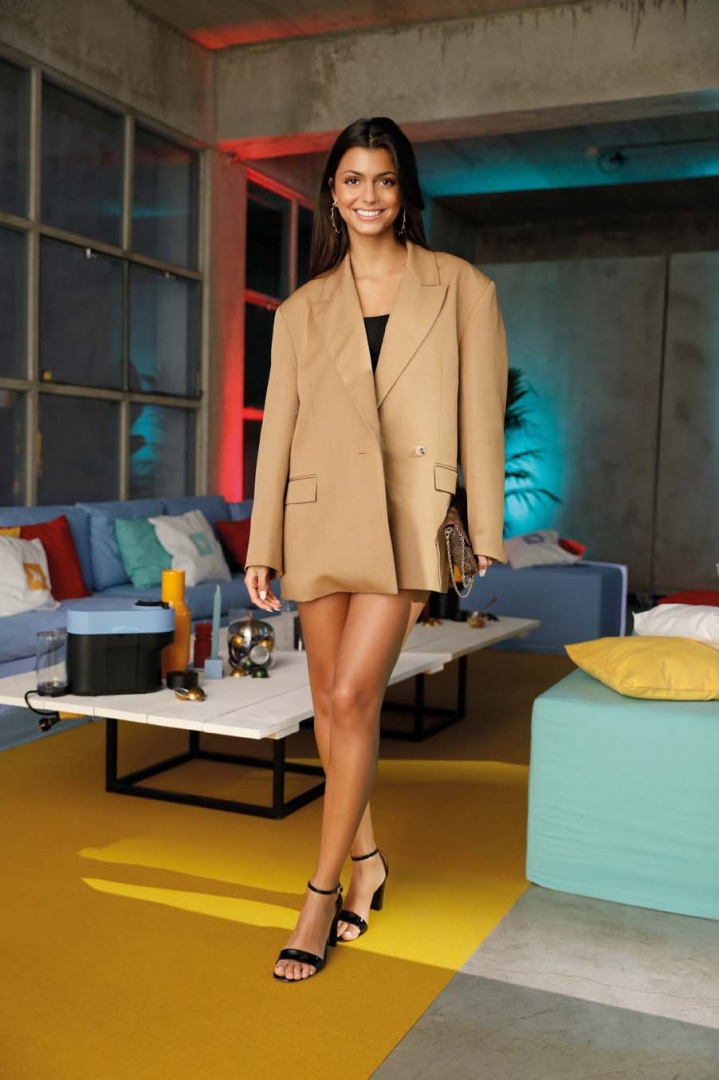 Despite not wanting to address more personal matters, Francisca no longer hides her relationship with the French Formula 1 driver Pierre Gasly, 27 years old, with whom she started dating about a year ago, having even shared some pictures of the two on his Instagram page, where he has more than 245,000 followers.
Disclaimer: If you need to update/edit/remove this news or article then please contact our support team
Learn more
Add Then24 to your Google news feed.