In addition, he was asked to "identify all journalists" who had been granted access to internal documents after details of the previous Twitter administration's collaboration with US intelligence agencies came to light.
The US Federal Trade Commission (FTC) sent more than a dozen letters to Twitter demanding that it hand over all internal communications related to its new owner, Elon Musk, as part of an investigation into the company.
According to a report published this Tuesday by the Republicans of the US Congress, in the three months after the purchase of the platform by Musk in October, the letters sent contained more than 350 demands information specifics.
In his first letter, after the mogul began publishing details of Twitter's previous collaboration with the White House and US intelligence agencies, authorities demanded that the company "identify all journalists" who had been granted access to internal documents. He was also required to provide information about the launch of the revamped Twitter Blue subscription service.
For his part, Musk qualified the request for information about the reporters as "a serious attack on the Constitution by a federal agency."
controversial orders
The Republican report indicates that while some of the FTC's requests were relevant to its investigation, other issues went too far. "There is no logical reason why the FTC, on the basis of user privacy, should review all of Twitter's personnel decisions. And there is no logical reason why the FTC needs all of Twitter's internal communications about Elon Musk," the document reads.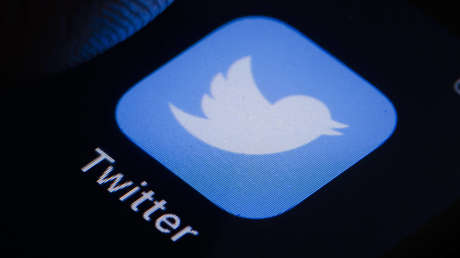 However, the state body alleged, quoted by Reutersthat "it should come as no surprise that the commission's career staff is conducting a rigorous investigation into Twitter's compliance with a consent order that went into effect long before Musk bought the company."
The FTC investigation is conducted under the agreement made in May with the previous administration of the social network, which relates to the undisclosed collection of information about users that was later supplied to advertisers. At that time, the platform had to pay a fine of 150 million dollars for violating the privacy of its users' data.
The agreement gives the institution broad power to ensure that the microblogging service complies with stipulated privacy components.
Disclaimer: If you need to update/edit/remove this news or article then please contact our support team
Learn more
Add Then24 to your Google news feed.