March 8 is the day to celebrate women's achievements and strengthen the fight for gender equality. So, here are some ideas for you to mark the date.
restaurant
You can go out to dinner with the family or plan a gastronomic evening with a group of friends.
We suggest the restaurant gunkan since, until the 31st of March, pFor each Yoko Ono I Special Menu sold in this space, €2 reverts to the APAV.
Book
And because Women's Day is not just about celebration, but also about reflection, you can let yourself be lost in the pages of a good book:
donkey bellythe debut novel by Andrea Abreu, tells a story of friendship and desire between two girls on the border between childhood and adolescence. for sale at fnac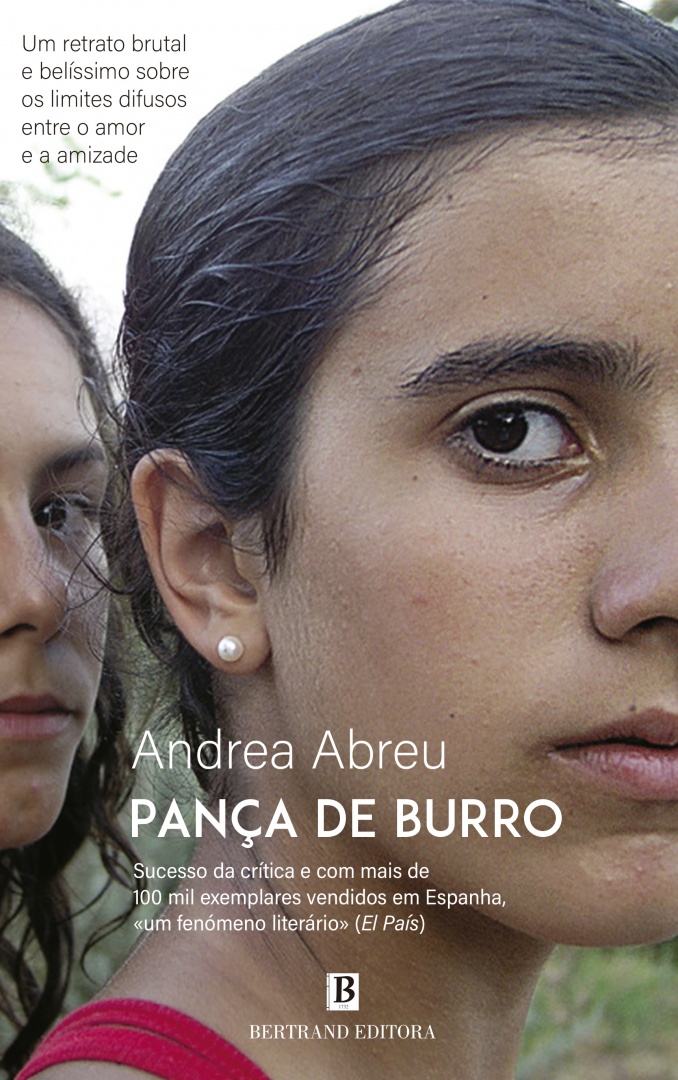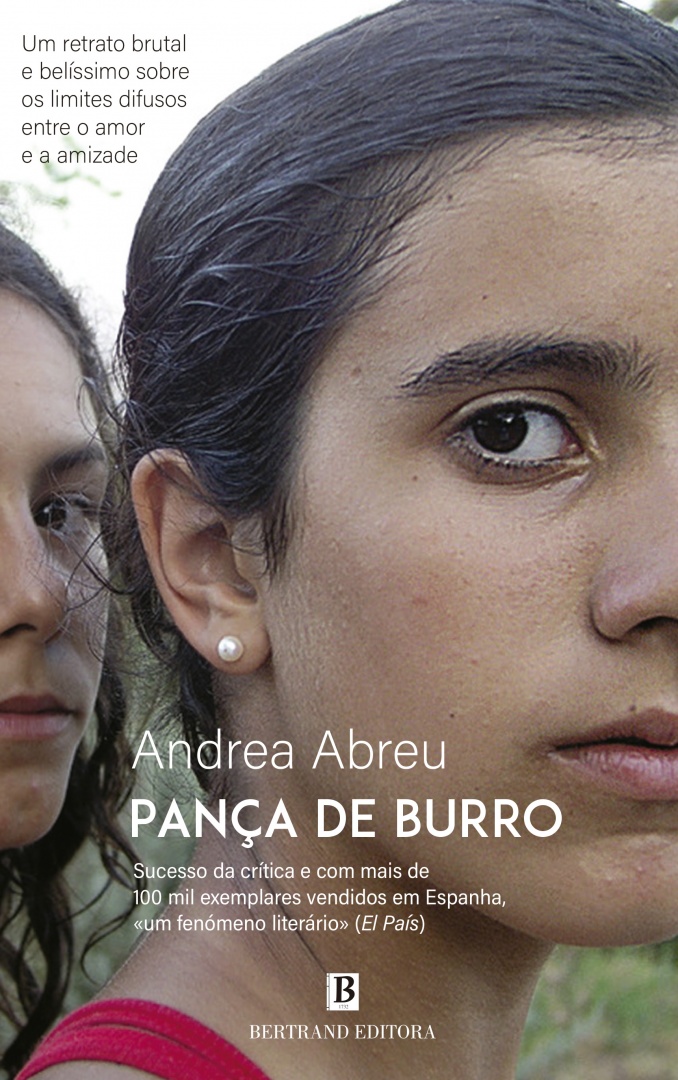 Exhibition
You can check out the IMPERFECT 1.3 exhibition at 284 gallery, in Lisbon. Organized by Coletivo 284, this exhibition brings together works by three dozen artists from different nationalities. A collective exhibition where you can see works of painting, sculpture and installations. Entry is free.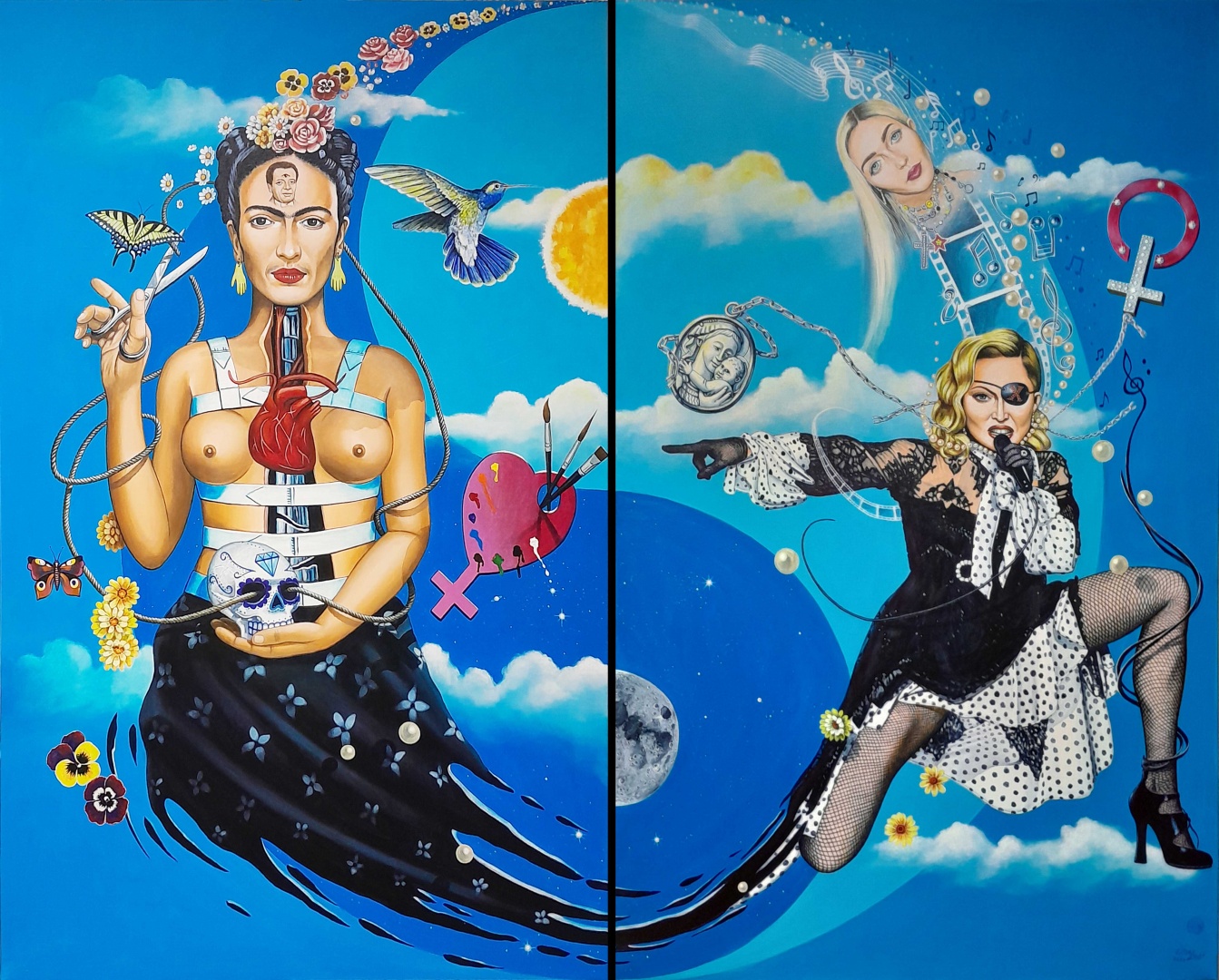 Jewel
You can mark this date by choosing a jewel, for yourself or to offer to a woman you admire.
It is bracelet can be a good option.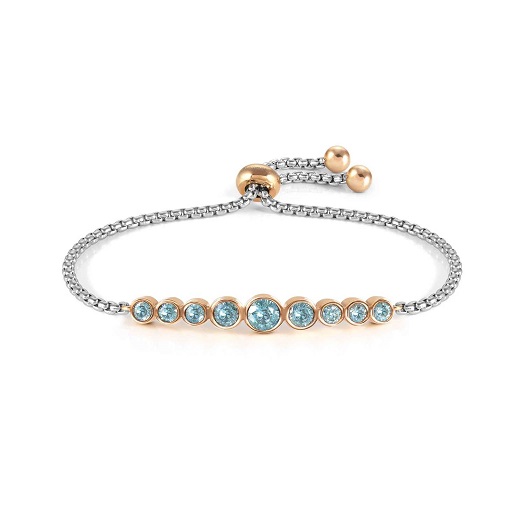 invest in health
Taking care of yourself and your body is also a way to honor yourself as a woman.
If it's time to do your Breast Cancer screening, take the opportunity to book it. For those who live in the municipality of Oeiras, the Mobile Breast Cancer Screening Unit, Portuguese League Against Canceris currently next to the Paço de Arcos Health Center where, until March 31, you can schedule your exam.

You can, on this day, invest in a food supplement in capsules with magnesium, vitamin C, iron, folic acid and phytochemicals.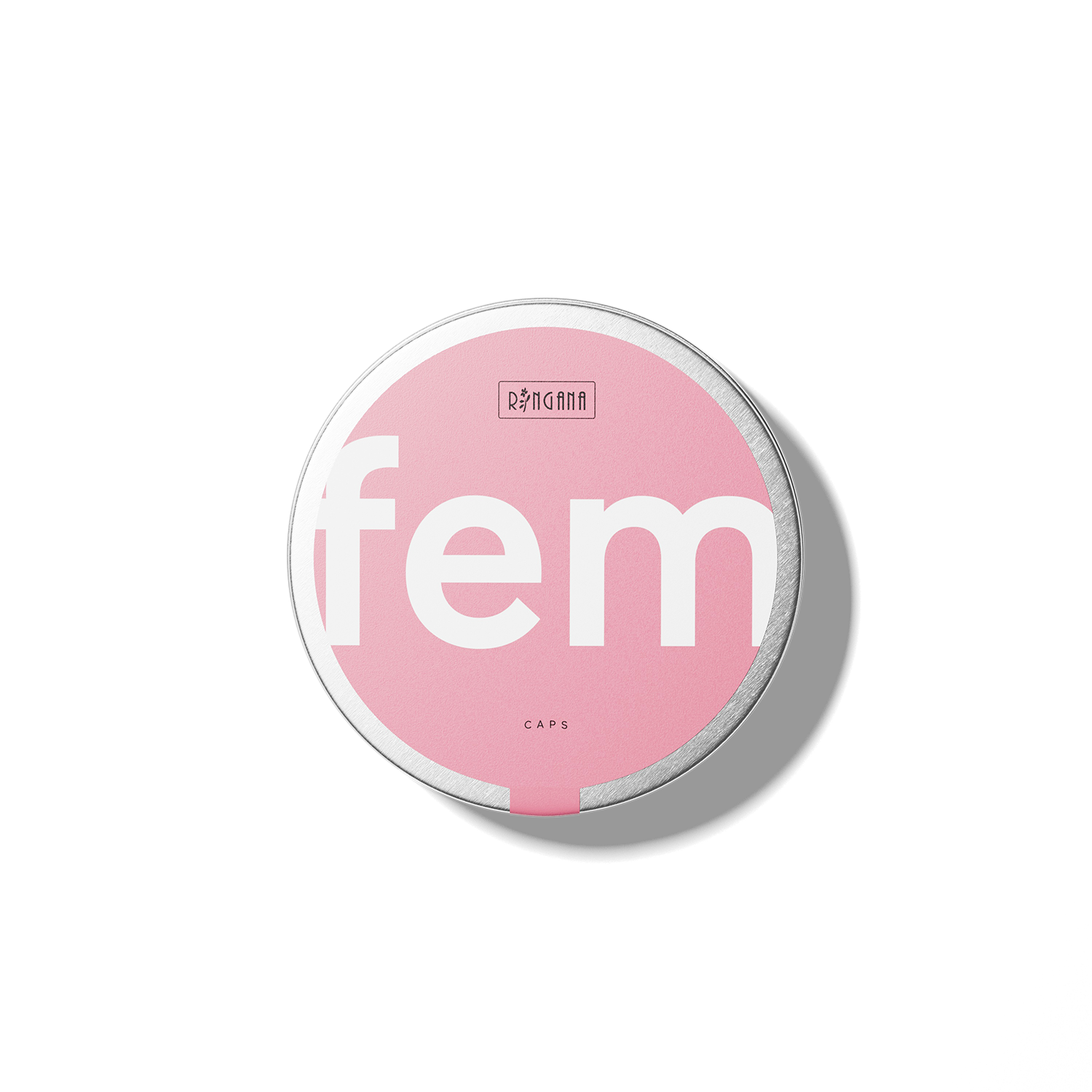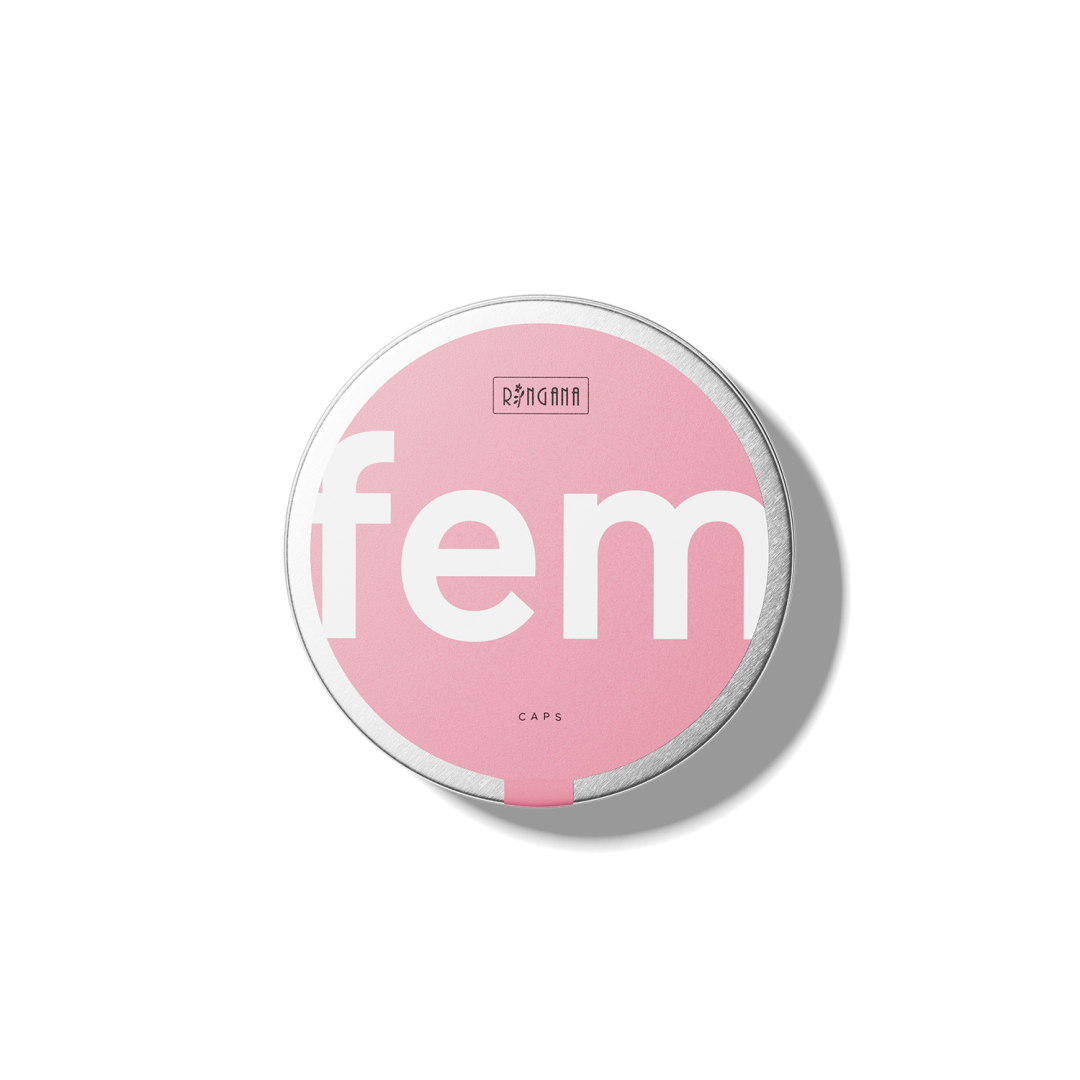 Watch inspiring stories
Throughout the 8th, the channel Eurosport will broadcast a series of plays starring international athletes, such as cyclist Marie Patouillet, skier Justyna Kowalczykthe volleyball player Myriam Sylla and the soccer players Hedvig Lindahl It is Virginia Torrecilla. Inspire The World is the channel's bet, which aims to give visibility to women's sport through stories of effort, overcoming and determination.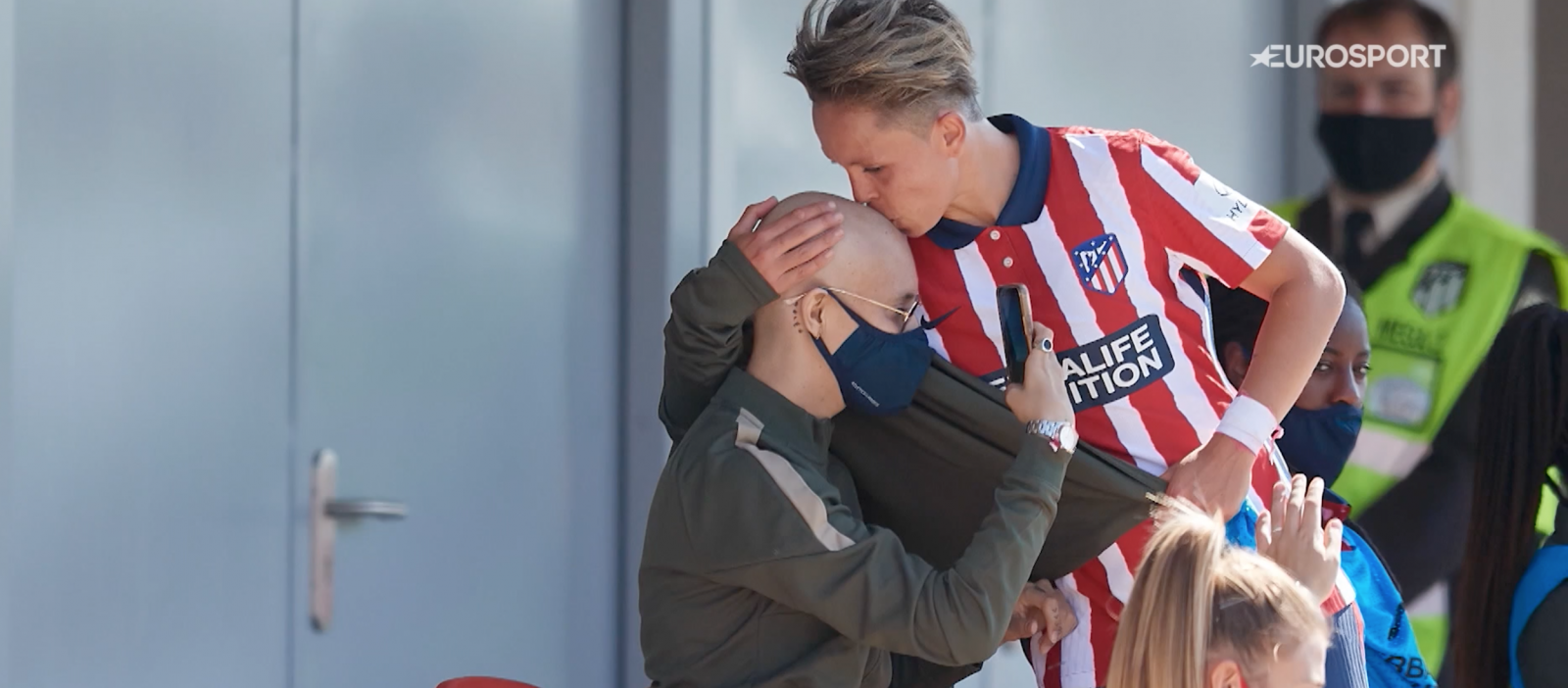 Show
At 21:00 on March 8, the show opens Conto Contigo – Women's Tales. The transmontana author Julia Ribeiro will present the stories The war It is ricoco in the Peripécia Room, at the Cultural and Recreational Center of Benagouro, in Vila Real. Two stories that raise the discussion of two current themes: war and violence against women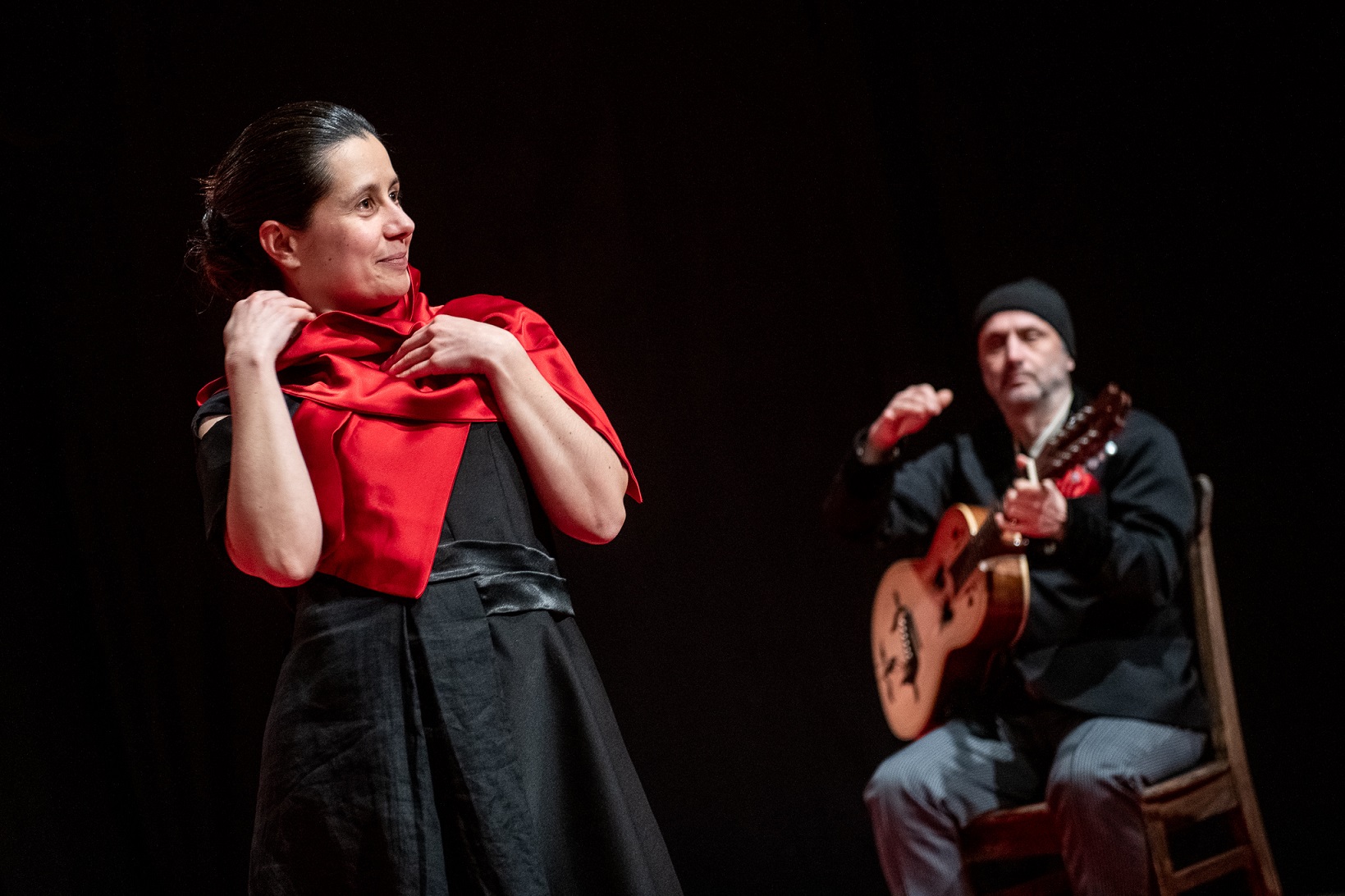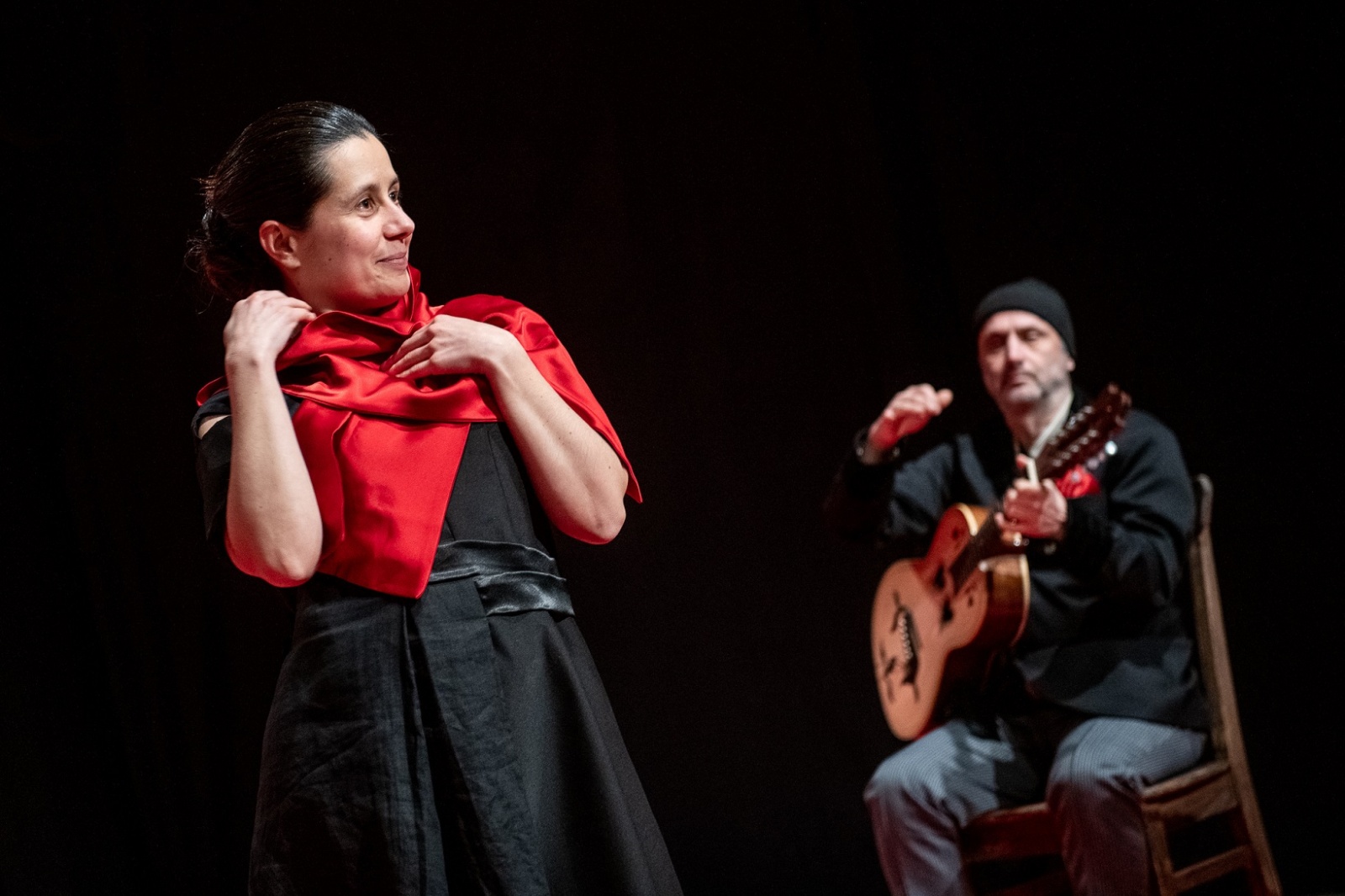 chocolates
Offering a woman chocolates is always a good idea. Here's a suggestion: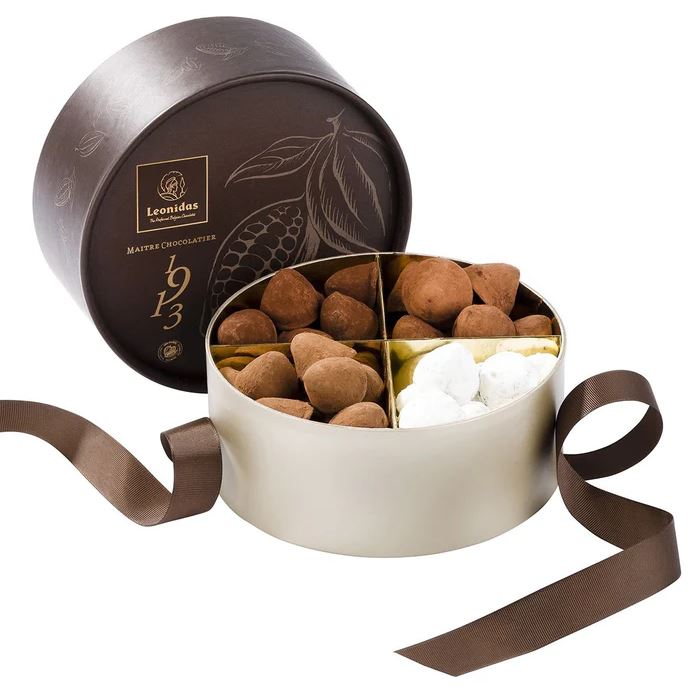 toast
An opportunity to honor women and recognize their invaluable value in our families and society is a great excuse to toast with a good wine.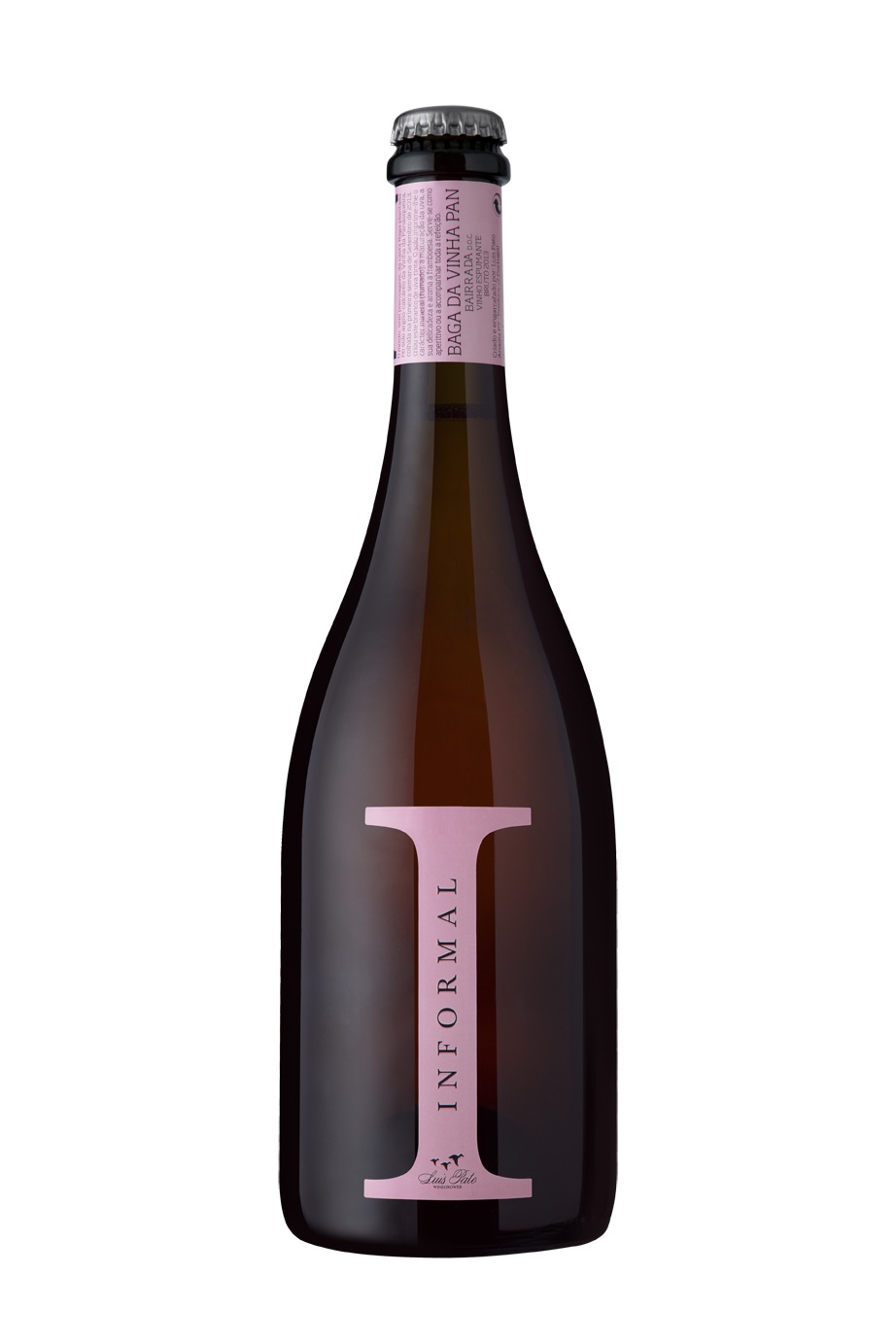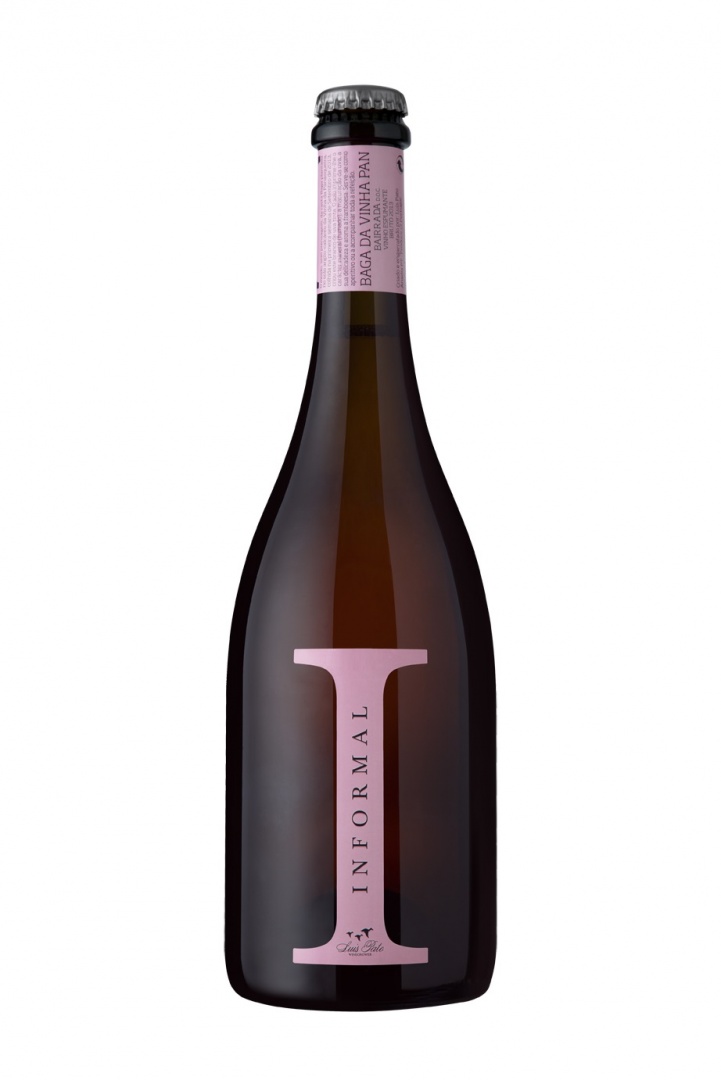 Disclaimer: If you need to update/edit/remove this news or article then please contact our support team
Learn more
Add Then24 to your Google news feed.