His face could be that of the Roman Emperor Claudius, who conquered Egyptian territory in the first century AD. c.
The Egyptian archaeological mission of Ain Shams University discovered a small sphinx-like statue and the remains of a shrine in an ancient temple in Dendera, 450 km from Cairo, the Egyptian Ministry of Tourism and Antiquities said Monday.
The statue found is similar to the famous 20 meter high Sphinx from the Giza Pyramids complex, but it is much smaller. Archaeologists believe that the smiling features of the statue's face may belong to the Roman Emperor Claudius, who conquered this territory in the first century AD. C. However, scientists will have to carry out more studies on the marks on the stone to know more about the finding.
In addition, in the place was found a stone slab from Roman times with demotic and hieroglyphic inscriptions. According to the statement, the limestone sanctuary includes a two-tiered platform and a red-brick water storage basin, which may date back to Byzantine times.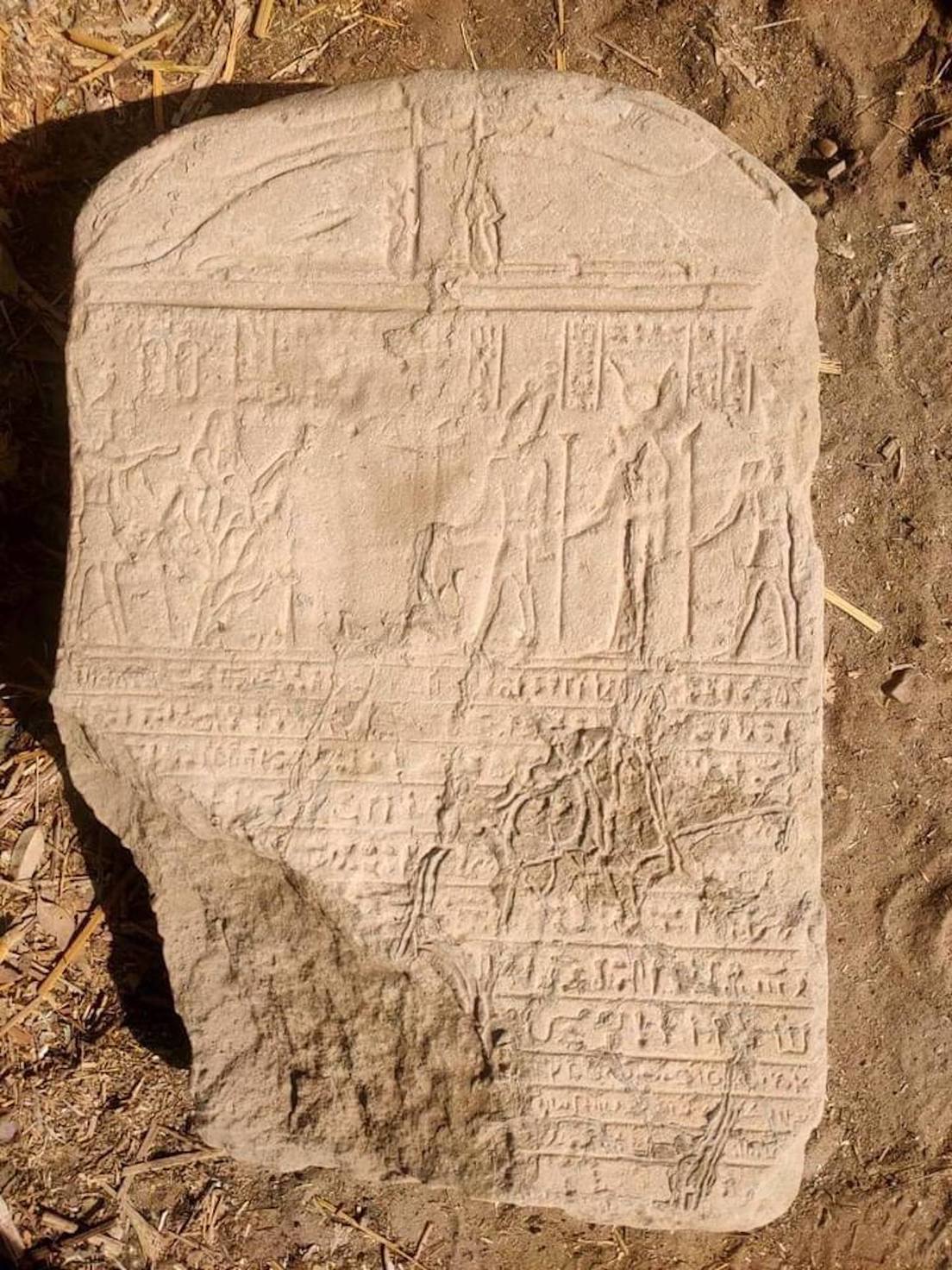 Se informa that the mission, that began its excavation work last Novemberwill continue his work in the area.
Disclaimer: If you need to update/edit/remove this news or article then please contact our support team
Learn more
Add Then24 to your Google news feed.