Imagine for a moment a battery that can be stretched and twisted like chewing gum and inserted into the washing machine along with the clothes, enduring the twists and turns of washing, without altering its ability to store electricity and deliver the accumulated energy to other electronic devices.
It may be hard to think about, but this "flexible and laundry-friendly" battery already exists. It was developed and successfully tested by a team of researchers at the University of British Columbia (UBC), based in Vancouver, Canada. Its prompt commercialization and arrival in Argentina is expected.
The soft, stretchy, and washable battery works even when twisted or stretched to twice its normal length, or after being subjected to water, twisting, and jolting inside the washing machine, its developers say.
FOR "WEARABLE" DEVICES
They add that this technology could be the starting point for a new generation of portable devices, and "wearables" or "wearables", that is, they are worn on the body, for the most part in direct contact with the skin.
"Wearable electronics is a huge market, and flexible and stretchable batteries are essential for its development," says Dr. Ngoc Tan Nguyen, a postdoctoral fellow in the UBC School of Applied Sciences. and one of the lead authors of this research.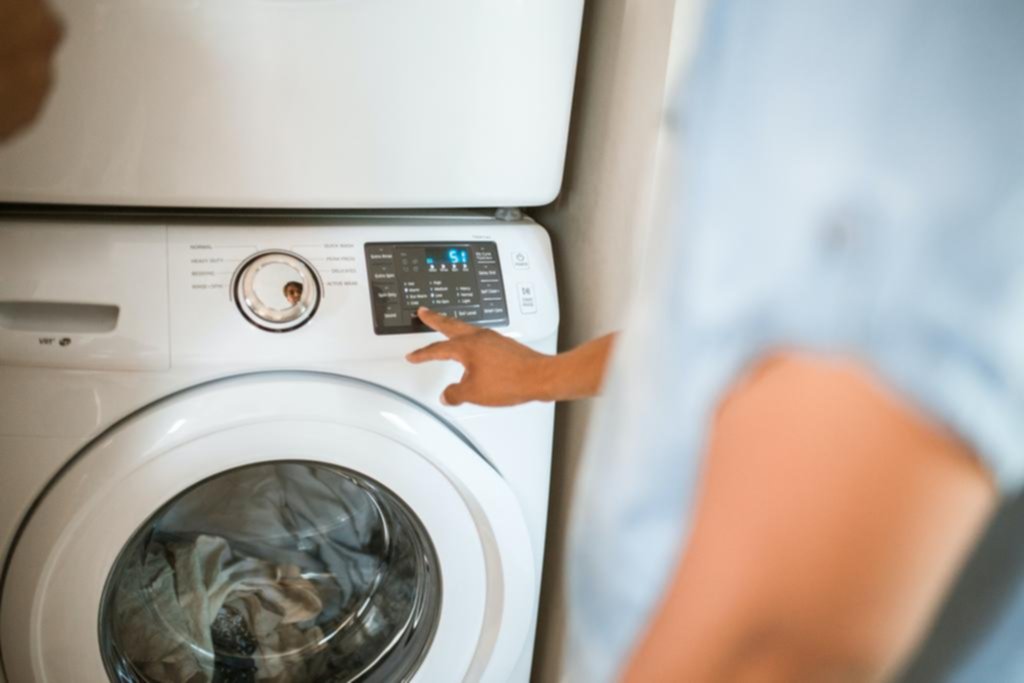 The new energy storage device was introduced in a washing machine / RODNAE Productions / Pexels
"Batteries of this type developed up to now could not be washed. And that's a crucial capability for battery-powered 'wearable' devices to withstand the demands of daily use," says Tan Nguyen, who has a PhD in Electrical and Computer Engineering, specializing in lithium batteries for medical implants and applications.' wearables'.
"Electronics woven" into fabric or incorporated into textile materials promises to open up all sorts of possibilities, from clothing that controls the wearer's muscle activity and breathing to clothing that can communicate with one another, according to technology publications.
"FLEXIBLE" ELECTRONICS
A variety of elastic energy storage devices designed to power portable devices have been introduced in recent years, from millimeter batteries that stretch over the skin like band-aids to accumulators. cells similar to tissues that derive energy from human sweat.
The UBC team has managed to fill an important gap in all of these technologies, by adding to flexible batteries the ability to be washed conventionally.
The battery, developed by Dr. Nguyen and his team, offers a number of engineering innovations, according to UBC. Whereas in normal batteries, the inner layers are hard materials encased in a rigid exterior, the UBC team made the key compounds, zinc and manganese dioxide, stretchable by grinding them into small pieces and embedding them in a rubbery plastic or polymer, they point out.
The UBC battery consists of several ultra-thin layers of these polymers encased within a casing of the same polymer. This structure creates a hermetic and waterproof seal that ensures the integrity of the battery withstanding repeated use, according to the university researchers.
During the investigations, PhD student and team member Bahar Iranpour suggested inserting the battery into the washing machine, to test the resistance and hermeticity of its sealing.
RESISTANT, SAFE AND ECONOMIC
So far, the flexible battery prototype has withstood 39 washing cycles, though the researchers hope to further improve its durability as they continue to develop and refine this technology.
"We have subjected our battery prototypes to actual washing cycles in both domestic and commercial washing machines. All passed the test, coming out of the machine intact and functional. This is how we know that this battery is really resistant", says Iranpour.
Dr. Nguyen adds for his part that the choice of the chemical compounds of zinc and manganese dioxide, as manufacturing materials, confers another important advantage to this battery.
Zinc-manganese metal compounds are safer for devices worn close to the skin, compared to lithium-ion batteries, which can produce toxic compounds when ruptured, Nguyen points out.
The researchers believe that the new battery could cost the same as a regular rechargeable battery when ready to reach consumers, thanks to improvements in power output and lifespan that are being incorporated into it.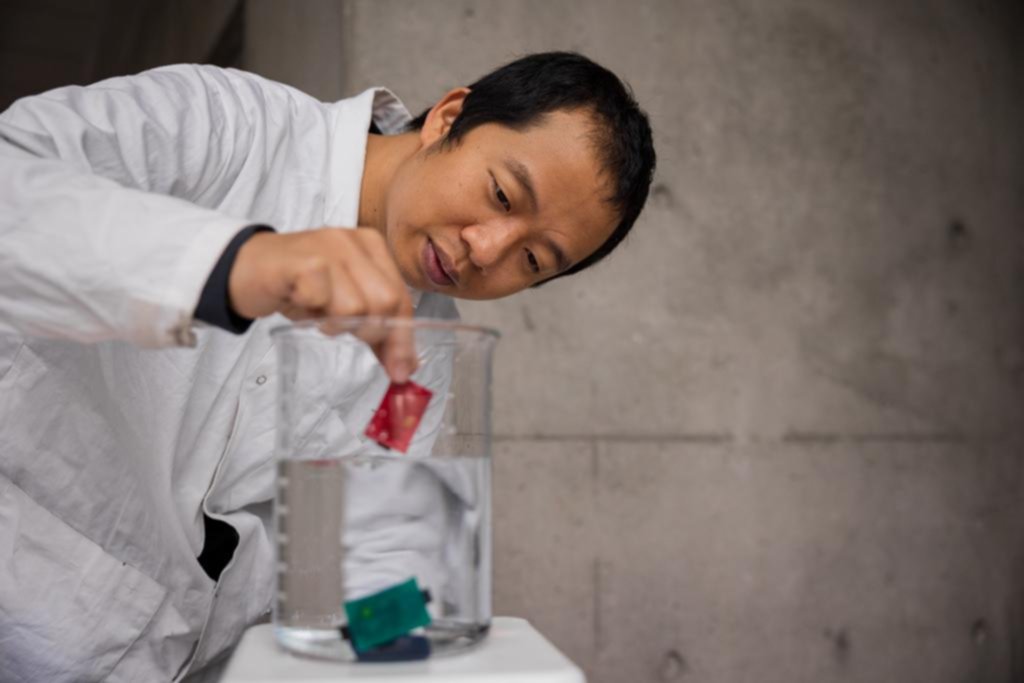 Evolution
Flexible batteries already existed, but now researchers at the Canadian University of British Columbia have perfected this technology by adding the ability to be washed repeatedly in domestic or commercial machines.
Applications
This battery, which could cost the same as a conventional rechargeable battery, can be integrated into watches and patches that measure the wearer's vital signs, and into garments that change color or temperature on their own.
Cell
Wearable devices (wearable or worn) need electricity. With a soft, stretchable and washable power cell, that portable power becomes comfortable and capable of withstanding everyday use.
Disclaimer: If you need to update/edit/remove this news or article then please contact our support team
Learn more
Add Then24 to your Google news feed.