Two hundred poles will see the light of day in the coming months. They will make it possible to organize hearings dedicated entirely to these cases.
By BL with AFP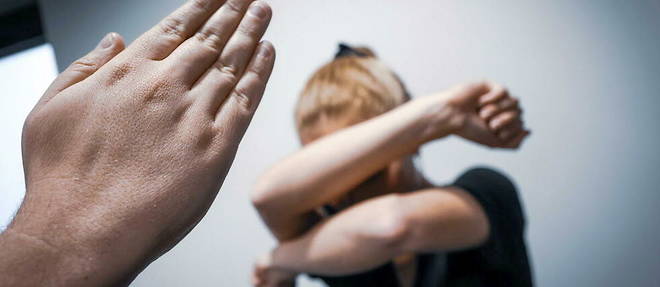 LPrime Minister Elisabeth Borne announced on Monday March 6 the establishment of "specialized poles" in domestic violence within the courts, in order to "respond locally" to the difficulties of women victims. "We are going to set up specialized centers in each court to be able to better deal with this domestic violence, to also be able to respond globally to the difficulties encountered by women victims of violence", explained Elisabeth Borne on France 5.
These are not specialized jurisdictions, specified the Prime Minister after having received the first conclusions of a parliamentary mission, which must deliver its final work at the end of March. Some 200 poles will be created in total, within the 164 judicial courts and 36 courts of appeal, it was specified to Matignon. They will deal with domestic violence cases both at the civil and criminal levels, with a single file and dedicated hearings.
READ ALSOViolence against women: the long list of culprits
Protection orders "in 24 hours"
"The objective is to have a complete response for these women who are victims of violence. It is about local justice (…) to be able to respond locally to the difficulties of these women", according to Elisabeth Borne. "Among the magistrates who will be recruited, additional resources could be devoted to these poles", she added, without further details.
In December, the National Assembly adopted at first reading, against the government's opinion, a Republican bill providing for the creation of a court specializing in domestic violence, on the model of Spain. In order to keep violent spouses away, the government will also shorten the time limits for immediate protection orders, which can be issued by the judge "in 24 hours" and "without adversarial action if we believe that a woman is really in danger. ", has also announced the head of government.
READ ALSOHow to judge "the hold", a subtle and devastating phenomenon
Disclaimer: If you need to update/edit/remove this news or article then please contact our support team
Learn more
Add Then24 to your Google news feed.