"The Fabelmans" shows both how small and how big man is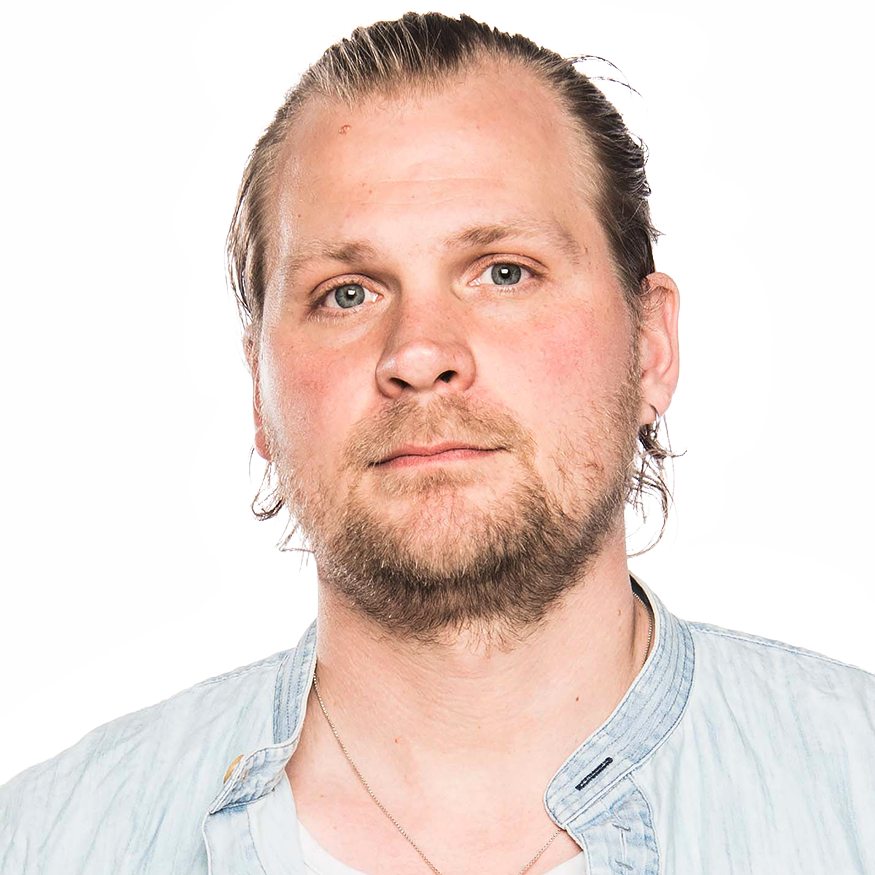 This is a cultural article which is part of Then24's opinion journalism.
In Peter Biskind's biography of new hollywood, Easy Riders, Raging Bulls (1998), the artistic renaissance of the 1970s is depicted with films such as The godfather, Mean Streets and Nashville. Biskind's thesis is that the auteurism that several directors developed was never allowed to blossom because a snake – or rather two snakes – slithered into paradise. Greedy directors by name George Lucas and Steven Spielberg. After Star Wars and The shark everything started to be about money and the artistic "brand" was no longer significant. Too bad!
When I see Spielberg's new movie The Fabelmans (cinema premiere tonight) I am struck by what an unfair characterization this is. If there is one thing Spielberg has done, it is to create his own style in his depictions of growing up. The slightly melancholic way of depicting a lost paradise, in the 70s Close contact of the third degree as well as in West side story from 2021. It therefore seems like a terminus when he i The Fabelmans points the camera at his own upbringing.
It must be said immediately: The Fabelmans is the best thing Spielberg has done – ever. Of course it's a boy's book to film, where the tiger bangers crackle. And of course it is an idealization of childhood – but it has genuinely sharp edges.
At the same time, it's a Cinema Paradiso served in a Tupperware box. The Fabelmans family has two poles: the brilliant engineer father (Paul Dano) who understand the importance of data processing early on. And the artistic mother (Michelle Williams), who should have become a concert pianist but has been stranded as a housewife. Between these poles is torn the son Sam (Gabriel LaBelle), who always walks around with his camera. In a pivotal scene, he discovers that the family's bestie Bennie (wonderfully played by Seth Rogen) takes his mother's hand behind his back. He runs the scene in ultra-fast, observing the mother's enamored gaze. This is a theme in the film: art has the ability to reveal who we really are.
Spielberg may be good at trick filming, but he's never portrayed anything as powerfully as when the Fabelmans' marriage crumbles in slow motion
But no plot summary can capture how brilliantly Steven Spielberg elaborates these themes. Rather, it shows subtly in individual scenes, such as when the mother plays Satie for the family and the camera zooms in on her bright red fingernails clattering against the keys. Clap clack, clack clack. When I see the scene, it's as if the sound of Satie mixed with the nails captures exactly who the mother is – her living as well as wasted dreams.
When, a few years later, the mother buys a monkey instead of going to a therapist – "to be happy" – I hear that sound that is so wrong and beautiful at the same time: clap clink, clack clink. Michelle Williams portrays the role brilliantly: she wears her depression with radiance.
The infidelity of the film is extremely strikingly portrayed. Love for Bennie enters the relationship as a parasite, nesting in the mother's resentment and guilt. Spielberg may be good at trick filming, but he's never portrayed anything as effective as when Fabelman's marriage crumbles in slow motion. The trick is that he regards all the characters with a mild indulgence – seeing both how small and how big they are.
Life will be what it will be, he seems to want to say. We get tangled up in it, but most of the time we get tangled up too. And when I see The Fabelmans it strikes me that art that manages to say this platitude convincingly is often the very best.
Disclaimer: If you need to update/edit/remove this news or article then please contact our support team
Learn more
Add Then24 to your Google news feed.