Beijing hosted the Winter Olympics last year. China spared no expense and built state-of-the-art accommodations. Accommodations that are no longer used so intensively 1 year later.
The indoor sports such as skating, curling or ice hockey took place in Beijing itself. For the other sports, the athletes had to head north.
A team from the German public channel ZDF was allowed to take a look at Yanqing, where the Chinese built a brand new bobsleigh track.
1 year later, the German reporters only find a handful of day trippers. Since the Olympic Games, there has not been a single sled to be seen on the bobsleigh track itself.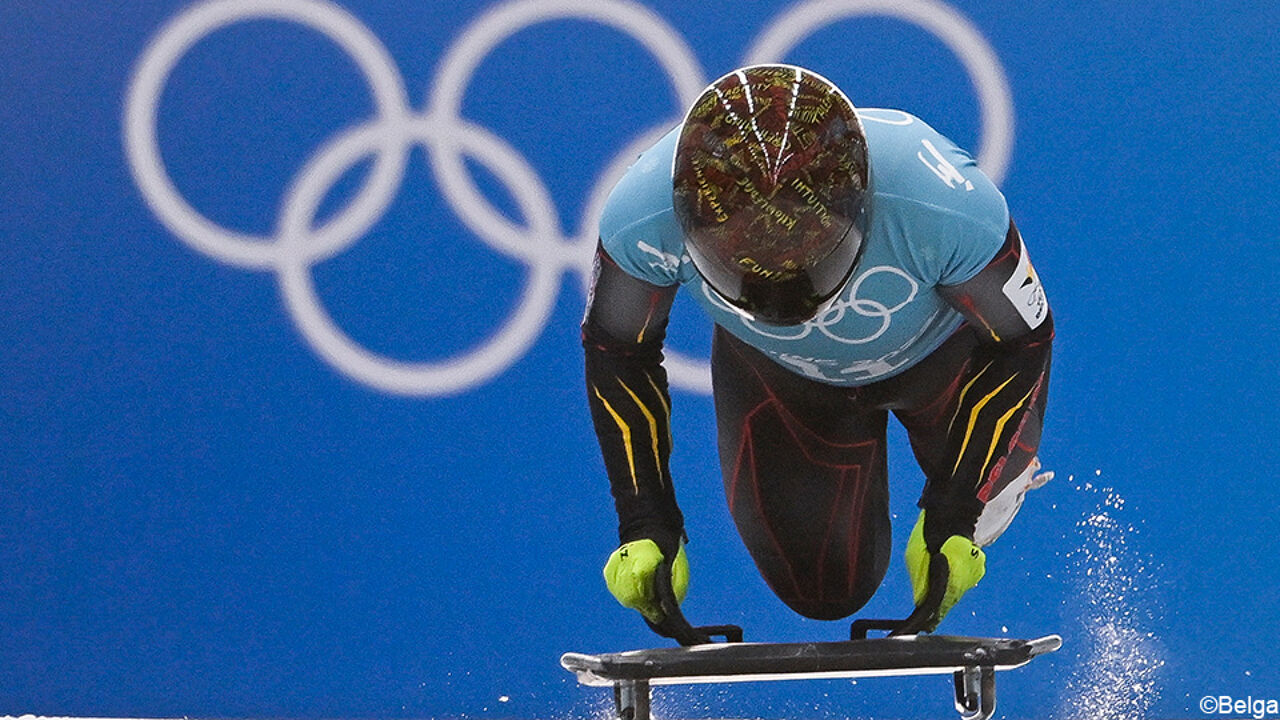 Kim Meylemans jumps on her skeleton. A year later, not a single sled slides down the Olympic track in Yanqing.
The national alpine center next to the bobsleigh track is still partly open. Only for advanced users if you ask us. The ski slopes are too steep for beginners.
On the brand new highway through the mountains, there is hardly a car to be seen.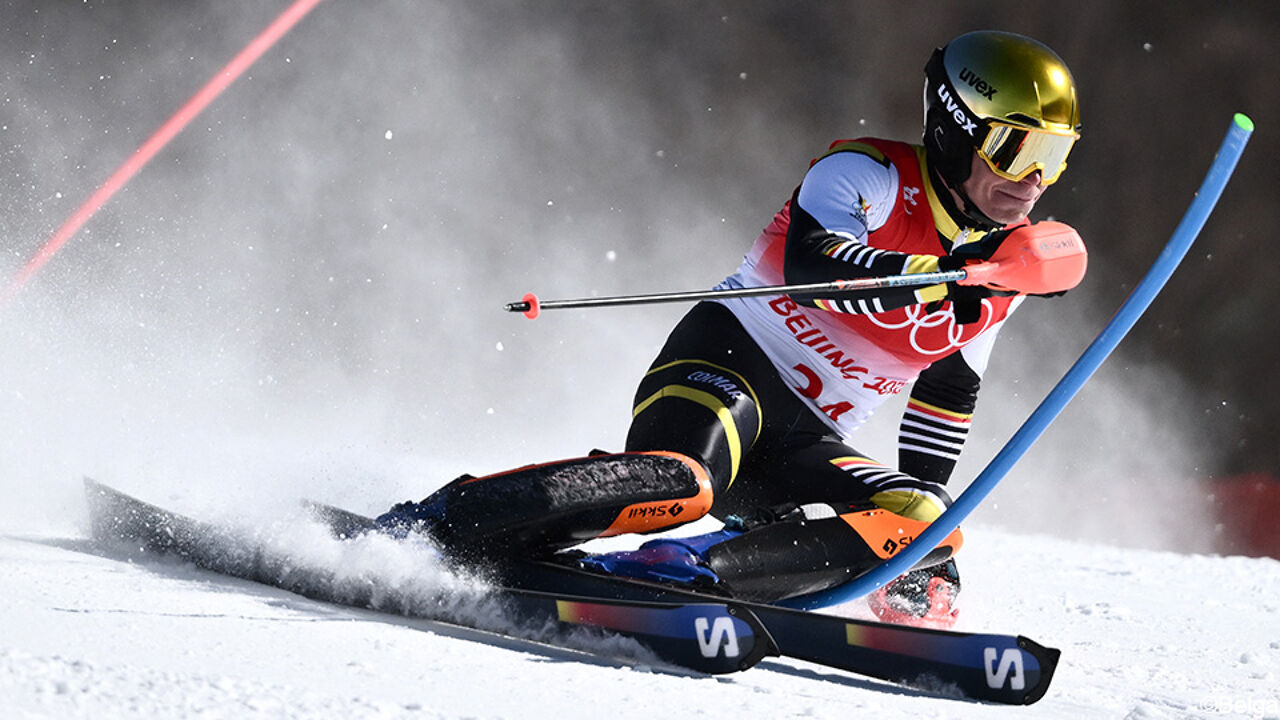 Armand Marchant on the Olympic ski slope, which is still used (by advanced skiers).
Learn to ski in the snowboard area

Last year Zhangjiakou was the mecca for Olympic cross-country skiers, biathletes, ski jumpers, freestyle skiers and snowboarders.
The ski area is still in full use. Residents of the capital in particular take a high-speed train to Zhangjiakou to learn how to ski.
Two-time Olympic champion Eileen Gu is one of the sources of inspiration for the Chinese. And the slopes of Genting Snow Park are more accessible than those in Yanqing.
The Olympic village of Zhangjiakou is empty again. This winter anyway. In the summer, the apartments were used to isolate Chinese people in the fight against the corona virus.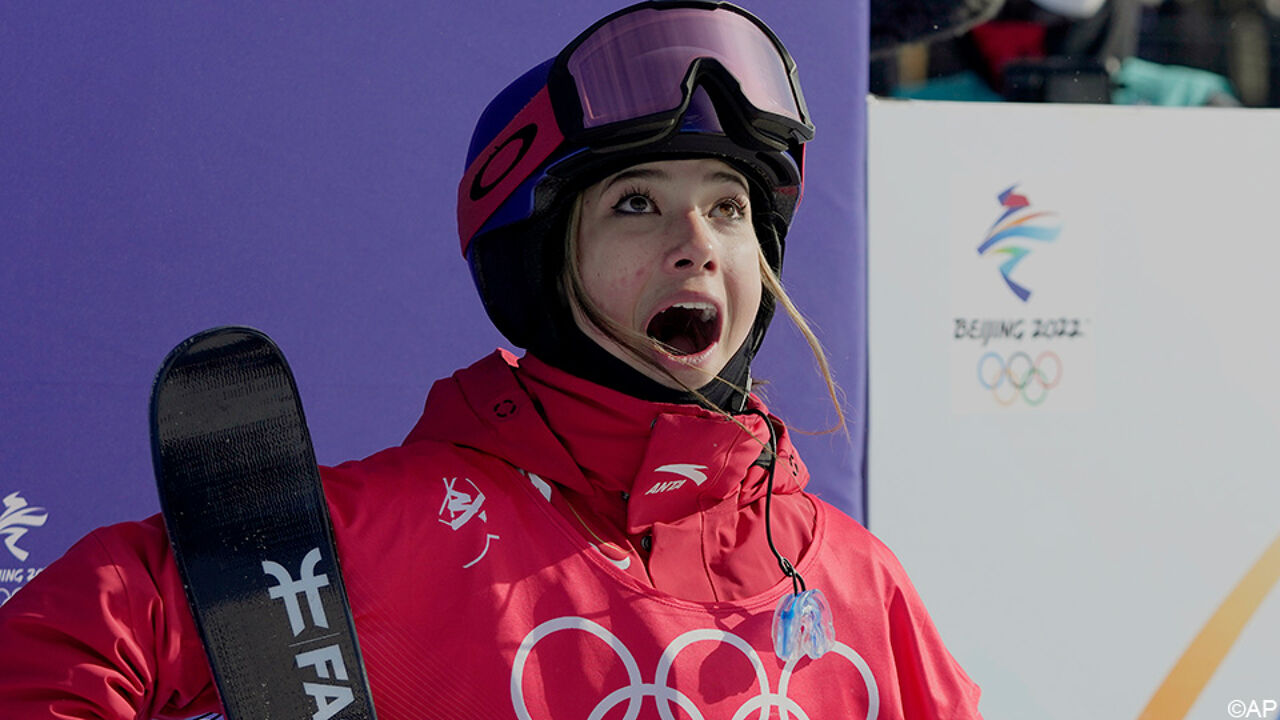 Freestyle skier Eileen Gu inspires the Chinese to take a stand.
Disclaimer: If you need to update/edit/remove this news or article then please contact our support team
Learn more
Add Then24 to your Google news feed.