What really matters
4 things that will help you find the right person
Should 2023 be your year of love? Then pay attention to these four things – they will be of great help to you.
New year, new happiness in love! The world of dating is an exciting – but sometimes quite exhausting, let's face it. In today's world, only very few people rely on the fact that they accidentally meet their dream partner in the supermarket.
The dating world is digital, full of red flags and toxic behaviors to watch out for on the first date, and ruled by algorithms that don't always have our love in focus… It is all the more important to dive into this wild place full of adventure, disaster and everything in between with an informed mind and the right attitude.
1. You are an original – your dating profile should be too

Anyone who uses dating apps knows what abysses can open up in the profiles of our fellow human beings. If the pictures of some men are not limited to their upper bodies, then they like to show our (Alb) prince charming in very questionable situations, poses, perspectives – or with a mixture of everything. Not to mention the profile texts.
Studies show that originality has a positive effect on the perception of intelligence and humor – and thus makes us more attractive to potential dating partners. So that means for us:
Find photos that put you in the right light: And by that we don't mean that you should use every filter on your cell phone as many times as possible. Photos are the first thing the other person sees of you, so choose pictures that show you who you are, even something you love that says something about your everyday life. It can be a sport, of course, but unless you're a regular rower in deep blue rivers surrounded by majestic mountains, you might want to opt for another, less popular, motif.
Present yourself well: It is not always easy for us to emphasize our particularly lovable qualities – it can help to create your profile with good friends. With the information you share, you can have one big question in mind: What is important to you that your potential date knows about you?
Don't let the app take you: Many dating apps are built like a game. The victory, or reward, is a "match". If you don't get one, you're a loser – at least that's how you can quickly feel when there are no matches. There can be a variety of reasons why nobody likes your profile. Revise your profile or change the app – after all, there are enough of them.
2. Find someone who: who is literally your "match".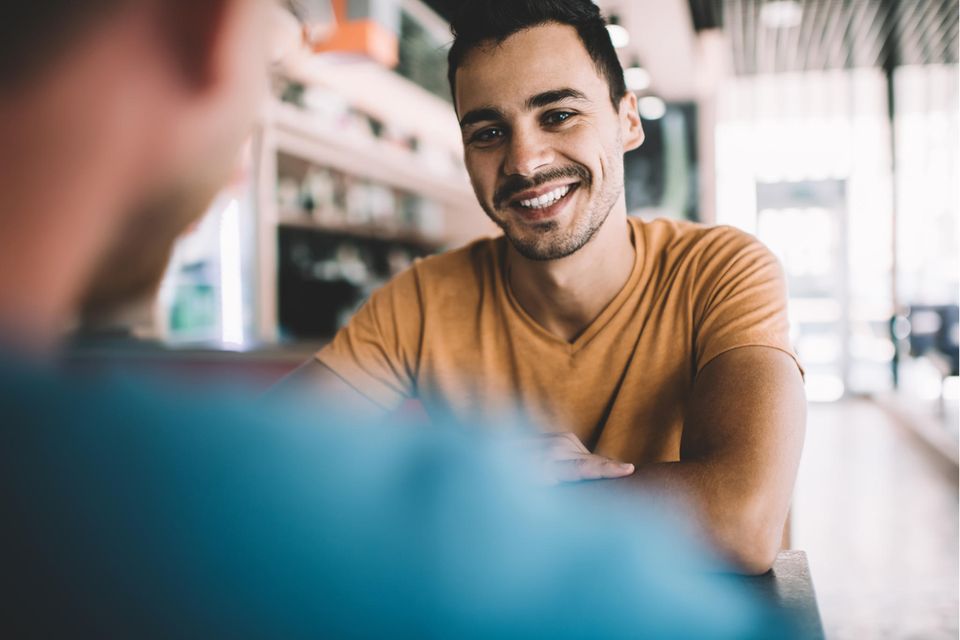 Certainly, whether in real life or digitally: At first glance, appearance, gestures, facial expressions and voice determine whether we find someone attractive. But at the latest after the first longer conversation, completely different factors come into play.
Because for quite a few people it is much more important to be intellectually compatible. Relationship expert Jenna Ponaman describes intellectual compatibility as one of many forms of compatibility between two people. On an intellectual level, it means that two people become mentally stimulated by talking to each other – which does not necessarily mean that both people have the same (high) IQ. It just means that they are able to have interesting conversations with each other.
This does not necessarily have to lead to a romantic relationship – friendships in particular often thrive on the fact that both sides are intellectually stimulated. But if something like this is also important to you in a partnership, pay attention to the following signs:
The conversation feels light, you don't feel like you have to keep making up a new question to bridge the silence
You're not afraid of disagreeing because you can still talk about the topic with excitement and respect
Hearing the other person's perspective is exciting to you
You learn something new when you exchange ideas with this person about a topic
As said before, intellectual compatibility is just one of many forms and not everyone is important to have some kind of agreement with their partner. "There's also the emotional, physical and spiritual compatibility that is more fundamental to a healthy relationship," sex and intimacy coach Zoe Kors told Healthline.
3. Mindfulness is also important in relationships

While we think of mindfulness above all when it comes to topics such as mental health, it also has a value that should not be underestimated in our (romantic) relationships. Studies have found that there is a direct correlation between mindfulness and relationship satisfaction. Some possible steps to be more mindful in your relationships would be:
Be present in togetherness: Listen actively, be curious and open to the other person.
Develop empathy for your partner: Try to put yourself in the other person's shoes and understand the feelings (which is better than trying to solve them).
Accept your partner: Everyone has rough edges, supposed "weaknesses" and "strengths" – learn to appreciate your partner for who he/she is.
4. Try new things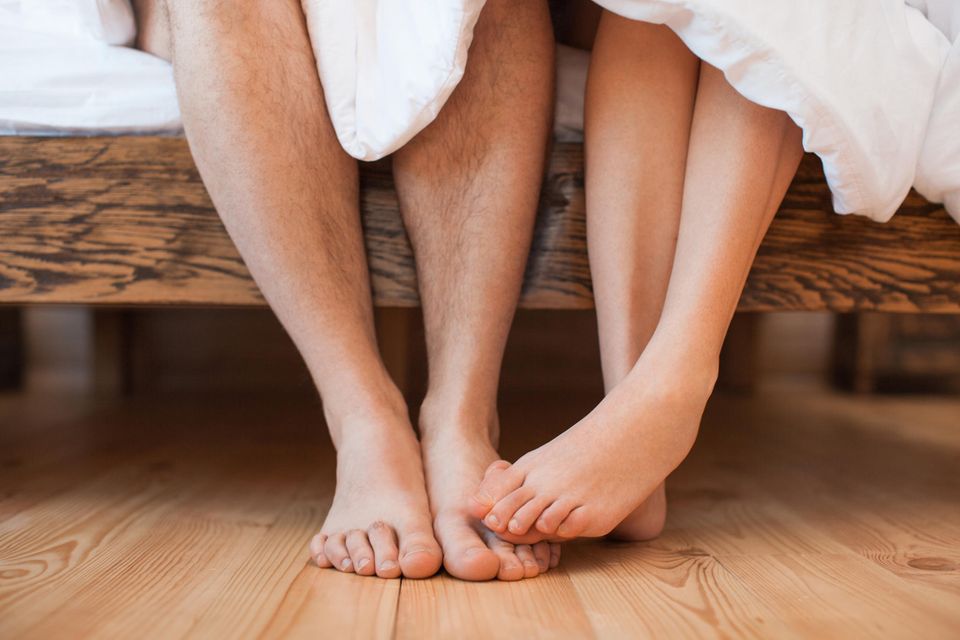 Of course it's nice when two people find each other and build a common basis. But it's never wrong to be open to new things right from the start – for example in a sexual direction. A little adventure, a little excitement in the bedroom, is good for the relationship, as studies show. Couples who try at least one new thing every month – it can be a new environment or sex position – are particularly sexually satisfied. So there's no harm in being open about a new romantic/sexual relationship.
Sources used: psychologytoday.com, journals.plos.org, ehealth.eletsonline.com, healthline.com, ncbi.nlm.nih.gov, utpjournals.press
cs
Guido
Disclaimer: If you need to update/edit/remove this news or article then please contact our support team
Learn more
Add Then24 to your Google news feed.