Seeing and being seen, that's what it's always about at a gala evening. A golden carpet was specially rolled out for this purpose at the gala of the Golden Shoe. Catch a glimpse of how the players arrived in Antwerp on Wednesday evening.
Toby Alderweireld and Shani Van Mieghem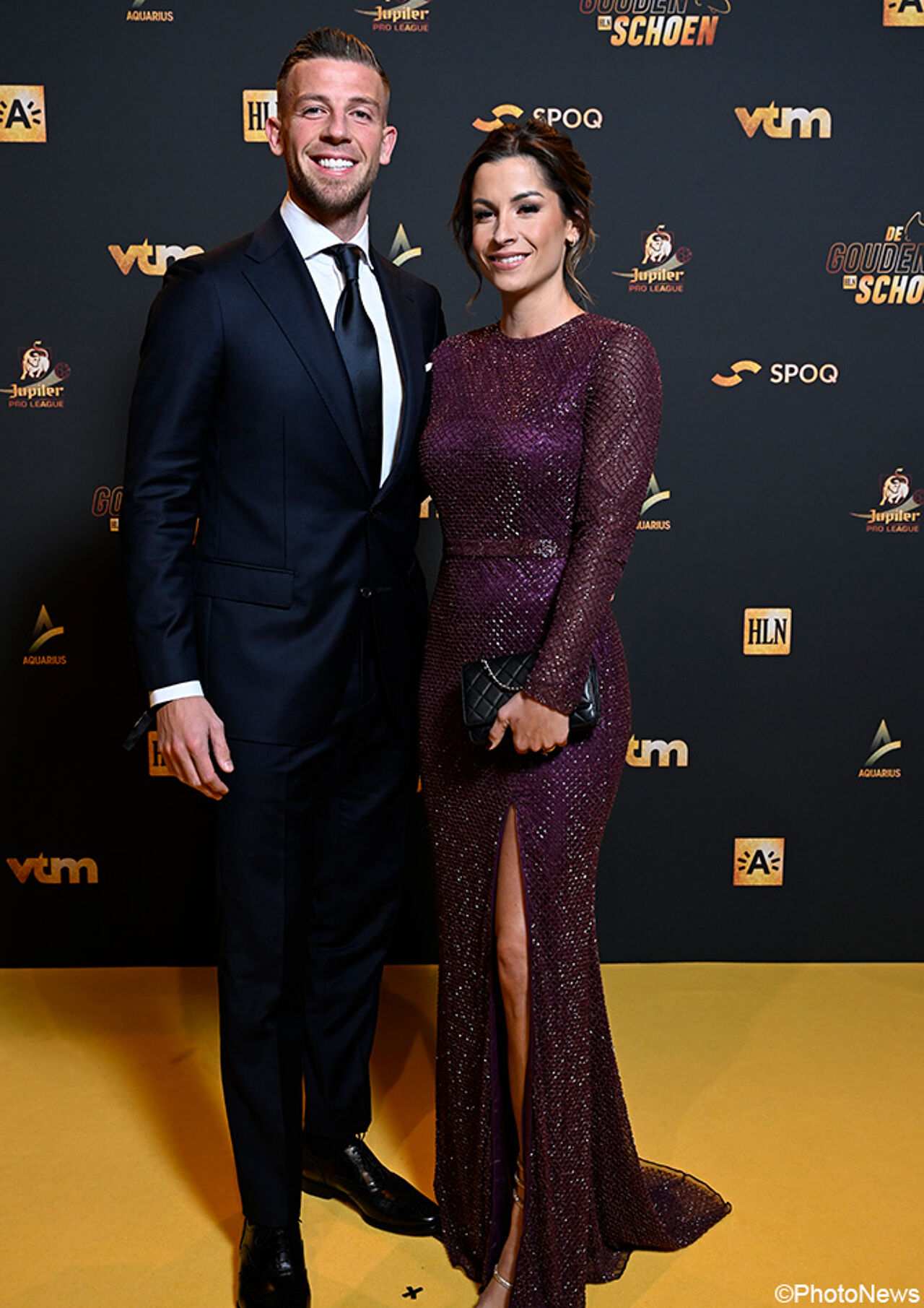 Zeno Debast and Leya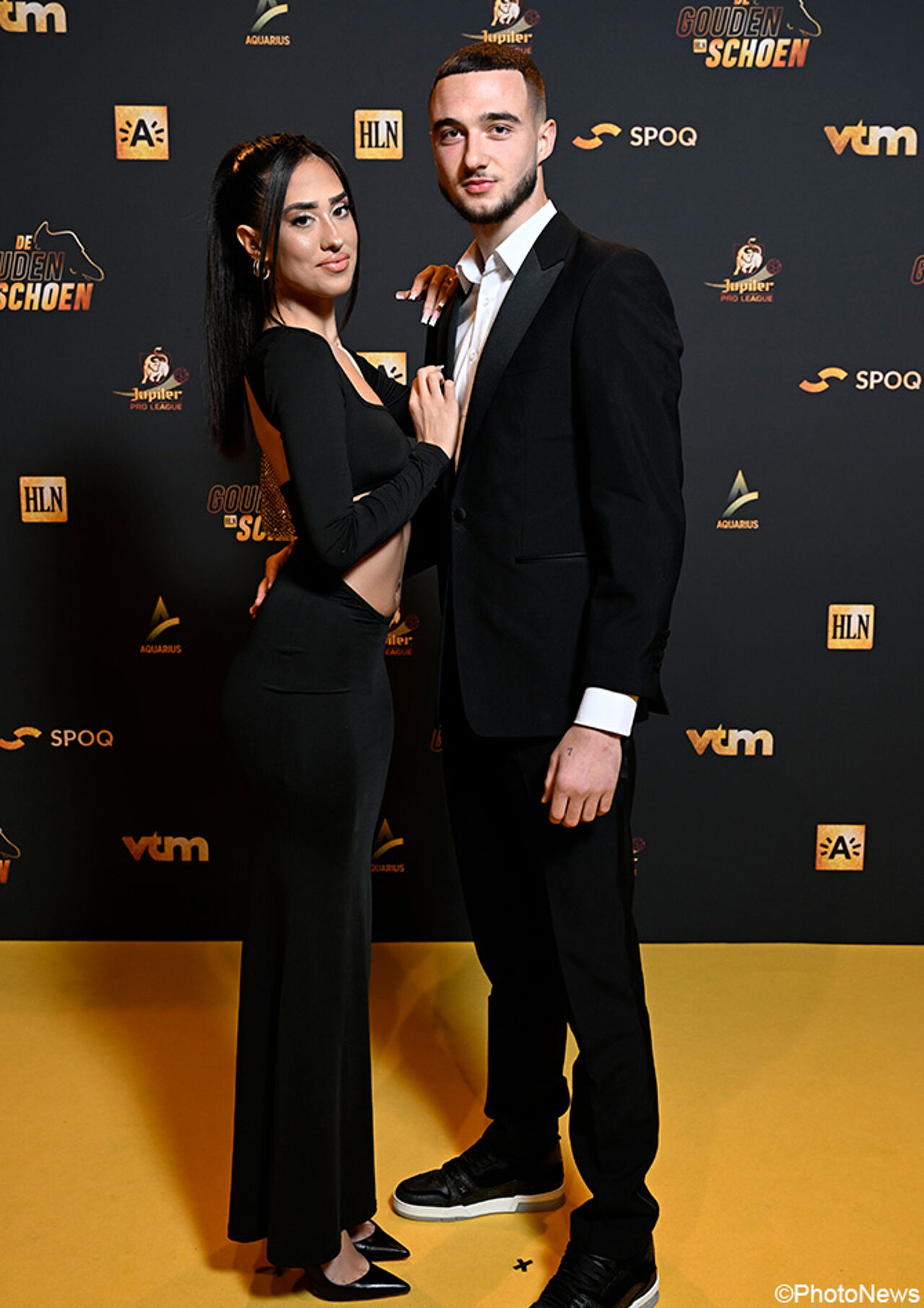 Vincent Janssen and Talia Janssen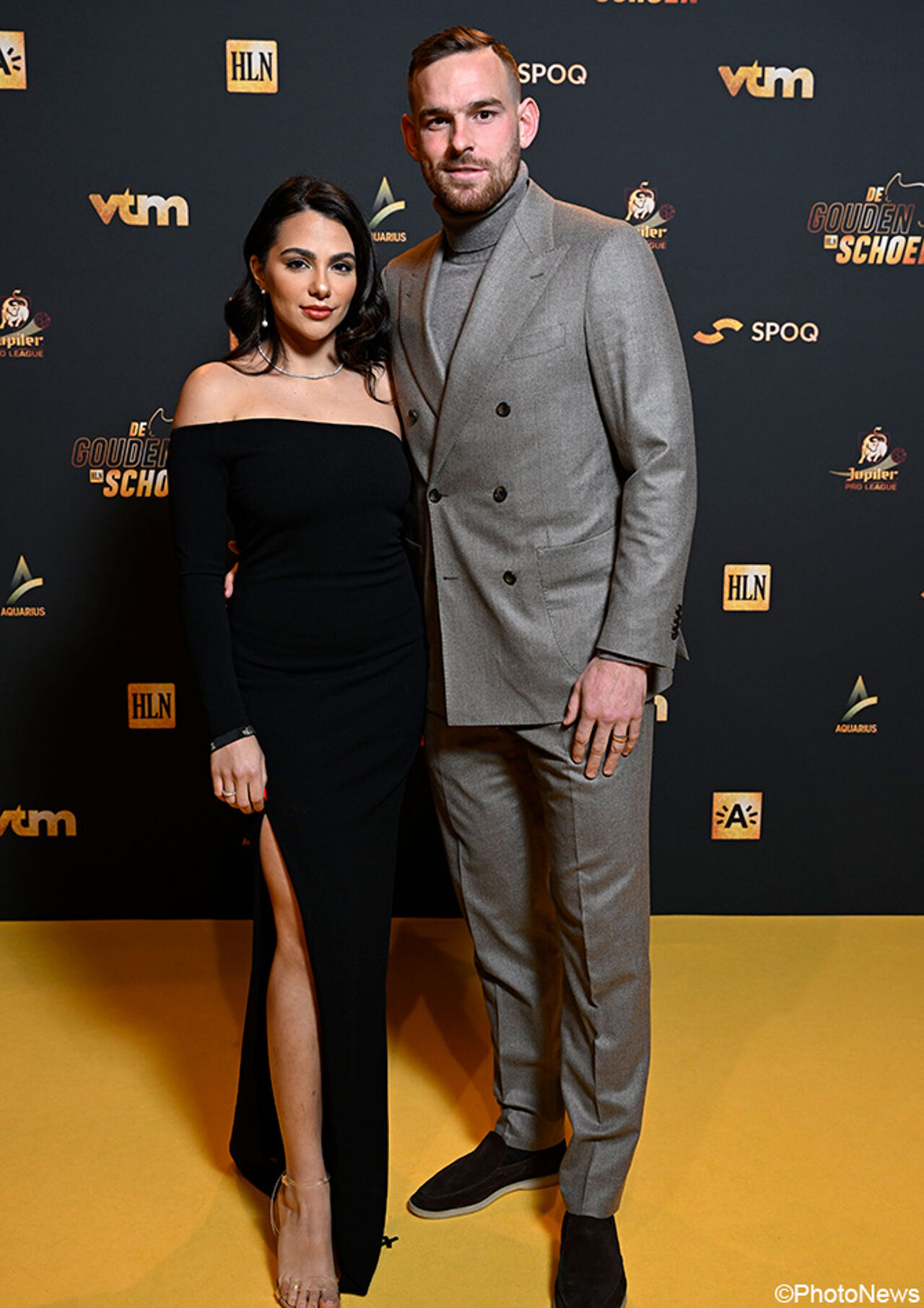 Jesper Fredberg, Wouter Vandehaute and Brian Riemer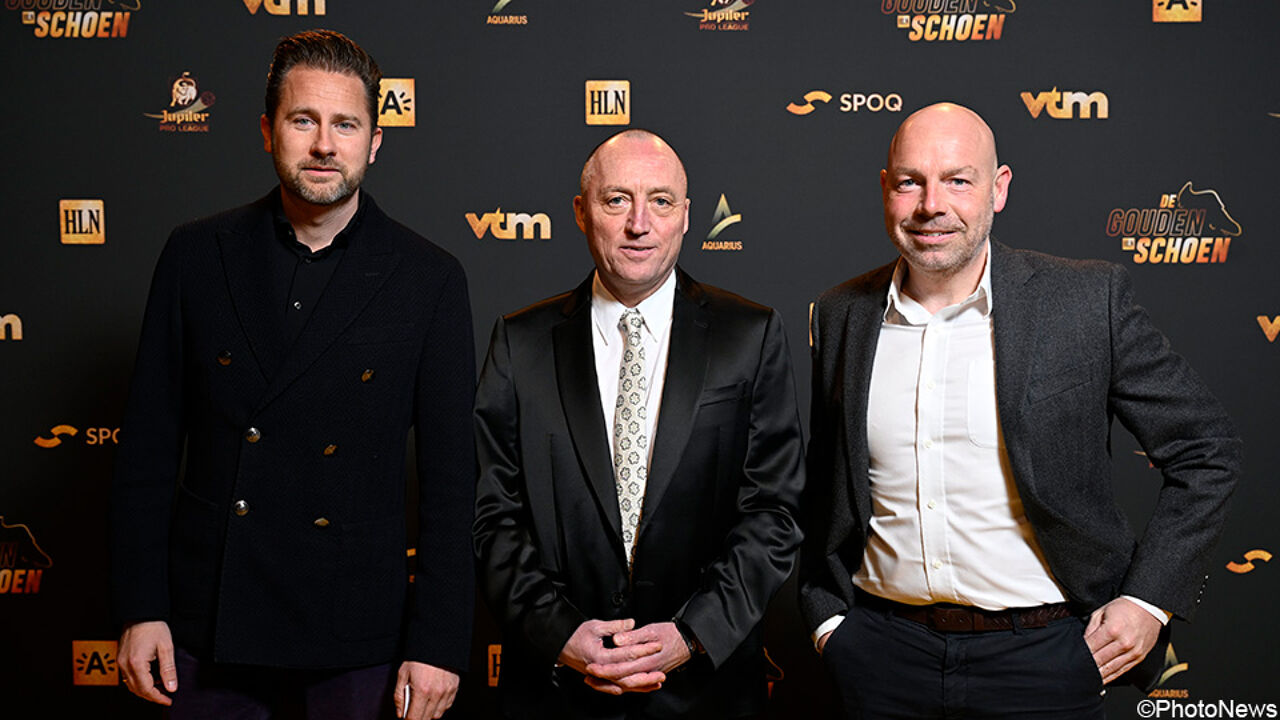 Shari Van Belle and Nicky Evrard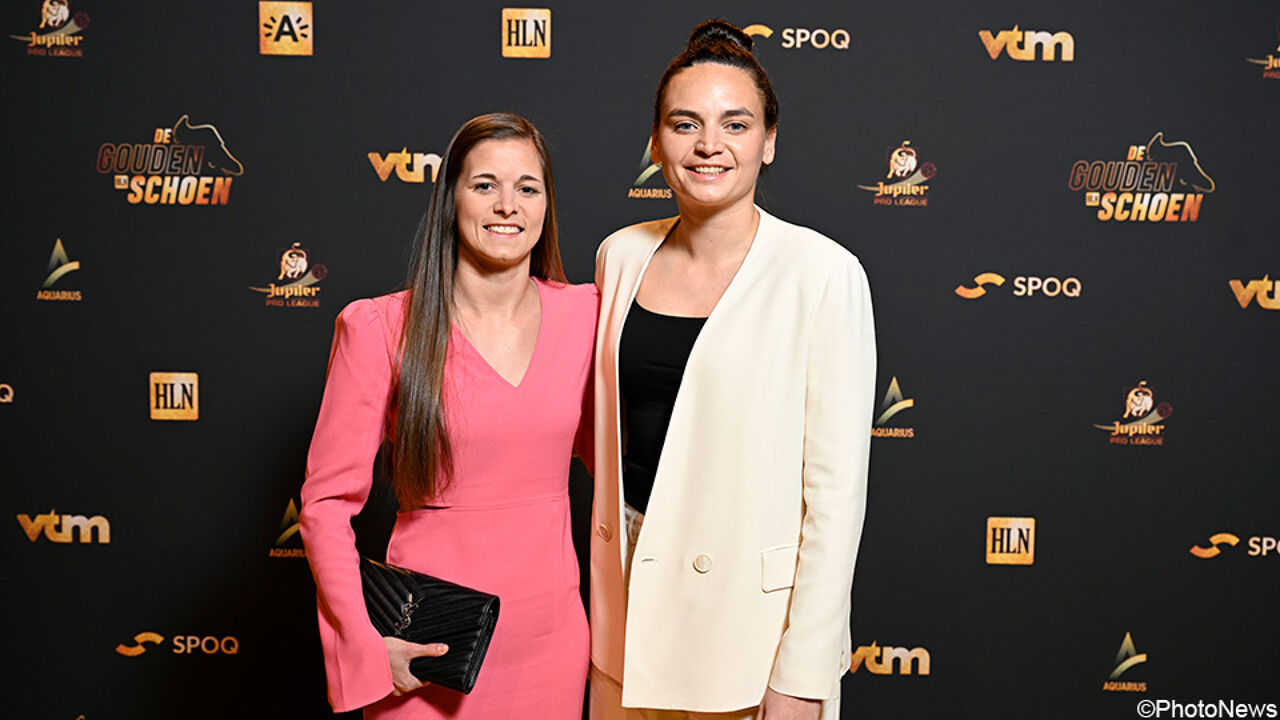 Peter Croonen and Lut Brenard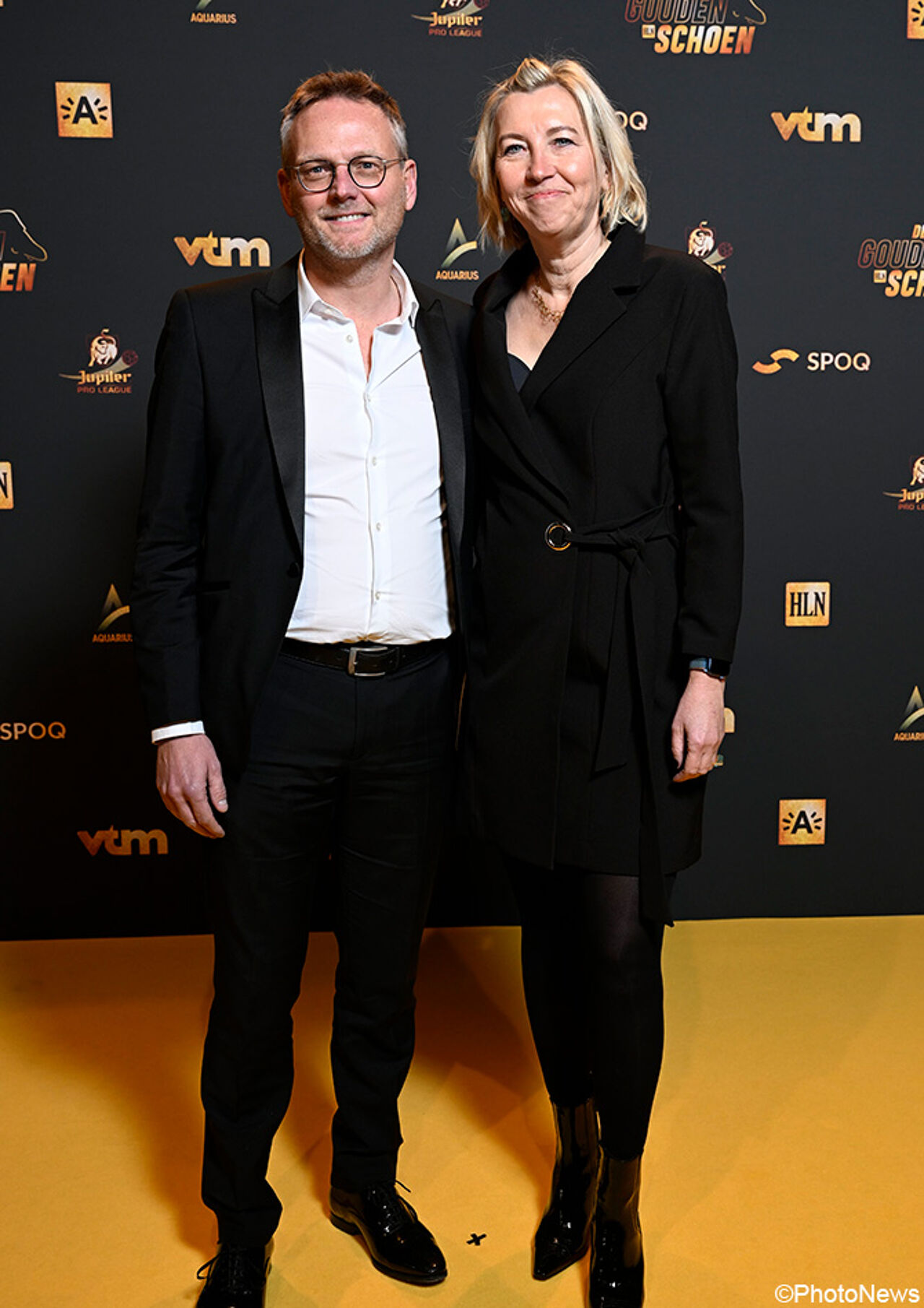 Jean Butez and Marion Butez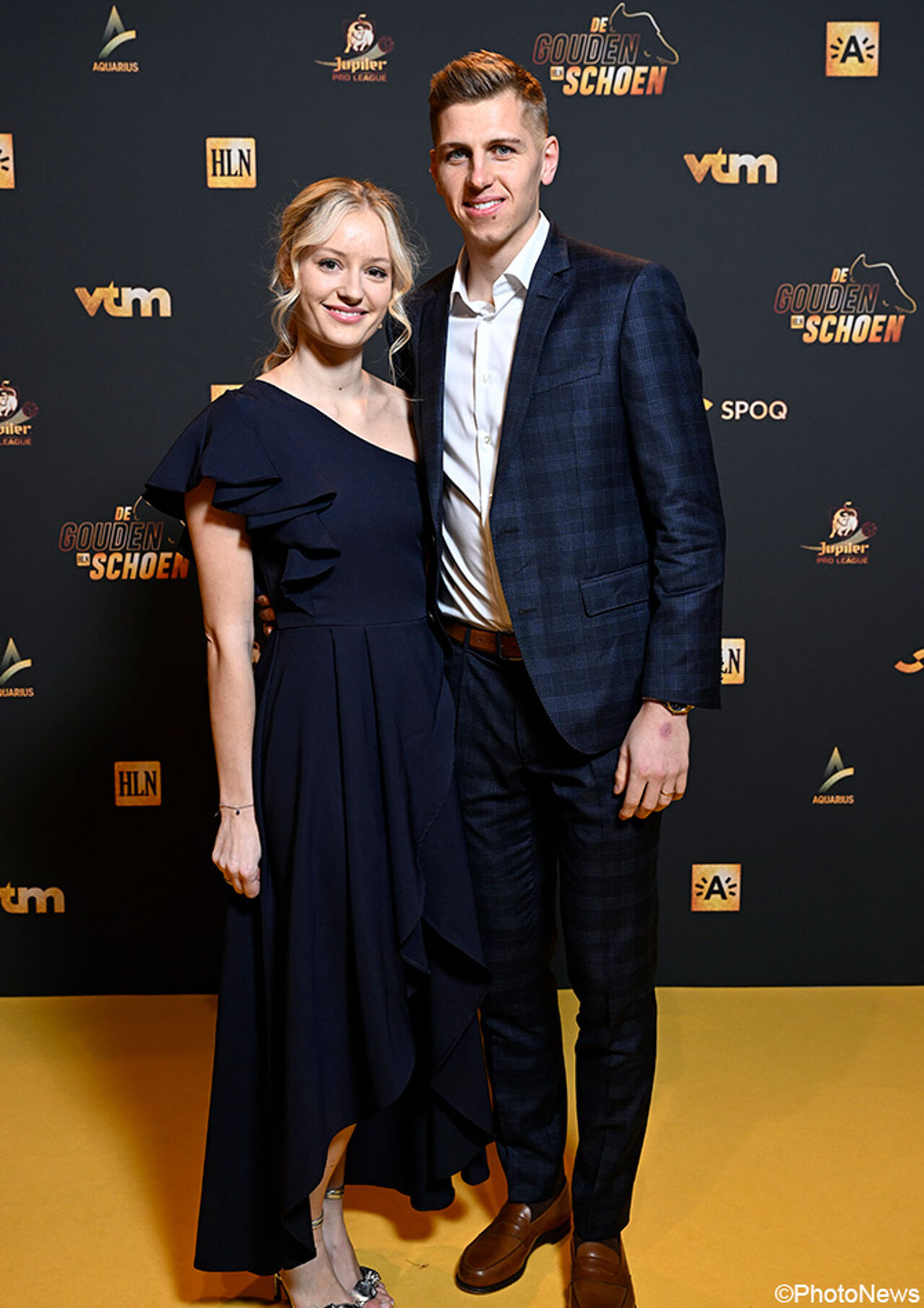 Tim Pots and partner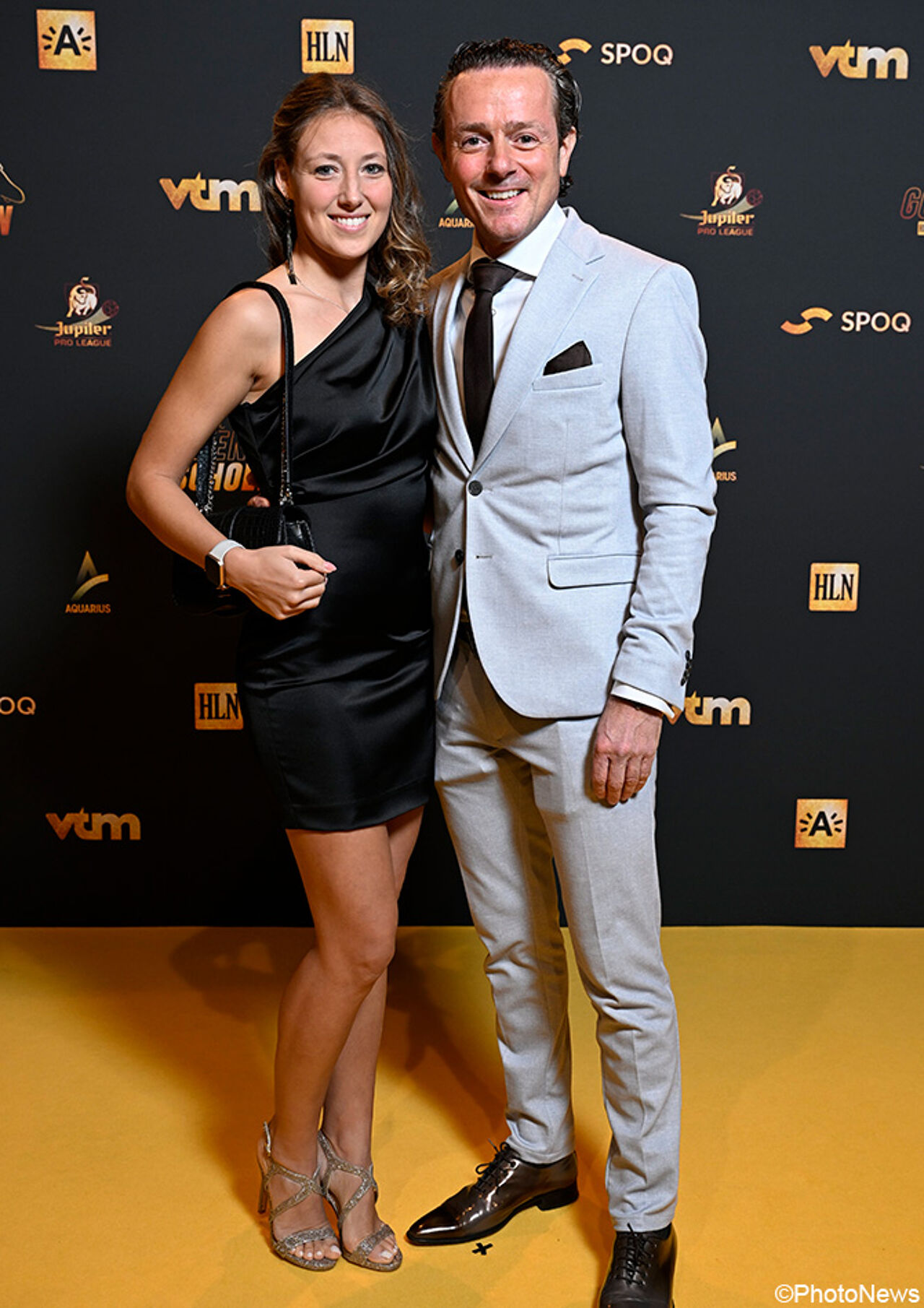 Lawrence Fisher and partner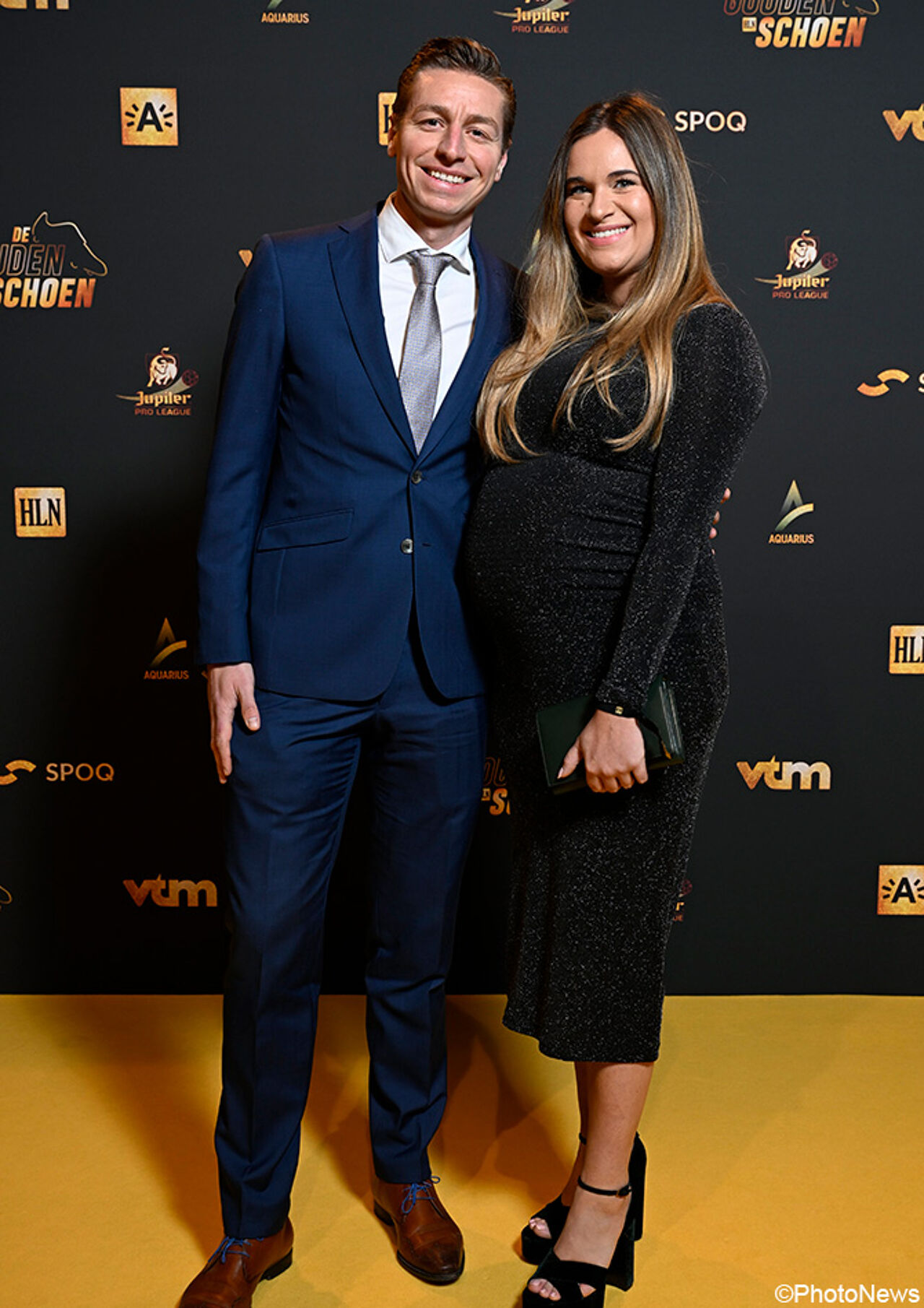 Gunther Van Handenhoven and Stephanie Franssen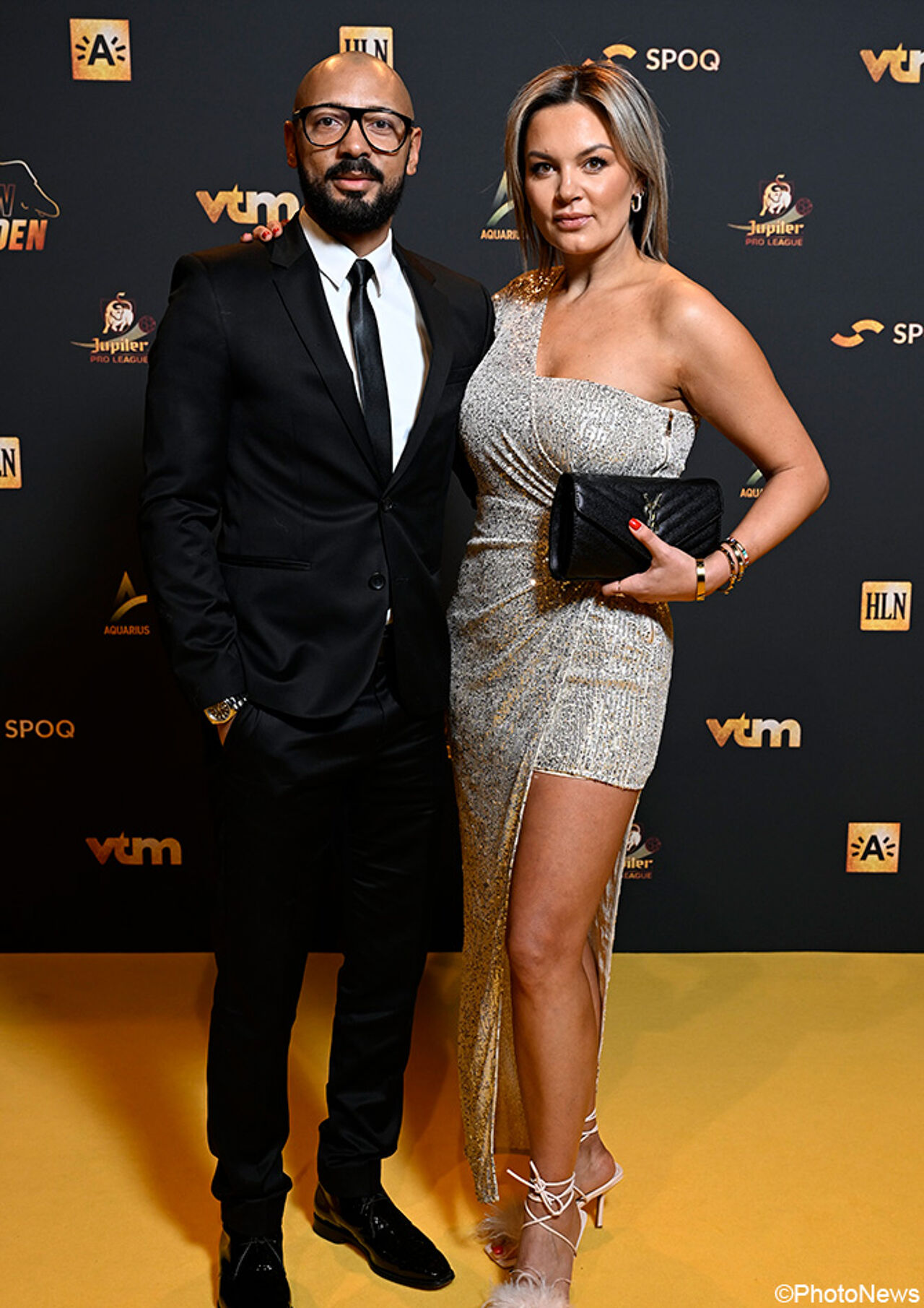 Ronny Deila and Ana Deila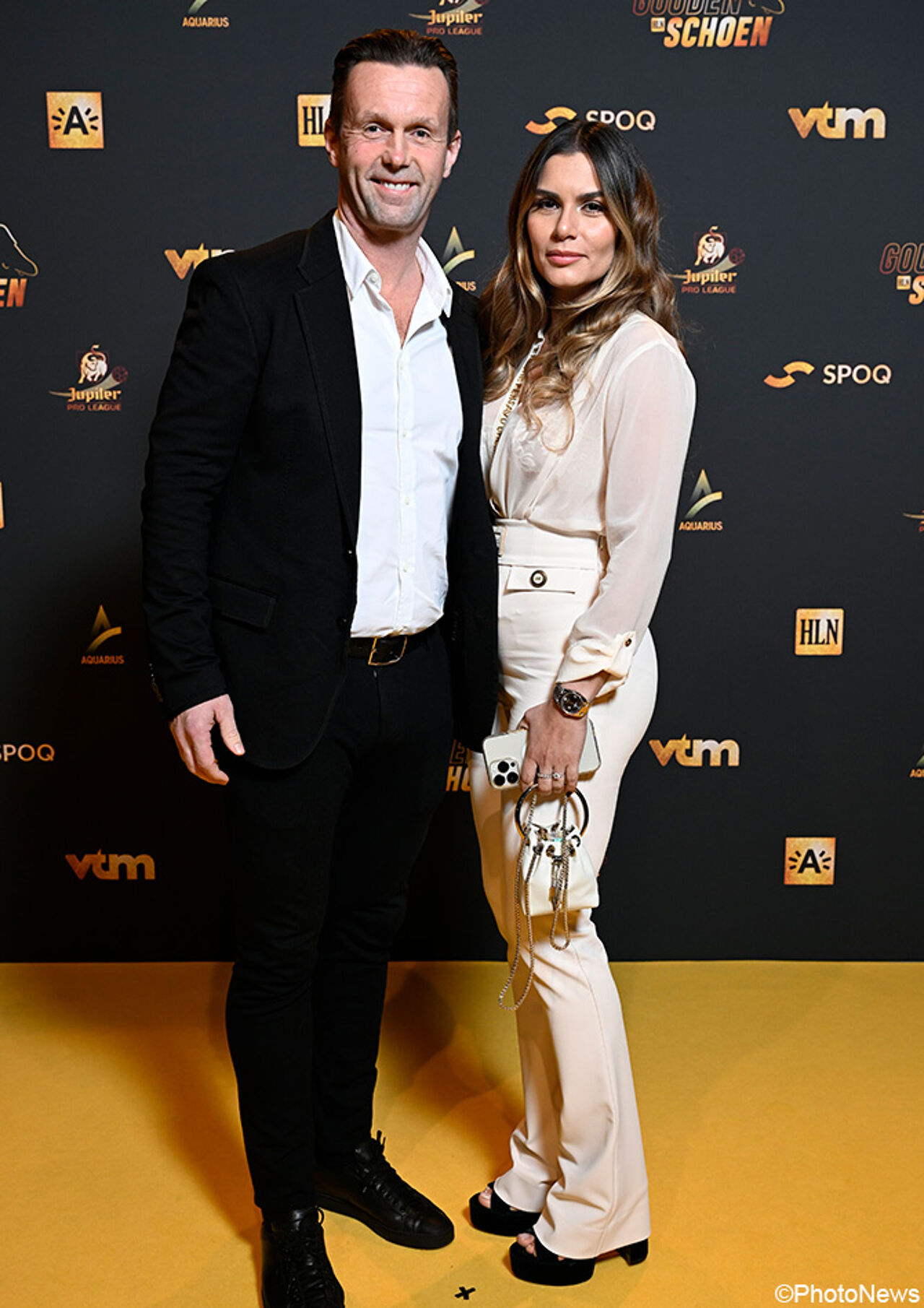 Disclaimer: If you need to update/edit/remove this news or article then please contact our support team
Learn more
Add Then24 to your Google news feed.