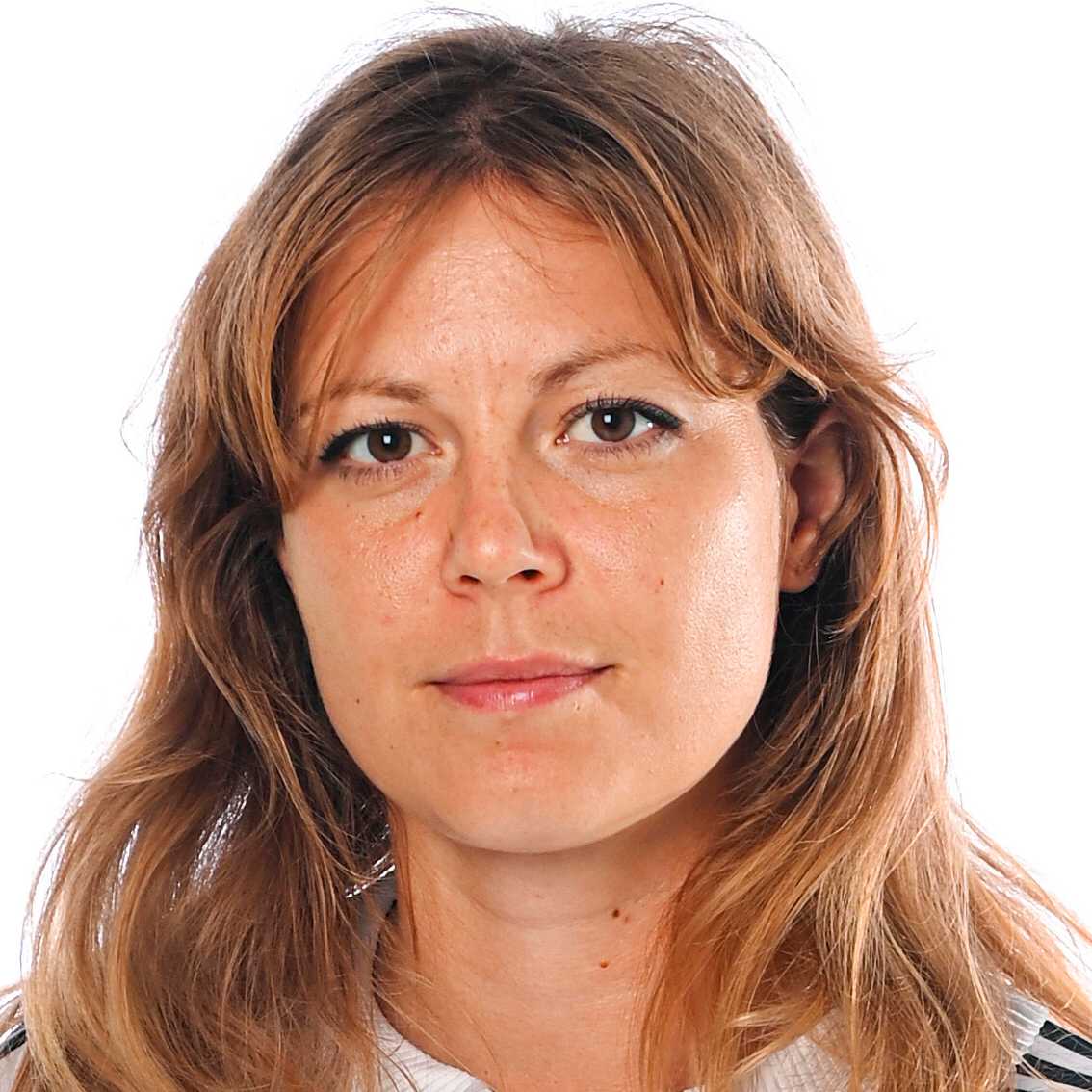 PM Nilsson's eel fishing reminds us of the ideology this government rests on
This is a cultural article which is part of Then24's opinion journalism.
It has been hard to keep my hands in my pockets this past week. I have forced down my important little fingers that want to wave in the air and talk about the Government's Double Standards.
After it emerged that the Secretary of State PM Nilsson been on an eradication mission and poached eel, decided Johan Pehrson and Ulf Kristersson to consult the man up there as to how such a contrary act can be acquitted. In a joint reinterpretation of the Bible, they happily returned:
– Whoever throws the first stone must be very, very careful, said Pehrsson.
– Anyone who is completely free of guilt can throw the first stone, Kristersson imitated.
But then I remember that logic is a bad ally in the fight against a fascist government
The student council president in me is quite ready to seize the pulpit and lecture on state government; oh my god, of course i'll cast the first stone, i can shoot Kilimanjaro if need be. I certainly have no poaching to hide. And excuse me Mr. Speaker, but it is damned contradictory that the government suddenly philosophizes about crime as something universal when they have just spent the election campaign talking about the criminal as a subhuman, someone who should be locked up for life preferably from early adolescence!
But then I remember that logic is a bad ally in the fight against a fascist government. That Ulf Kristersson advocates forced visits of children in the town without criminal suspicion, while he has formed a government with a criminal league, is only illogical if one starts from the right's political project which is fundamentally fair. In fact, it is an ideological project aimed at treating people differently.
The reaction to Nilsson's In a way, eelfishing shows that the government has succeeded in marketing its inhumane policy: instead of questioning the punishment policy as such, the opposition demands a more consistent view of the criminals as evil.
Well, if Ulf Kristersson fired his state secretary, would we have trusted that he was trying to build a legally secure society that protects the most vulnerable?
Isn't it rather the case that the system is unfair, that the law book is class-coded and that the Prime Minister is introducing racial laws?
Of course, it is unfair that the upper class is allowed to go free while the working class is locked up.
But as long as the resistance consists of pleading with the powers that be to lock up their own as well, they will at best grin all the way to prison. It's not double standards that the government engages in, I remind myself. To make us different before the law? That was the point all along.
Disclaimer: If you need to update/edit/remove this news or article then please contact our support team
Learn more
Add Then24 to your Google news feed.