Investing in extra virgin olive oil is investing in health. And you don't have to put your hands to your head when you think about investment, because in many cases quality is not at odds with price.
This is what happens with a few members of the EVOOLEUM Guide, which this year, with its 7th edition, includes a classification of up to 100 oils among which are the best, as well as the cheapest from Spain.
Within its TOP 100, 68 Spanish EVOOs have been selected, of which 19 cost less than €10, but further reducing the budget we find up to 10 references in 500 ml format ranging between €3.30 and €8. Affordable prices for which you do not have to give up a good extra virgin olive oil, nor its contribution in the kitchen:
Virgin of the Vow, from Virgen del Voto, SL (Córdoba). Picual variety: €3.30
Garcia de la Cruz Ecological, from Aceites García de la Cruz (Toledo). Cornicabra, Picual and Arbequina varieties: €3.68
Mill of Genil Picual, from Molino del Genil SL (Seville). Picual variety: €4.83
Organic Olive Soul, from Almazaras de la Subbética (Córdoba). Picuda, picual and hojiblanca varieties: €6.50
Picual Prologue, from Jaencoop, SCA (Jaen). Picual variety: €6.50
El Henazar Early Selection, of Our Lady of Consolation, SCA (Córdoba). V. hojiblanca: €6.69
Sierra Prieta Picual and Cornicabra, from SCO Valdepeñas, COLIVAL (Ciudad Real). V. picual and cornicabra: €7
La Maja Arbosana Special Edition, from Agrícola La Maja, SL (Navarre). Tree variety: €7.63
Early Black Nevadillo, from Aceites Prieto Reina, SL (Córdoba). Black nevadillo variety: €7.95
ecoleus, from Almazara Riojana, SL (La Rioja). Arbequina variety: €8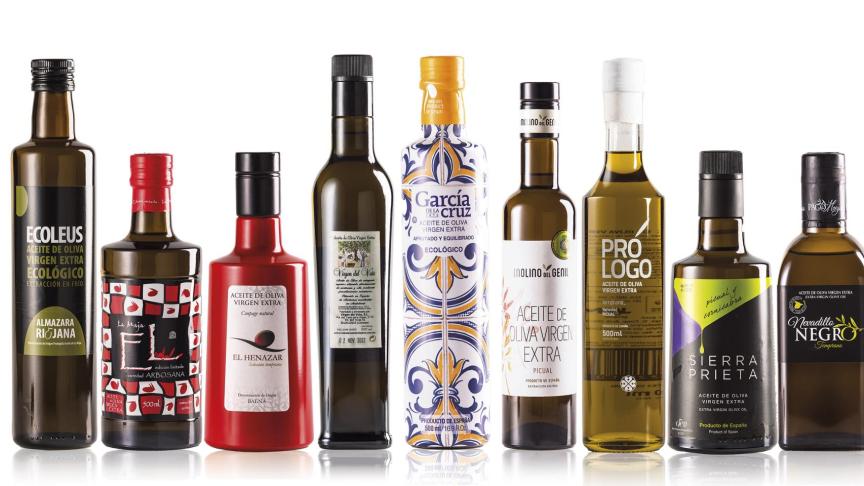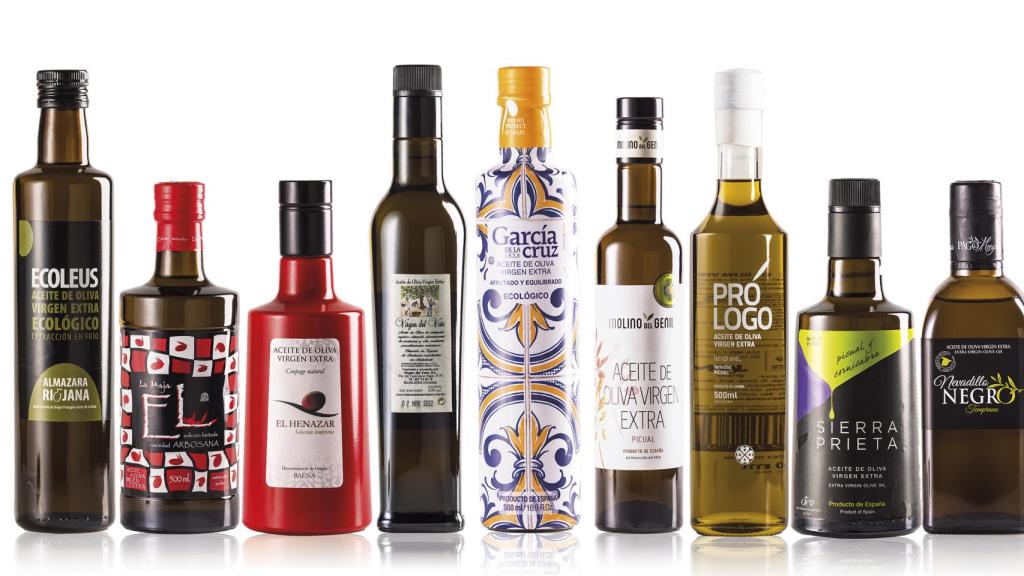 In addition, the guide, who has a price €19.5 and can be obtained through its website or Amazon, this year it has been prefaced by Pía León -chef from Kjolle (Lima), best chef in the world according to The World's 50 Best Restaurants– and Virgilio Martínez -chef of Central (Lima), restaurant number 2 in the world according to the same list-.
It also has the participation of other respected chefs on the Spanish scene. There are not only the 20 stories that chefs share with liquid gold as the protagonist, and as a main course the Mediterranean Menu proposed by Elena Arzak such as dishes such as beetroot with chocolate and EVOO. As a bonus, some pages dedicated to how to taste oil in a fun way in your own home and a selection of the best EVOO shops in the world, among other curiosities that invite you to enjoy a better way of our precious liquid gold.
Follow the topics that interest you
Disclaimer: If you need to update/edit/remove this news or article then please contact our support team
Learn more