Hans Gunnarsson's new novel may be too much – but he captures all that is magnificent about man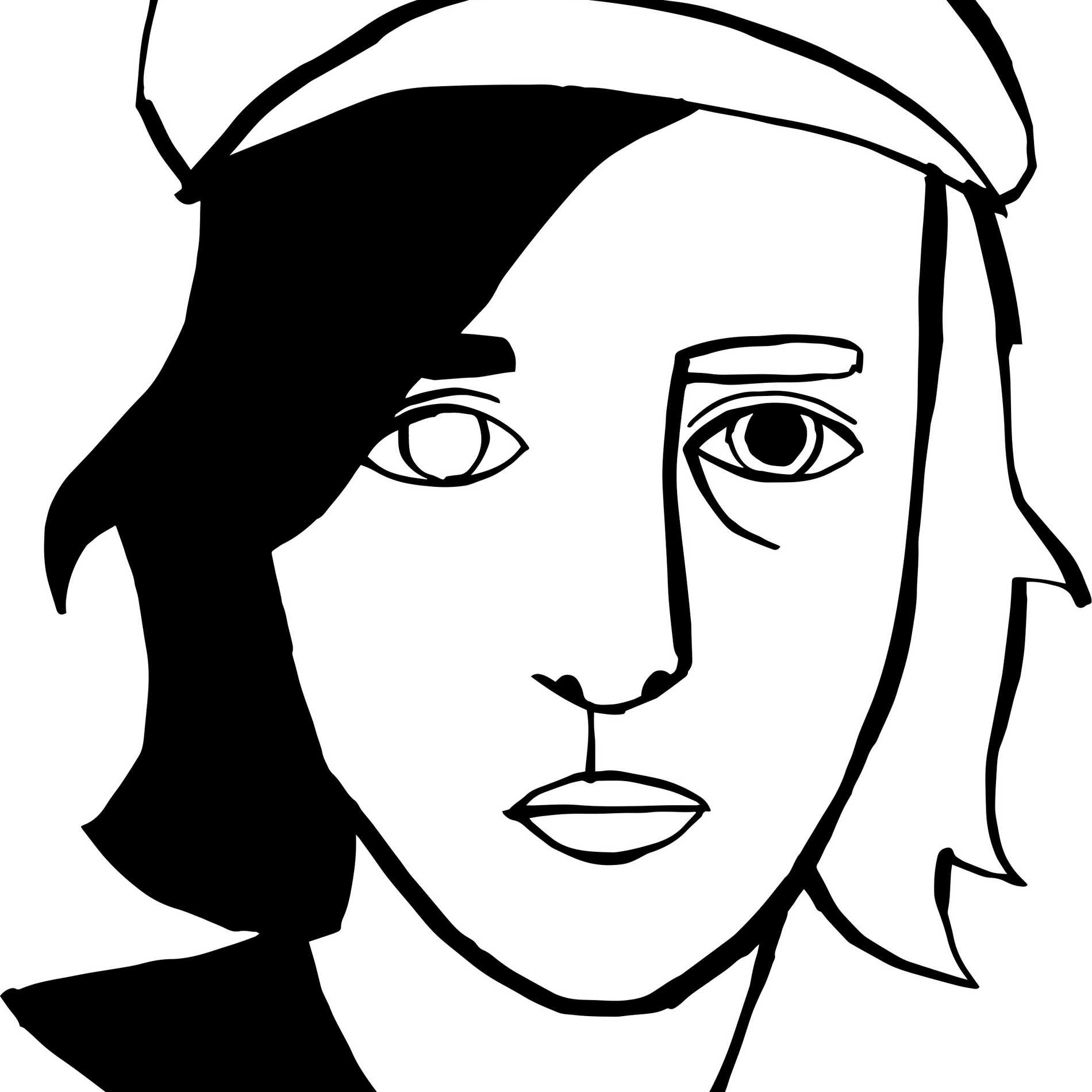 Hans Gunnarsson's new Dead man's shadow is to be the concluding part of the novels which began with All inclusive (which also marked his wider breakthrough), and thereafter Night side. I wish that was a fact that facilitated the description of this strange trilogy, if that is even the right term. Unfortunately, it's the other way around. Rather, one could easily have devoted all the signs at one's disposal to trying to summarize how things fit together. And it doesn't work.
IN All inclusive we meet CG Göransson, a writer who travels to Guadeloupe to confront the writing cramp. IN Night side the narrator's name is Per Boman, whose half-brother has died, and in the aftermath of the mysterious death, Per is sucked into an increasingly dim version of reality.
Dead man's shadow is more or less an amalgamation of the above plots. Familiar themes and characters are present, it's just moved up a notch. This time it is another middle-aged writer in crisis who meets Per Boman at the psych. When people start dying left and right again, the writer senses that there is a story to be sniffed out and all roads lead, for some reason, to the CG that has disappeared without a trace.
Half could have be exhausting enough. But as usual, Gunnarsson is saved by the language. It's inviting, fun and with a constant sly smile. Like getting a seat next to the right person at the campfire: "Sit here now, and you're going to hear a really sick story. Shit in what is true and what is not." You are happy to join the journey. The style has a disarming effect, manages to convey that everything is bloody serious and at the same time a simple quirk.
The language can cover a lot, but not everything. The side tracks include, for example, transcribed interviews that the main character does as research about CG. A typical example of things that an editor wants to, if not delete completely, then at least shorten. Which has probably also been suggested – something tells me that Gunnarsson is a rather stubborn writer. He has always been good at letting a chorus of voices speak and deepen the plot. Was CG an educational and competent writing teacher or an alcoholic hornbill? It depends on which of the students you ask. Much like in real life.
But it is simply too much, of everything. Above all, too much plot. Stephen King-syndrome, you could call it: The introduction is careful and exciting. Until parallel universes and global pyramid schemes emerge with children possessing supernatural abilities. And somewhere in there it becomes clear that the author is having much more fun than the reader.
Particularly innovative is hardly so. The aging writer with writing cramp, conservative view of literature and a tendency towards depression and excessive consumption of alcohol. Nor the delight in Tennstopig environments in general or Klas Östergren especially. On the other hand, no one is asking for the wheel to be reinvented here. I enjoy reading about Gunnarsson's eccentric cultural workers, because the sights are so clearly set on the people in particular. Their smallness, and all the grandeur that lies in between.
Disclaimer: If you need to update/edit/remove this news or article then please contact our support team
Learn more
Add Then24 to your Google news feed.