At 68, you no longer have to teach Patrick Lefevere the tricks of the trade. The patron of Soudal-Quick Step knows how to give his riders a kick in the ass every now and then. Julian Alaphilippe had to come for an audience this winter, with Kasper Asgreen the cards were different.
Between Patrick Lefevere and Julian Alaphilippe, more or less a yes-no game has developed in recent weeks.
The patron of Soudal-Quick Step has put his leader on edge, the Frenchman nuanced the tone and message of the winter talks.
"He says we didn't have that conversation, I say we did. His wife and his manager were there," Lefevere told Karl Vannieuwkerke during Velofollies.
"I told him I was not happy at all. I understand his illnesses and falls, but you can't keep hiding behind that. It was the cool truth."
"Everyone knows that I do not attack injured riders, but if there is a high price tag attached to it, then I can respond."
"Last year he won 2 times, the years before 3 and 4 times. I didn't take him into the team for that."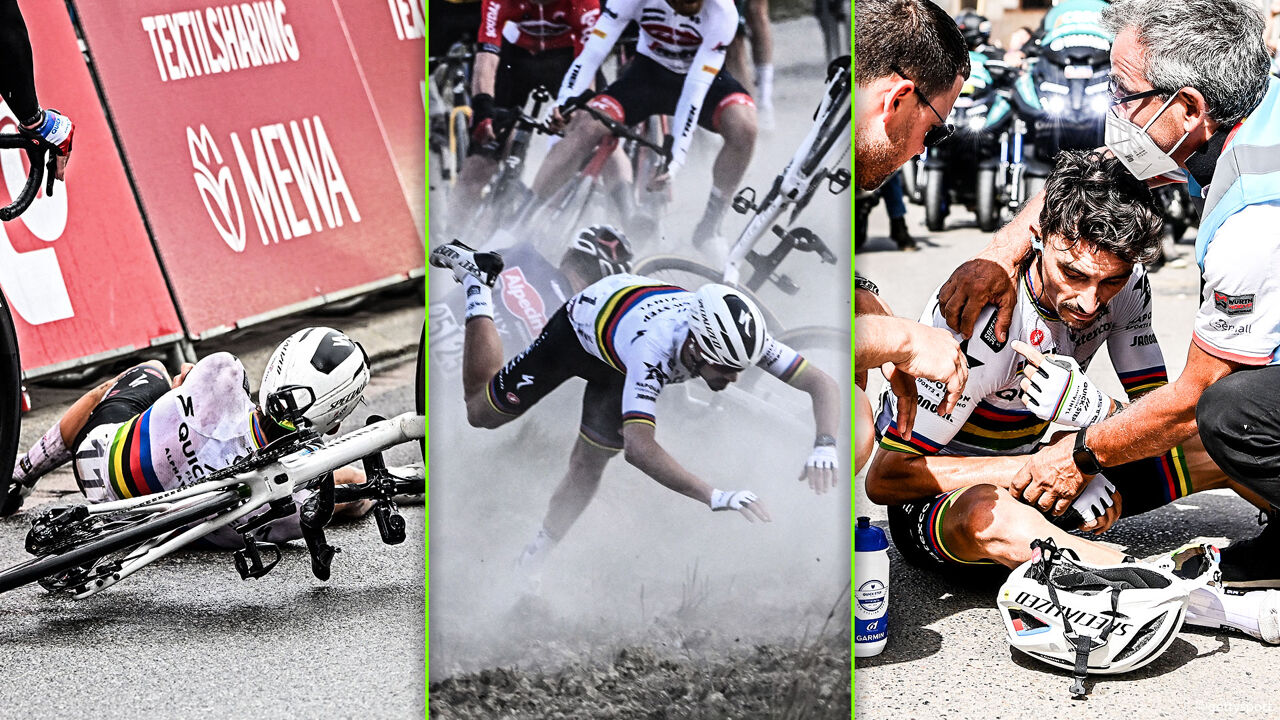 2022 was a horror year for Julian Alaphilippe.
About salary rules in case of injuries: "Never done it, but sometimes you should consider it"

A big earner who also has something to put right is Kasper Asgreen. The 27-year-old Dane did not appear at the start of the 9th stage in the Tour de France and did not compete again afterwards.
Did he also have a performance review with his team manager? "That was more difficult," Lefevere begins his explanation.
"After his terrible fall in the Tour de Suisse, he absolutely wanted to go to the Tour."
"I assume most riders are honest, but he probably would have killed to ride the Tour. There was the Grand Départ in Denmark and the Tour passed 100 meters from his door."
"But Kasper was not 100 percent okay. I took him off the course myself because it was not good."
"What did I say then? I was very disappointed. Because you didn't know when he would return. That one leg was gone, the muscle mass was gone."
Kasper was not 100 percent okay during the Tour. I took him off the course myself because it wasn't right. Then what did I say? I was very disappointed.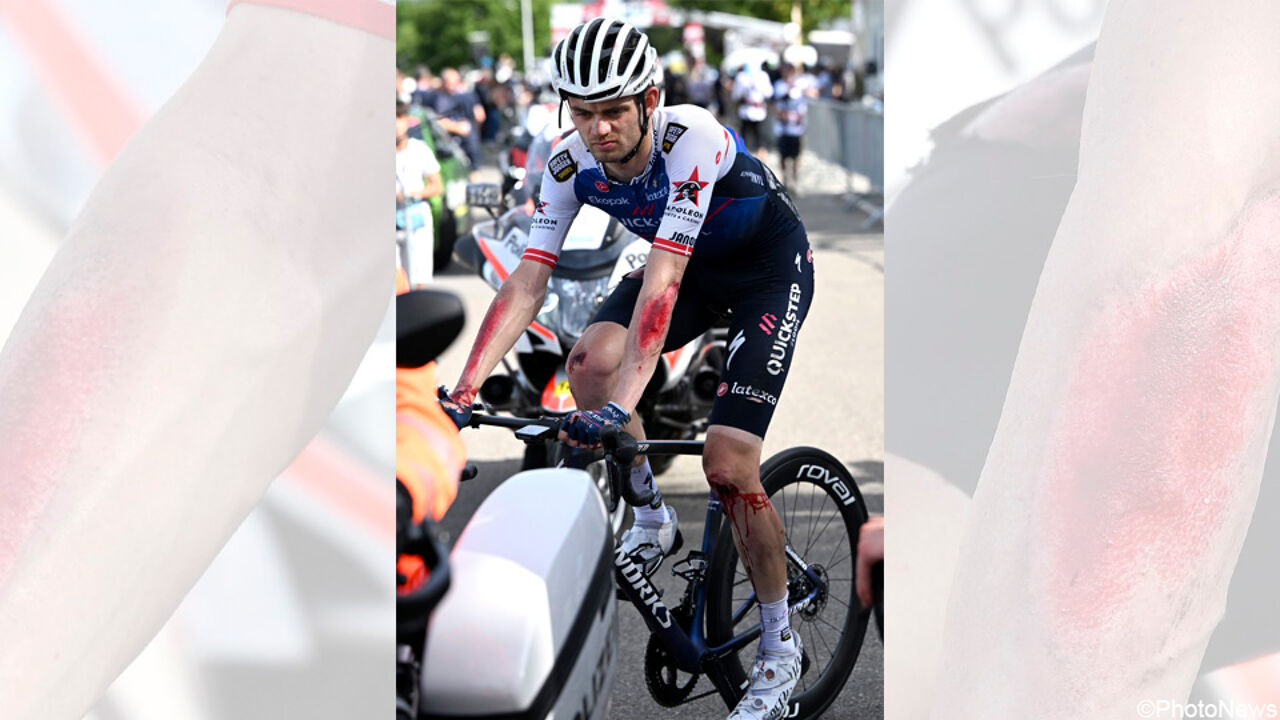 Despite a heavy fall in the Tour of Switzerland, Kasper Asgreen still went to the Tour.
Lefevere explains his disappointment: "Kasper has not raced since that day, but the money should be there at the end of the month."
"As a team you have the right to halve the wage after 3 months and to go to 0 after 6 months."
"I've never done that, but sometimes you should consider it."
Will Asgreen want to take revenge this spring? "He shouldn't get too nervous now either. He was last year in the Ronde and he blew up his bike by trying to follow Tadej Pogacar."
Disclaimer: If you need to update/edit/remove this news or article then please contact our support team
Learn more
Add Then24 to your Google news feed.