The number of goalkeepers on the Golden Shoe honors list is short. But will Simon Mignolet be number 6 on Wednesday? For ex-laureate Jean-Marie Pfaf – despite the recent dip in form – there is little doubt: "The sun cannot shine every day."
Regular viewers of De Pfaffs know how much "El Sympatico" cherishes the memorabilia of his glorious career. His 1978 Golden Boot in particular.
"I still remember it all", Jean-Marie Pfaff still beams 45 years later. "I received a phone call when I was in my shop in Beveren. I had to come to Bruges immediately, where the organization was waiting for me in a restaurant."
After Jean Nicolay, Fernand Boone and Christian Piot, Belgium's most famous curly head was only the fourth goalkeeper in history to win the top prize.
Afterwards, only Michel Preud'homme would follow in his footsteps. And next Wednesday Simon Mignolet?
"For me, he certainly deserves the Golden Shoe," says Pfaff firmly. "Simon has contributed a lot to Club Brugge over the past year. He was a huge pillar of support with his experience and reliability."
Who can blame Mignolet after all the points he has taken?
Pfaff also praises Mignolet's track record. "From Sint-Truiden he went to England (at Sunderland, ed.). To then take the step to the great Liverpool. I thought that was a bit too heavy for him, but he persevered well. His choice to return afterwards I thought going to Belgium was particularly beautiful."
Despite his phenomenal performances in the road to the title and in the Champions League, Mignolet has been drowning with Club in recent weeks.
"The sun cannot shine every day," Pfaff puts it in perspective, who does have some advice for his fellow keeper.
"Simon is a bit too good and polite. I have the impression that he doesn't dare to call out to his fellow mates – you quickly get the stamp of a difficult boy. He can be a bit naughtier. Because who can blame him after all the points that he took?"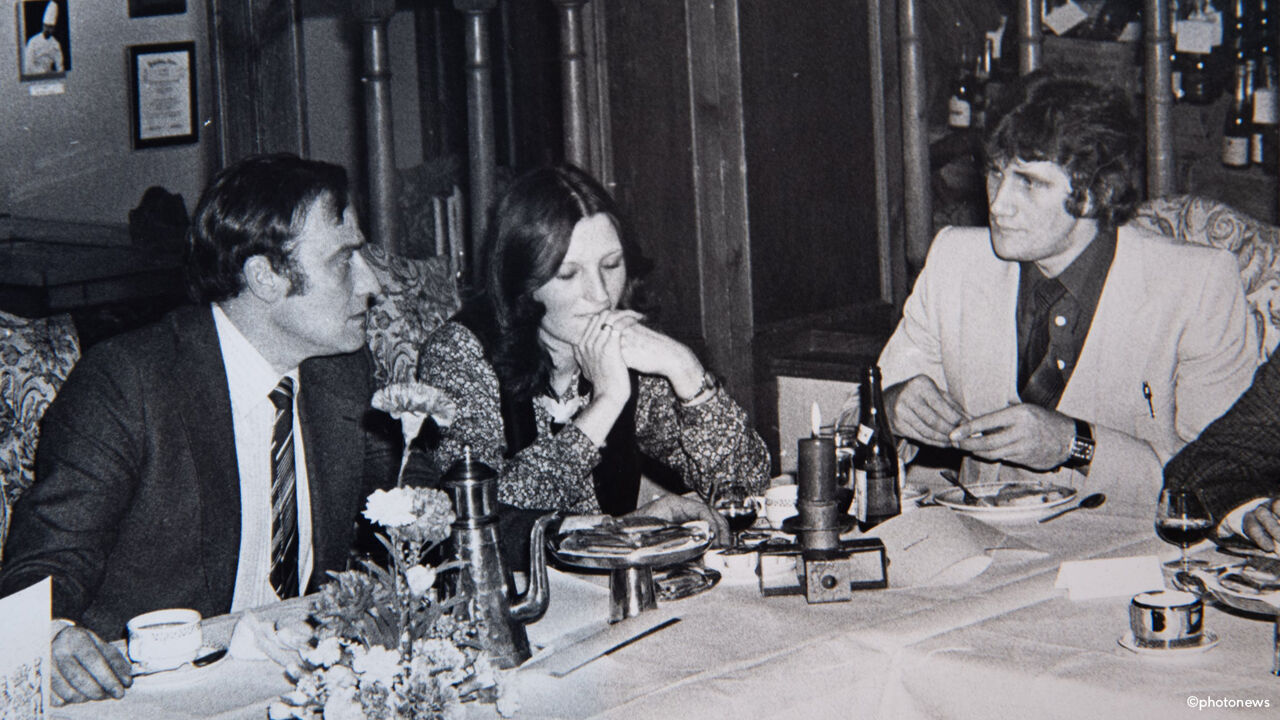 Jean-Marie Pfaff at the presentation of his Golden Boot.
Disclaimer: If you need to update/edit/remove this news or article then please contact our support team
Learn more
Add Then24 to your Google news feed.