As a rider he did not mince words, as an ex-driver Jan Bakelants (36) continues to express his outspoken opinion. Bakelants addressed the debacle surrounding the B&B Hotels team at the Velofollies bicycle fair in Kortrijk. He points the finger at the UCI and also smacks the media.
Team manager Jérôme Pineau wanted to take his B&B Hotels to a higher echelon, but the house of cards collapsed last month.
The dramatic result: dozens of riders and employees were suddenly without an employer and so late in the season it is / was not obvious to hook up a wagon somewhere.
"Several things bother me," said Jan Bakelants, when the subject came up during a question session with Karl Vannieuwkerke.
"First of all, I see toothlessness at the UCI. They take note of it and say nothing about it."
"If I had a project and I pull the plug from today to tomorrow, I will do it and I won't be called on the mat. That's amazing."
If I had a project and I pull the plug from today to tomorrow, I will do it and I will not be called to account. That's amazing.
But there is another annoyance with the stage winner in the Tour. He also sees the same toothlessness in the media.
"Nothing is written about it", Bakelants gets excited. "Where are the newspapers that have to be written in cucumber time? If it falls between the folds during the Tour … It is very strange."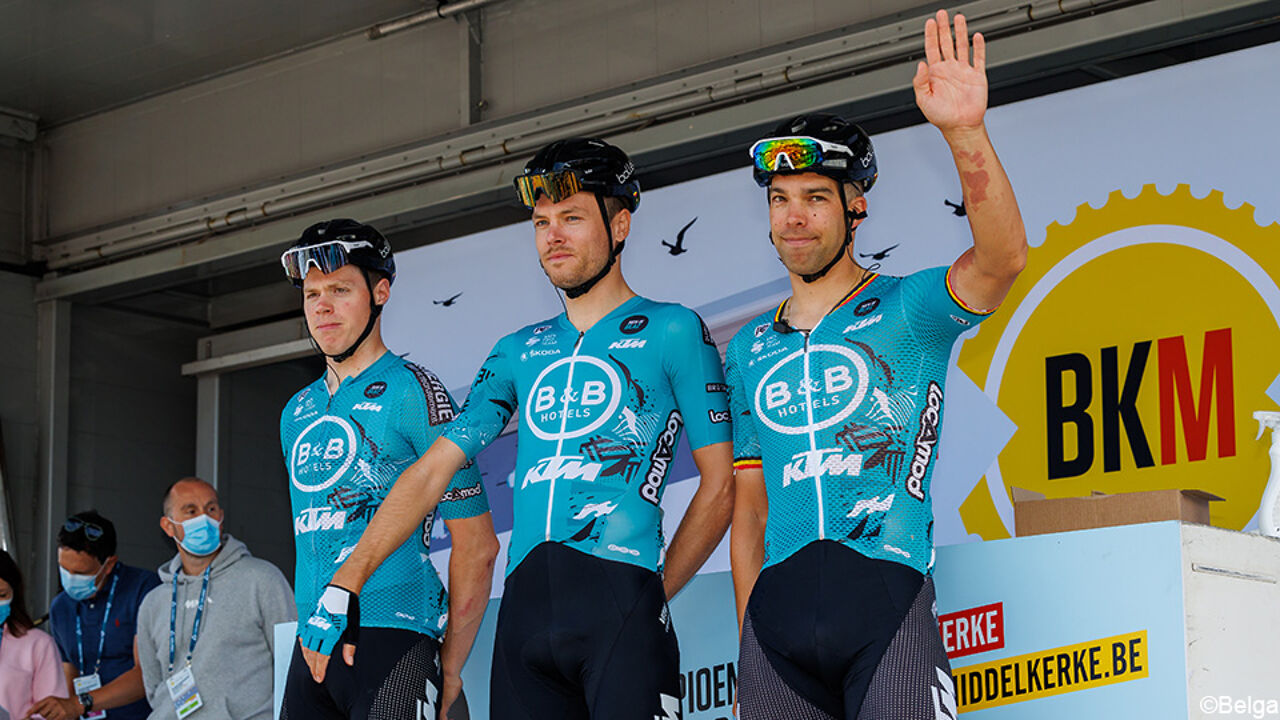 The Belgian victims of French vaudeville.
"Audit to see if you are solvent will not take place until October"

What also bothers Jan Bakelants is that the B&B Hotels bubble is not an isolated case. Little or nothing is learned from the past.
"This happens every 3 years," explains Bakelants. "I think it's mindblowing. I remember with the Pegasus project, CCC stopped overnight… I can think of countless examples."
"The UCI wants transfers to be official only from August 1. That is a good measure."
"But apparently no audit is done to see if you are solvent if you let riders sign. That will only happen in October."
"And then they realize there's a problem. That's the world upside down."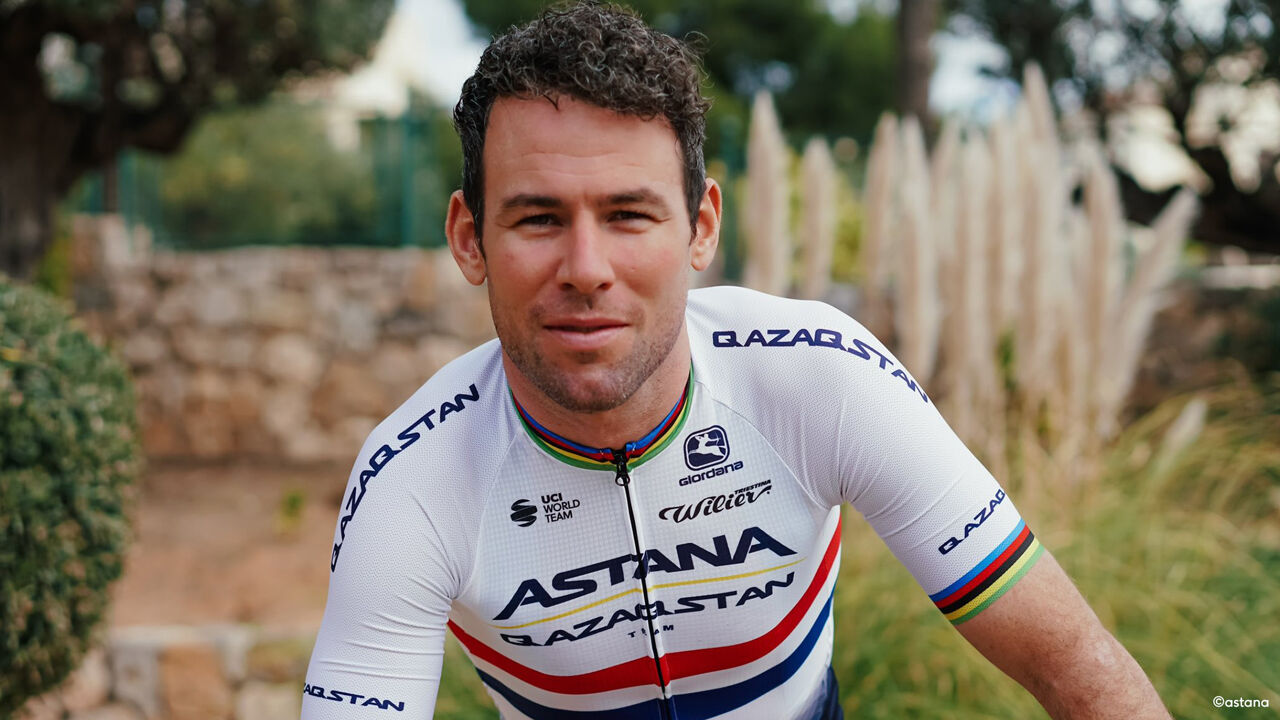 Mark Cavendish would move to B&B Hotels, but has found a Kazakh safety net.
"The cycling world is intertwined in a catch 22"

Jan Bakelants announced his retirement during the end of the year. Have his retirement plans taken shape yet?
"There are projects in the pipeline," he doesn't show the back of his tongue. "Team leader? Saying no would be unwise, but at the moment I like it the way it is."
What about a role as a policy maker or analyst? "José De Cauwer is an edifying example: he has swam through all the waters. But the policy interests me enormously."
Bakelants thinks it's time for "riders to take more control over the sport they practice".
Although the lack of unity within the peloton and the power of players like ASO are obstacles.
"The cycling world is entwined in a catch 22. There are no quick ways out. I understand ASO's protectionism. They have the goose with golden eggs and there is no incentive to slaughter and share the goose."
"Everyone sweeps in front of their own door, but that doesn't get you any further as a sport. They also market their product very well."
Disclaimer: If you need to update/edit/remove this news or article then please contact our support team
Learn more
Add Then24 to your Google news feed.