"The last of us" is not bad, but you have seen it all before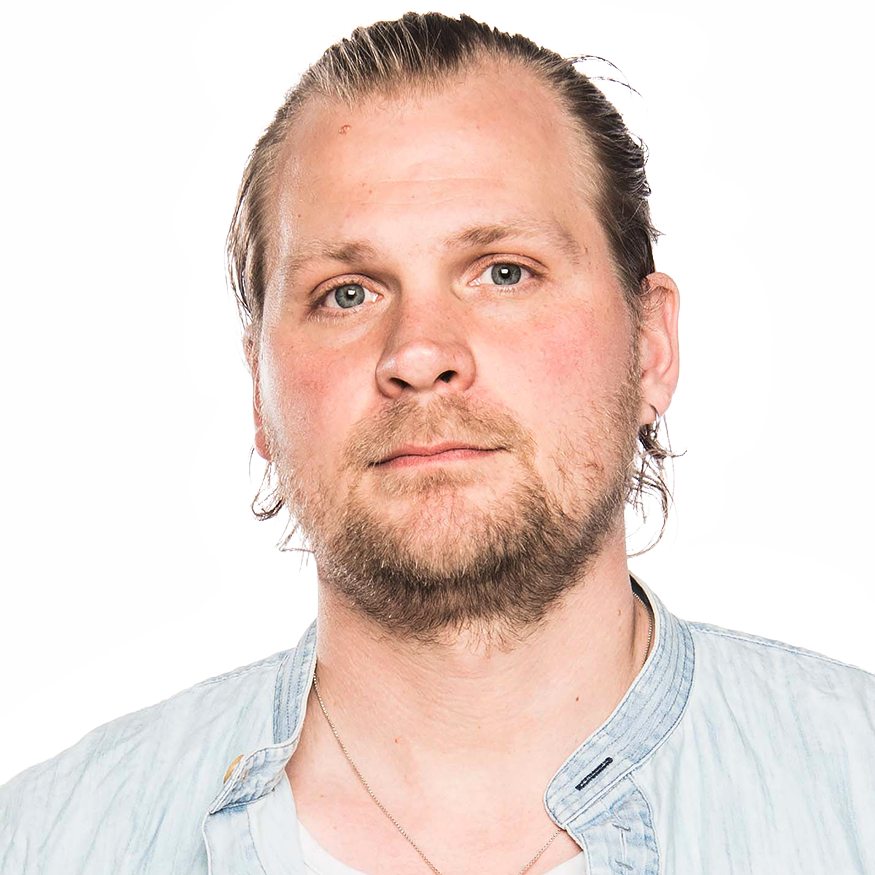 This is a cultural article which is part of Then24's opinion journalism.
During the 00s has zombie fiction celebrated artistic triumphs. It began with Danny Boyle's 28 days later who invented raging zombies that rushed after the protagonists like gangs of hooligans. Then came the TV series The walking dead which weaved big politics into the genre: post-democracy and climate change. After that, there has been an absolute gushing out of genius creations, drenched in blood, sweat and dirt. Jim Jarmusch made a country ballad of the zombie story in The dead don't die, Sang-ho Yeon discussed overwork and chronic fatigue i Train to Busan. And The last of us set a gold standard in video game storytelling with the help of the walking undead.
It is against this background that we will see HBO's television version of just The last of us. It comes during a golden age, when we can make high demands on originality. The series is basically a road movie in a post-apocalyptic landscape. Gunslinger Joel (Pedro Pascal) travels through a crumbling Midwest with Ellie (Bella Ramsey) who carries a cure for the zombie virus in his blood. Against them are gangs of robbers, fascists and zombies, connected by underground mycelium. Funnily enough, the monsters are called "fungus": a kind of Mr Chanterelle with blood splatter on his hat.
Every tradition has its basic stories and character types, and there is nothing wrong with these. But when it comes to something as tightly genre-driven as the zombie apocalypse, it's all about how the show creators approach the tropes. About simple little inventions that make us see society and doom in a new way. A classic example is how George A. Romero locked the zombies in a mall in Dawn of the dead and thus commented on the post-Fordist condition.
What then? The last of us to contribute to innovations? The short answer is: not many. The girl who carries the cure in her body and her odyssey through a crumbling world feels stolen from Children of men. Linking the zombie virus with climate change already did The walking dead. Likewise, the religious messages in dark red on the walls are a plagiarism from that series.
There is no original political angle here, nothing that makes us think: "AHA! consumer society!". The last of us is full of city views where skyscrapers topple like dominoes and the greenery crawls on the steel skeletons, but the images of how nature reclaims what was its own are so common today that you just yawn at them. The only innovation I can find is that the zombies have become some kind of radioactive fruiting bodies. Then I realize that it was already in the video game.
That being said is The last of us not bad. Dramaturgically, the series is top-class and there are occasional sparks in the interaction between Pascal and Ramsey. However, it cannot hide that the script is thin and full of plagiarism.
Now someone might think that this is putting very high demands on a zombie series. But shouldn't we expect more from genius TV makers who Craig Mazin and Ali Abbasi? When they also tackle the most innovative field of horror fiction in the last 20 years? Instead of rejoicing that The last of us is better than Lucio Fulci b movie Zombie flesh eaters should we ask ourselves why we are served semi-finished products at the luxury restaurant.
Disclaimer: If you need to update/edit/remove this news or article then please contact our support team
Learn more
Add Then24 to your Google news feed.