The Queen Daisy from Denmark will not spend Christmas with her children and grandchildren, but in the company of her younger sister, the princess Benedictaand some close friends, who will gather from Marselisborg Castle, the residence where the royal family usually spends this festive season.
According to a statement from the Royal House, the Crown Prince Frederick and the family will spend this season in Australia, the country of origin of the princess maryand the princes Joachim and Marie and the four children will do "a journey abroad".
The decision was strange, as this was a particularly important year for the Danish monarch, who celebrated her Golden Jubilee. However, in the same note it is explained that "It's been five years since the Crown Prince, his wife and four children last visited the Princess's land"and as far as Prince Joaquim is concerned, this trip "It had been planned for a long time".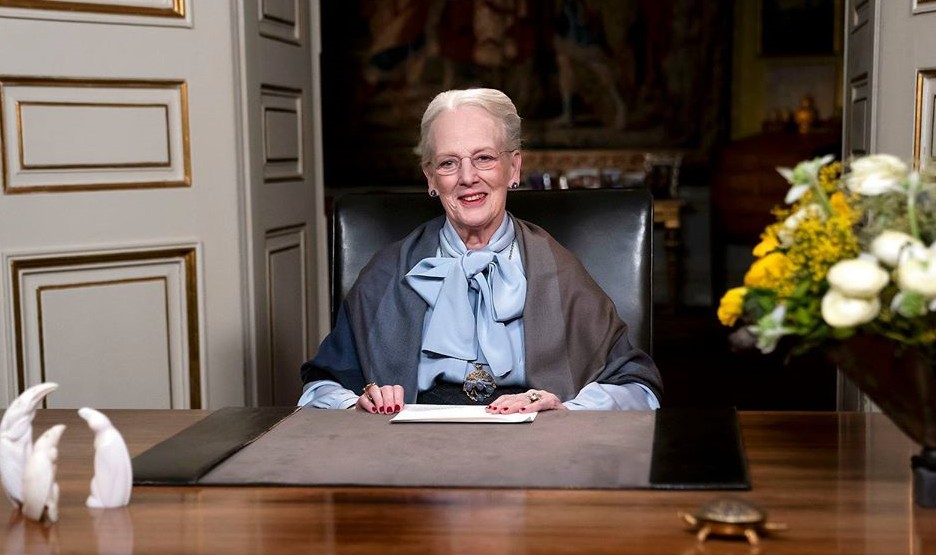 With this statement, the Royal House seems to want to avoid that these holidays of princes Joaquim and Marie are seen as a distancing in relation to the queen, after she announced that her youngest son's children would lose the titles of princes and princess and the treatment of Highness, a decision with effect from 1 January 2023.
When this decision was announced, Prince Joachim, the eldest son, Nikolaiand Princess Marie responded to some questions posed by the press, showing displeasure and surprise at the monarch's decision.
It should be recalled that these four grandchildren of Margaret II, the (still) Prince Nikolai, aged 23, Felixfrom 20, Henrikfrom 13, and Athenaaged 10, can only use the titles of counts and countess – which belonged to their grandfather, the prince Henrik – and the treatment of Excellence.
Source: Caras
Disclaimer: If you need to update/edit/remove this news or article then please contact our support team
Learn more