North Macedonia
The Belgian Cats have easily won their third assignment on their way to the European Basketball Championship. North Macedonia was a bird to the cat. The Cats will face Bosnia on Sunday.
20-0 after 5 minutes of play.
The Belgian Cats quickly made a gap against North Macedonia thanks to three-pointers from Meesseman, Vanloo and Ben Abdelkader.
In the 2nd quarter, 17-year-old top talent Nastja Claessens celebrated her debut with the Cats and scored 3 three-pointers.
When the limit of 100 points came into view, the Belgians stepped on their accelerator again. 112-41 were the final numbers.
It had been 5 years since the Cats reached more than 100 points. That also happened in the European Championship qualification, against Germany (103-60).
The Cats are leaders in their qualifying group thanks to their goal difference. On Sunday, Meesseman and co look Bosnia in the eye.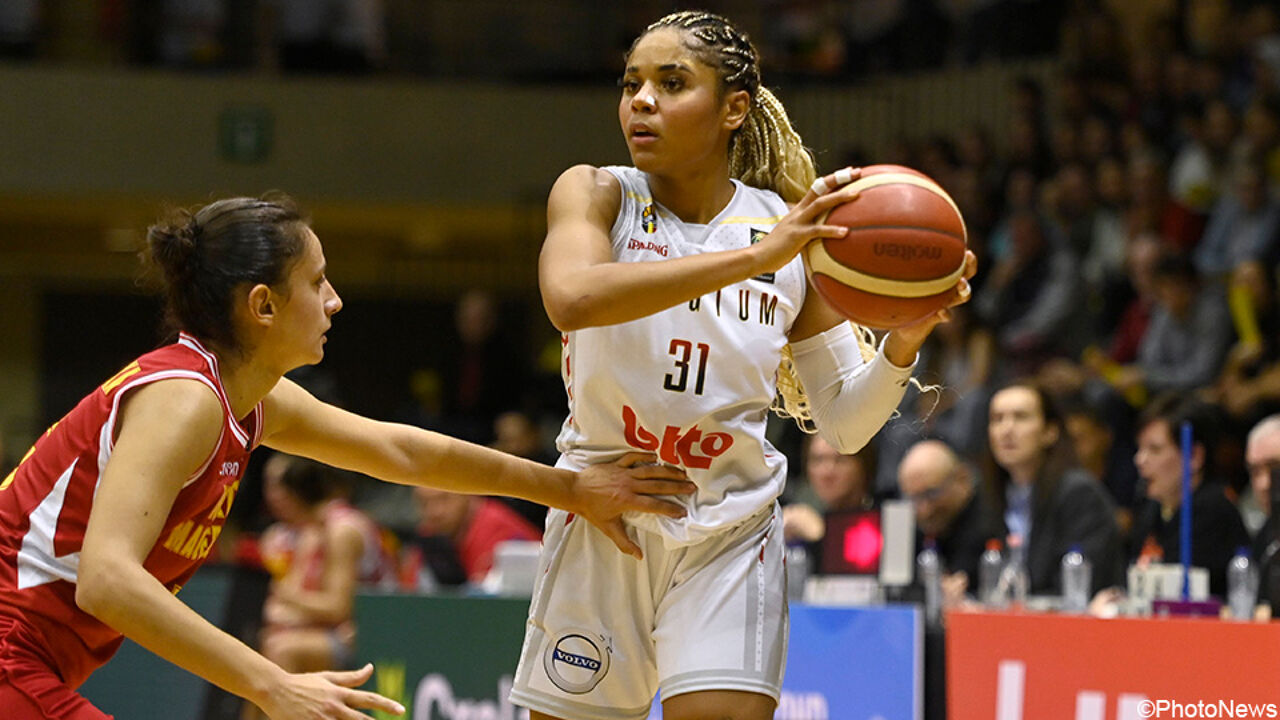 Maxuela Lisowa Mbaka surveys the field.
Meesseman: "All Cats have gained confidence"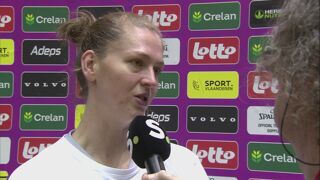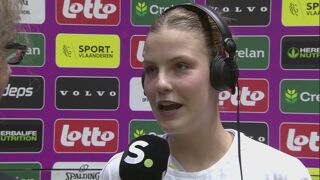 Source: Sporza
Disclaimer: If you need to update/edit/remove this news or article then please contact our support team
Learn more