EA Motive's Star Wars game is available for free on the Epic Games Store.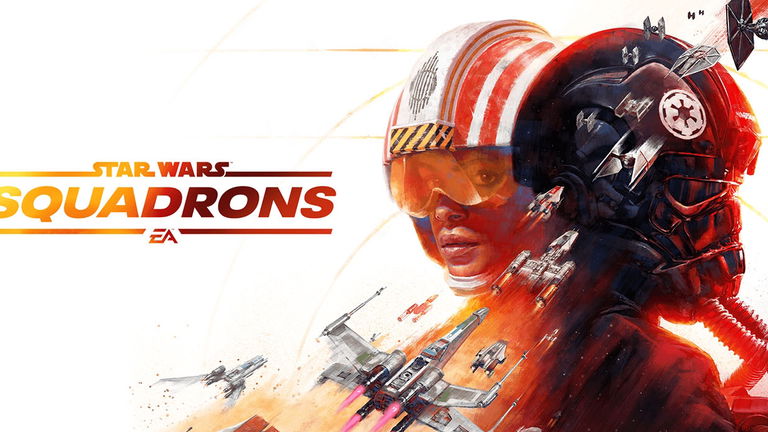 As anticipated last week, the Epic Games Store is giving away one of the latest games in the Star Wars saga. After months and months consecutively giving away two games weekly, today, Thursday, November 24, a single game is offered for free, in the case of Star Wars: Squadrons. The EA Motive title can be claimed at no cost until next Thursday, December 1 at 4:59 p.m. (UK time) to add it to our libraries forever.
The game, which invites you to master the art of combat with starfighters in an authentic piloting experience, is focused on first person multiplayer space combat through squadrons through New Republic and Empire fleets fighting in strategic 5v5 space battles.
Star Wars: Squadrons was also released last year wanting to explain what it means to be a pilot in an exciting single player story. After the events of Return of the Jedi. From alternate perspectives between the two factions, iconic and emerging leaders from both sides will fight for the galaxy, the New Republic fights for freedom while the Empire demands order.
Epic Games Store will continue to give away games
Even if the Epic Games Store is giving away a big-name game this week, perhaps for Black Friday as a wake-up call, the platform will once again offer two lesser-known titles for free next week. The first of them will be fort triumph, a turn-based strategy fantasy game where permadeath is just around the corner. Also, RPG in a box It will also be available for free so you can easily create RPGs and adventure games based on 3D grids and voxels.
For you
Source: alfabetajuega
Disclaimer: If you need to update/edit/remove this news or article then please contact our support team
Learn more