There are three words that make every child's day: there's no duties. For most schoolchildren it is something exceptional. in the classes of Eugenia Fernandez it's usual. "Children and families already have a lot of work. Many hours are spent here", affirms this teacher in a telephone conversation. It is part of her teaching method that she has earned applause on both sides of the Atlantic.
Fernández has received this year the recognition of Teacher of the Year delivered by the Spanish embassy in the United States. Until last year, this teacher was staying in this country teaching primary school children. She was first in Utah, in 2015, and then in Maine, between 2019 and 2021. She is currently a professor and head of studies at the CEIP Couceiro Freijomil de Pontedeume (La Coruña), from where he answers the calls from this newspaper.
At the end of last year, Fernández presented the project he had developed with his American students to the contest organized by the embassy for Spanish teachers practicing in the United States and Canada. He did not expect to win, "not at all," he says. However, the jury decided to reward his particular teaching method.
"My project was titled minichef. Through the kitchen I put in all the subjects of the second grade curriculum: mathematics, language, natural, social, physical education, music… I put all the subjects in the cooking project for almost four months", says the teacher.
"The children had a great time. It was a lot of work but very satisfying. I think the children learned a lot. They were American children in a 100% Spanish language immersion program. Everything was in Spanish and it has had very good results".
"I didn't use any book, everything was material created by me and my students", continues Fernández. "The math classes were done through a supermarket that they created themselves. This meant that they had to go shopping, they had to use money, they had to learn how to calculate change. That is, I based everything on real situations. They had to do math and learn all that vocabulary."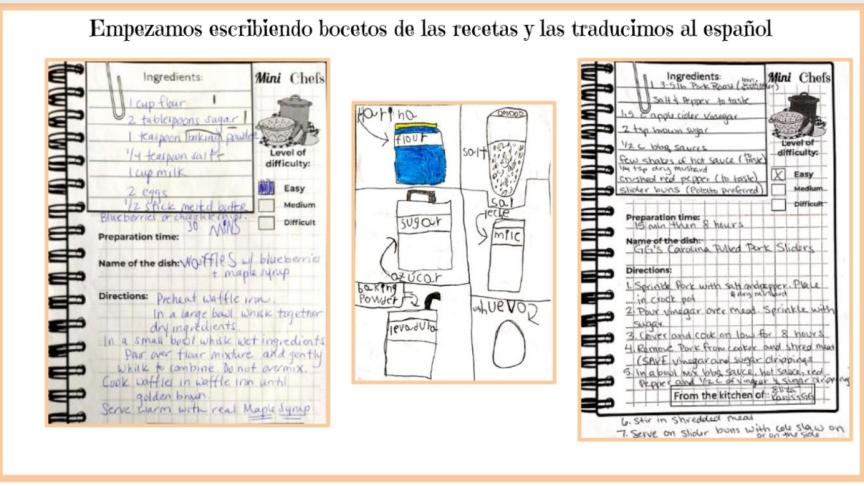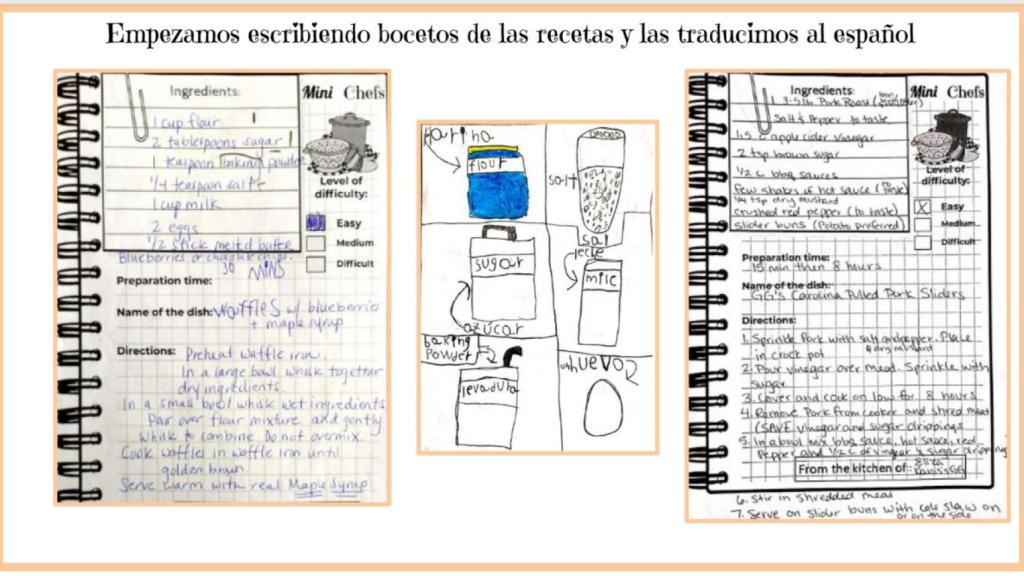 —Is it possible to teach in this way in Spain?
-I think so. What happens is that we have much more internalized working in another way. I have given classes without using books and the students asked me: 'Teacher, when do we start the class?'. I had not given them the content of the book but they had worked just as well and have gained knowledge without realizing it. This is very important. Here I teach English and my students answer me in English many times without realizing it. I think it is possible and I am seeing people who are using these more playful methods. I love that the children come to class happy.
no homework or exams
We all remember the teachers who have made a difference in our school or university stage. On the contrary, we also have engraved on fire those who gave us a hard time. For Fernández, the difference lies in the effort of the teacher. "At no time would I say that I am good or bad. Each one is different. What can make a bit of a difference can be the desire that you put into it, the affection with which you do it, the time and enthusiasm that you put into your work".
In his method there are no tests: "I do the evaluation with my daily work." This means an additional workload for the teacher but, instead, a real relief for the students. Instead of exams, he makes "reinforcement booklets intended to strengthen all the concepts they were acquiring."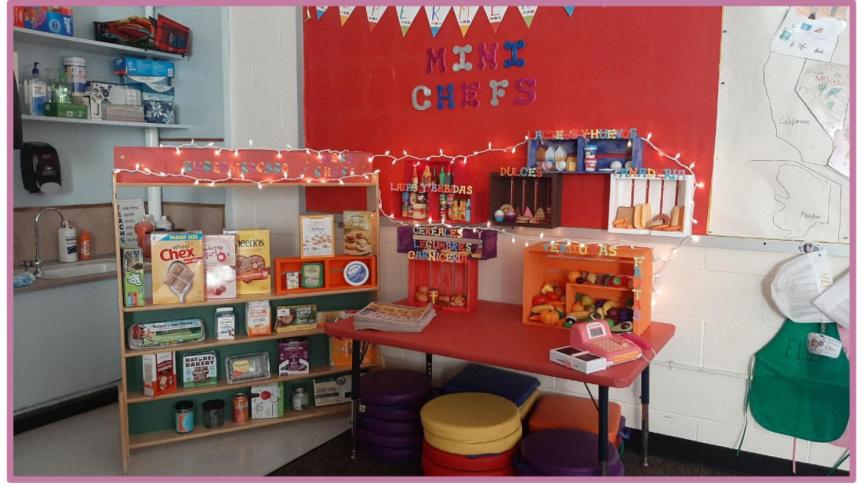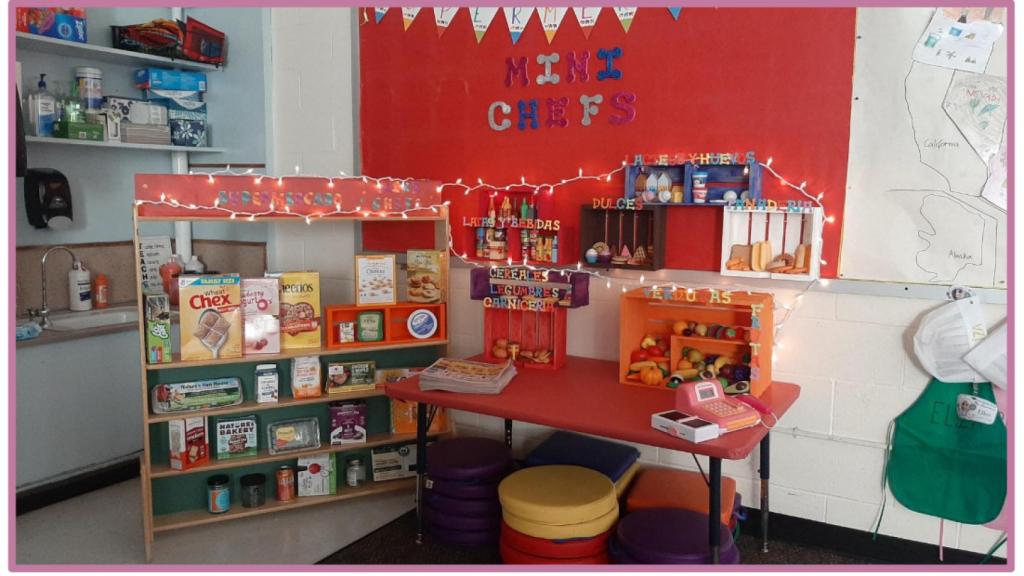 Likewise, Fernández is not in favor of homework. "I don't like to do homework. Children and families already have a lot of work. Many hours are spent here too. In the United States they happen even more. Here are five and there are eight. So there are many hours dedicated to work. So I don't like to send homework. A duty can perfectly well be making a recipe at home, as my American students did with their parents. They had to record it and send it to me. That is already a task".
—What shortcomings do you currently see in the Spanish education system?
—More than shortcomings I see customs. I think we have the habit of approaching work in only one way. For example, I think that in Spain we are very focused on working with a textbook. Really, it constricts and limits you.
Thus, Fernández does not rule out returning to the United States to continue implementing this peculiar teaching method. "I would like to go back, but when you are away you miss the family a lot. I also miss the United States because I was learning a lot there. Time will tell if I can return, but I don't rule it out."
Follow the topics that interest you
Source: Elespanol
Disclaimer: If you need to update/edit/remove this news or article then please contact our support team
Learn more