This November 25, 2022, a new Black Friday begins, one of the largest events dedicated to online shopping enthusiasts with varied offers and a large number of affiliated brands, which hope to captivate various customers in order to take advantage of the discounts and promotions that will be available, even more considering that Christmas and New Year's Eve are just around the corner.
That is why some important data shared by the Santiago Chamber of Commerce, the event of the previous season registered about 10 million transactions, generating sales of about 500 million dollars, where a thousand physical stores participated, about 500 e -commerce and 35 charitable foundations.
Thus, AMD, taking advantage of this special day, has shared a guide with the criteria to take into account when looking for a notebook, more in relation to the technologies that AMD has today for its laptops, and where these criteria are the following:
Criteria for choosing a notebook
Portability: portability is related to weight and size. Weight is usually one of the most important factors, as most travelers want to keep their bags as light as possible.
functionality: As a digital nomad, you'll need a computer that's powerful and has all the features you need to get your work done, whether it's software design and development, or productivity and communications tools. You'll probably also need to be able to video conference with clients and family, so a built-in webcam is a big plus.
Drums: When you are traveling, it is very likely that you find yourself in a situation where you do not have a place to charge your notebook. For that reason, optimal battery life is crucial.
Price: Many digital nomads work with a certain budget. This makes a powerful yet affordable equipment option very attractive.
Needs: each digital nomad has different requirements for notebooks depending on the type of work they do. A writer might need less storage and power compared to a video editor, who will probably need to invest in a good graphics card and a fast processor.
Durability: Chances are, as a digital nomad, you won't be able to replace your laptop every couple of years. Choosing a durable option is critical.
Based on these criteria, AMD has also shared a list of notebooks that could work and adapt to different needs.
Lenovo IdeaPad 5 Pro
The 6th generation Lenovo IdeaPad 5 Pro laptop is a great choice for playing the latest AAA games or working with demanding graphics. Thanks to its powerful AMD Ryzen processor, its DDR4 memory offers ideal performance for any task. This equipment is available in two versions of AMD Processors, you can opt for an AMD Ryzen 5 5600U Processor or an AMD Ryzen 7 5800H Processor.
Lenovo Legion 5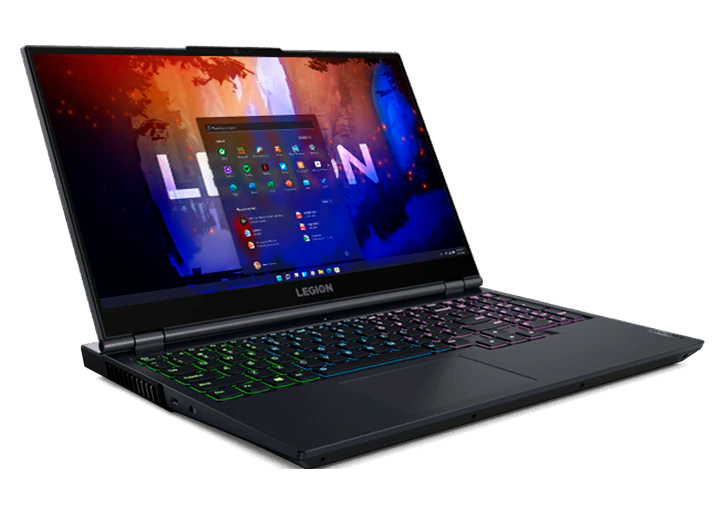 Now you can enjoy elite gaming performance in a thin and light laptop with incredible battery life. On this Black Friday, look for this notebook equipped with the AMD Ryzen 5 5600H Processor and enjoy your favorite games and also take advantage of the productivity and content creation performance that this equipment delivers.
ASUS: ROG Strix G15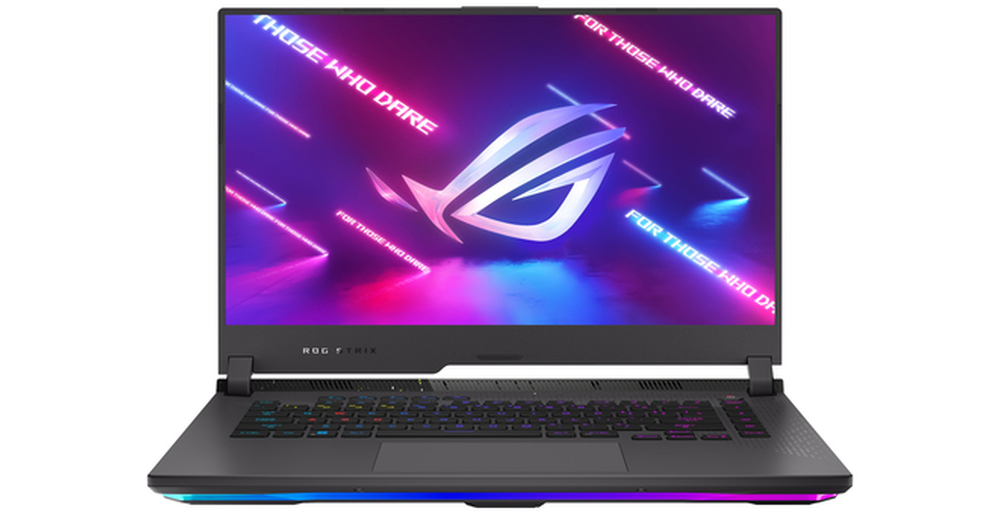 Live an extreme gaming experience from anywhere. The new generation of AMD Ryzen 6000 Series Mobile Processors is designed at 6nm under the ZEN3+ architecture, also incorporating RDNA2-based graphics. This equipment can be found in two equally powerful versions, with AMD Ryzen 9 6900HS Processors and with AMD Ryzen 7 6800H.
HP Pavilion Gaming 15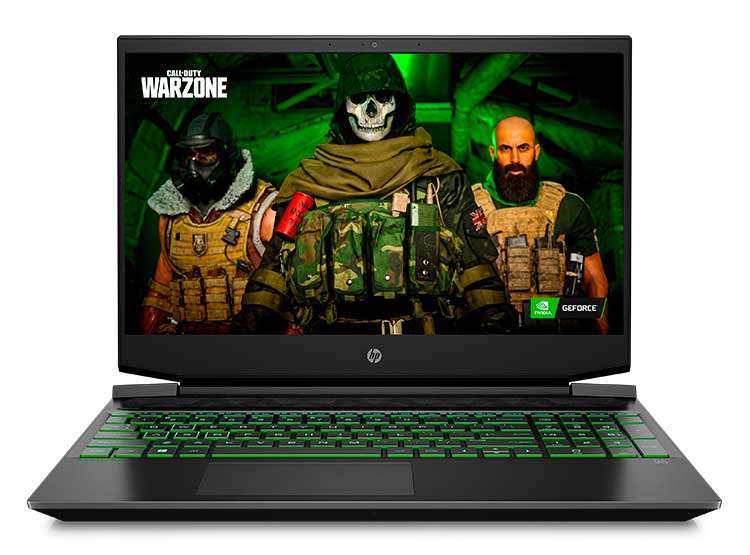 The thin and powerful HP Pavilion Gaming 15 Laptop lets you experience high-quality graphics and processing power that meets your gaming and multitasking needs. You can find these models this Black Friday at special prices and in two versions: you can choose between the AMD Ryzen 7 4700U or AMD Ryzen 5 4600H Processors, with 8 and 6 processing cores respectively.
Source: Beahero
Disclaimer: If you need to update/edit/remove this news or article then please contact our support team
Learn more
Add Then24 to your Google news feed.