After a well-filled third day at the World Cup, Karl's table had a lot to think about. Although we also looked forward to tomorrow's game. View some excerpts here.
Hazard will start in the base tomorrow

Roberto Martinez already lifted a corner of the veil this afternoon. Eden Hazard will appear at the kick-off tomorrow. Food for the Villa Sporza table.
"I don't think it's a good choice," says Brecht Dejaegere. "I would go for Trossard. I also think that Hazard can mean more physically if he comes in."
"Of course you can also put them both", suggests Dennis van Wijk.
"It must not be easy for Hazard mentally," said Dejaegere. "Everyone is constantly working on it and even other players keep getting questions about him. That's not easy."
Vande Walle about WC 98: "Fallen asleep in front of the door of the hotel, and bitten by a lot of ants"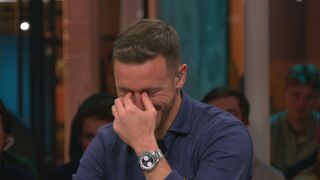 Visiting a Canadian in Ghent: "Football is more of a hobby for us in the summer"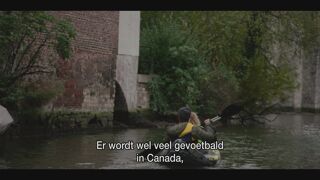 Wouter De Smet in the footsteps of the Red Devils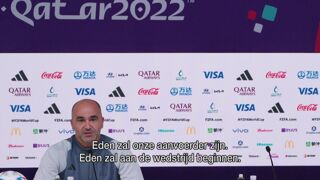 Evrard: "Chelsea has already pulled my sleeve"

Nicky Evrard, goalkeeper at OHL and the Red Flames was recently voted best goalkeeper of the European Championship. Now she is once again doing very well in her own competition.
"Whether we are too strong for Belgium? I don't dare say that. We have 30 out of 30, have expressed the ambition to want to win the title and the cup, so the performance must also be good, of course."
Apparently they have also seen what Evrard can do in England because Chelsea already came up with her sleeve a few times.
"Of course I would like to go to Chelsea. They are the best team in England, played champions and play Champions League. A transfer is in any case nothing for this year."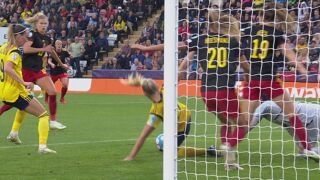 Source: Sporza
Disclaimer: If you need to update/edit/remove this news or article then please contact our support team
Learn more