Kate and William conquering American hearts. This could very well be the motto for the visit of princes of wales to the United States of America, which will take place within 10 days. Kate and William, both 40 years old, have a difficult mission and enormous responsibility on this trip: to recover the good name of the British monarchy, which was heavily affected after Meghan and Harry's devastating interview with Oprah Winfrey, on March 7, 2021 It should be remembered that the revelations made by Meghan and Harry provoked enormous uneasiness among the family and the consequent separation between Harry and his brother, William; and between Harry and his father, now King Charles III.
In the Sunday Times, Royal Editor Roya Nikkhah described that same interview with Oprah as "90 minutes of royal annihilation in prime time", which left the reputation of the monarchy "tarnished".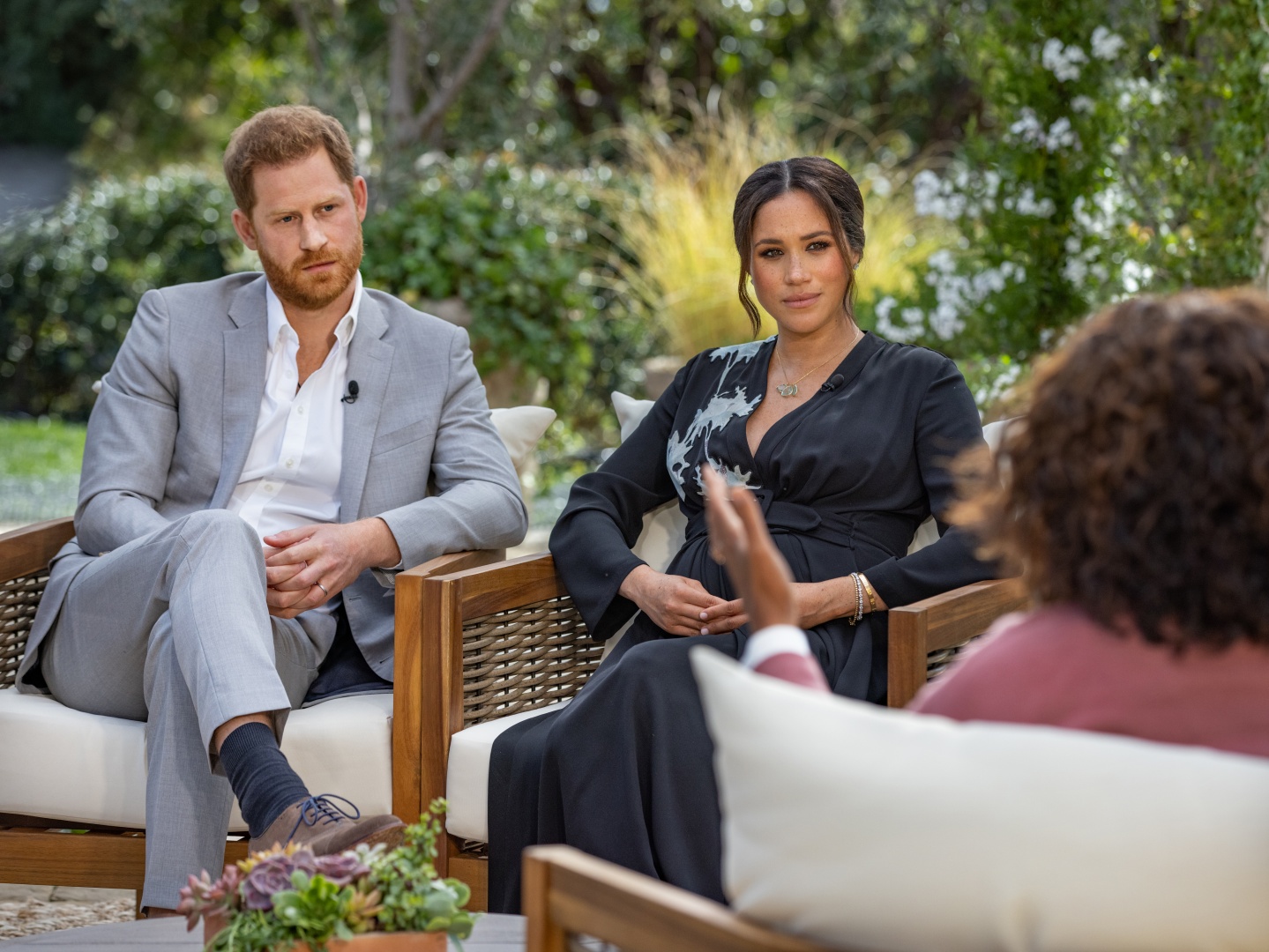 With a very busy agenda, where there is no shortage of topics such as climate change, green technology, sustainability, among others, it is not known – yet – if there will be a place for a meeting between Kate and William with Meghan, 41 years old, and Harry, of 38. Also in those days the dukes of sussex will be in New York to receive an award for their work in favor of mental health and racial justice, among other causes they embraced and defend.
It should be noted that in the near future, the Dukes of Sussex have two projects in their hands that, with absolute certainty, will once again shake the structure of the British monarchy. In the coming weeks Netflix will premiere the documentary about the couple, although Harry and Meghan have still tried to postpone the premiere until next year, because of the recent death of Queen Elizabeth II, on September 8. It turns out that the platform streaming has already advanced with the approximately 96 million euros that the youngest son of Carlos and Diana and the former actress received, which is why he does not want to wait any longer.
The beginning of 2023 also marks the launch of Harry's book, "Spare", whose publication was postponed for the same reasons. However, a new turmoil within the family is to be expected with Harry's revelations.
It is therefore, against this backdrop of disrepute that Kate and William will have to win back the hearts of Americans. For that, it will take much more than the natural sympathy of the Princes of Wales. The strategy will certainly already be defined, just wait to see how Kate and William will put it into practice on the other side of the Atlantic.
Source: Caras
Disclaimer: If you need to update/edit/remove this news or article then please contact our support team
Learn more