Hard to hold back the tears in Gounod's opera at the Malmö Opera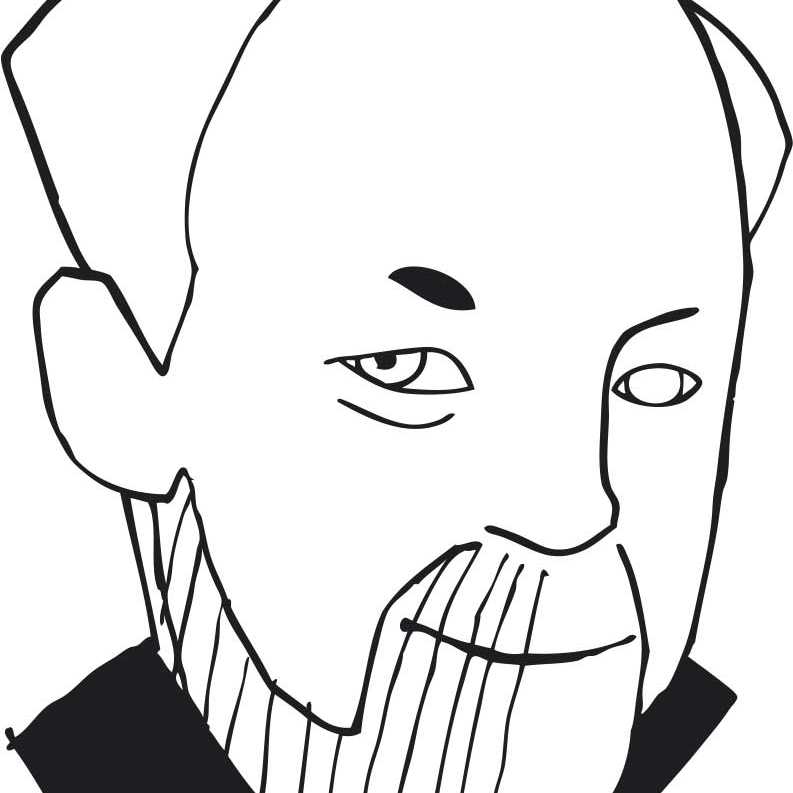 Charles Gounod wrote his operatic version of Romeo and Juliet for the fashionable Parisian public during Napoleon III's empire. He knew what the audience wanted and caressed it along. And what it wanted was to be moved to tears and not to be punched. His Romeo and Juliet balances all the time on the border of the flattering and sentimental, but the music is so seductively beautiful that you fall in love and let yourself be touched, albeit a little reluctantly.
That you do that in Malmö is also very much connected with the performance itself. In particular, I completely fall for the young Russian soprano Ksenia Proshina as Julia (or Juliette, it is sung in French). Her voice is dewy youthful and fresh and retains her lyrical warmth, even when she becomes most youthfully passionate. Her big scene in the fourth act, where she hesitates before the potion that will fake her death, becomes the heart of the performance.
Her Romeo, the Korean Sehoon Moon, does not have the same charisma, and his declarations of love are not as obviously convincing. But he also has a lyrical voice, which sounds stable and effortless in all situations, and he has a spring in his voice, which makes the paradarian "Ah lève-toi soleil" lift as it should.
The Malmö Opera has as so often sought abroad to fill the cast, even for minor roles, but it is sung excellently in every direction, for example by Alexander Roslavets as Father Laurent and Mark Stone as Capulet. Emma Sventelius as Romeo's young friend Stefano (she who sings the delicious couplet about the turtle dove) constitutes the Swedish exception.
That the musical impression is so strong is not only due to the fine vocal ensemble, but also to a large extent to Patrik Ringborgs effort together with the excellent orchestra. He sculpts sweeping legatos and elicits a wonderful lyrical density from the strings as they follow the lovers through the night; there is tasteful French balance in the more dramatic moments.
Director Amy Lane has chosen to place the story in a New York of the year 1890, where the contradictions concern the two Italian migrant families Montague and Capulet. It can be done, but it's not her or the set designer's fault either Emma Ryott get some extra points out of. New York as a Romeo and Juliet setting is much more fiercely exploited in a certain musical by Leonard Bernstein.
Source: Then24
Disclaimer: If you need to update/edit/remove this news or article then please contact our support team
Learn more