Some hardly notice it, for others tiredness and exhaustion are inevitable: why does the clock change cause so many problems and what can we do about it?
In the night from Saturday to Sunday the clocks are put forward by one hour. That means an hour less sleep. But it is precisely this one hour that causes problems for many people for days: they are tired and listless. The reason for this is that the clock change disrupts our sleep patterns. The change does not mean that we only have less sleep on the night when the clocks are changed, but that the entire biorhythm has to adapt.
Everyone has a kind of sleep-wake cycle. This is colloquially referred to as the "internal clock". This means: Our body automatically gets tired or awake and active again at certain times. However, this rhythm cannot be changed at the push of a button, but takes time to adapt to the shift. This takes longer for some people than for others. The result: even days after the changeover, you are still flabby or have difficulty sleeping in the evening.
Spring or Autumn: Which Change is Worse?
Of course there can be individual exceptions. In principle, however, the changeover in spring is more difficult for us. After all, we don't get an hour's sleep for free, but the clock change robs us of an hour of valuable relaxation.
In addition, some people get up before the spring time change, when it is already light or the sun is just beginning to rise. Our bodies find it easier to wake up when there is daylight. After the clock change, it is suddenly dark again. That makes it even more difficult.
Time change tips
If you have big problems with it, you can start the time change "earlier" and divide the 60 minutes into smaller units. When the clocks are put forward in spring, as is the case now, it can help to start getting up five minutes earlier each day and going to bed a little earlier twelve days before the actual clock change. Our body does not notice these five minutes a day and the biorhythm is adapted to the hour time difference to match the clock change.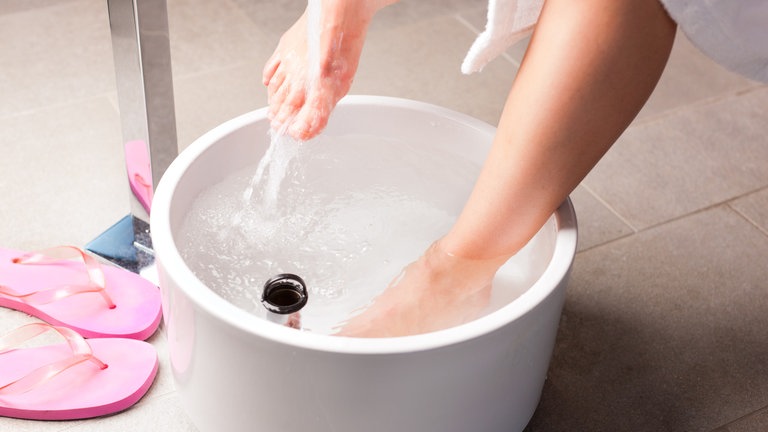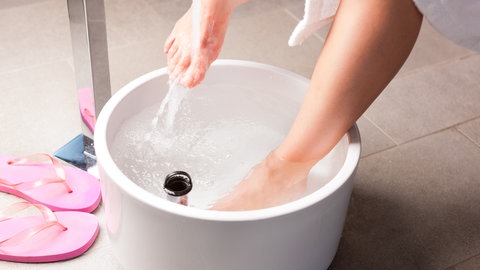 For anyone who gets the tip too late, it's still a good idea to go to bed earlier the night before the changeover. If you find this difficult, a warm foot bath can help. This causes our circulation to shut down. You should also avoid stress in order to be able to fall asleep better: put your cell phone away before you go to sleep and stop checking emails. It can also help to forego the thrilling thriller on Saturday evening and watch something relaxing. This way our body comes to rest faster and we can fall asleep better.
Source: swr
Disclaimer: If you need to update/edit/remove this news or article then please contact our support team
Learn more
Add Then24 to your Google news feed.