The body of a 14-year-old teenager was found in the east of the capital. The body was found today, in the area of ​​Kosino-Ukhtomsky. The identity of the deceased has been established. According to the preliminary version, the day before the young man went for a walk with friends and did not return home. His parents immediately reported him missing to law enforcement agencies.
An investigation is underway into the death of the child. Investigators are working at the scene of the tragedy and establish all the circumstances. The exact cause of death will be known after a forensic examination. Perhaps the boy died of hypothermia. According to some reports, a minor with peers was supposed to go to a "showdown".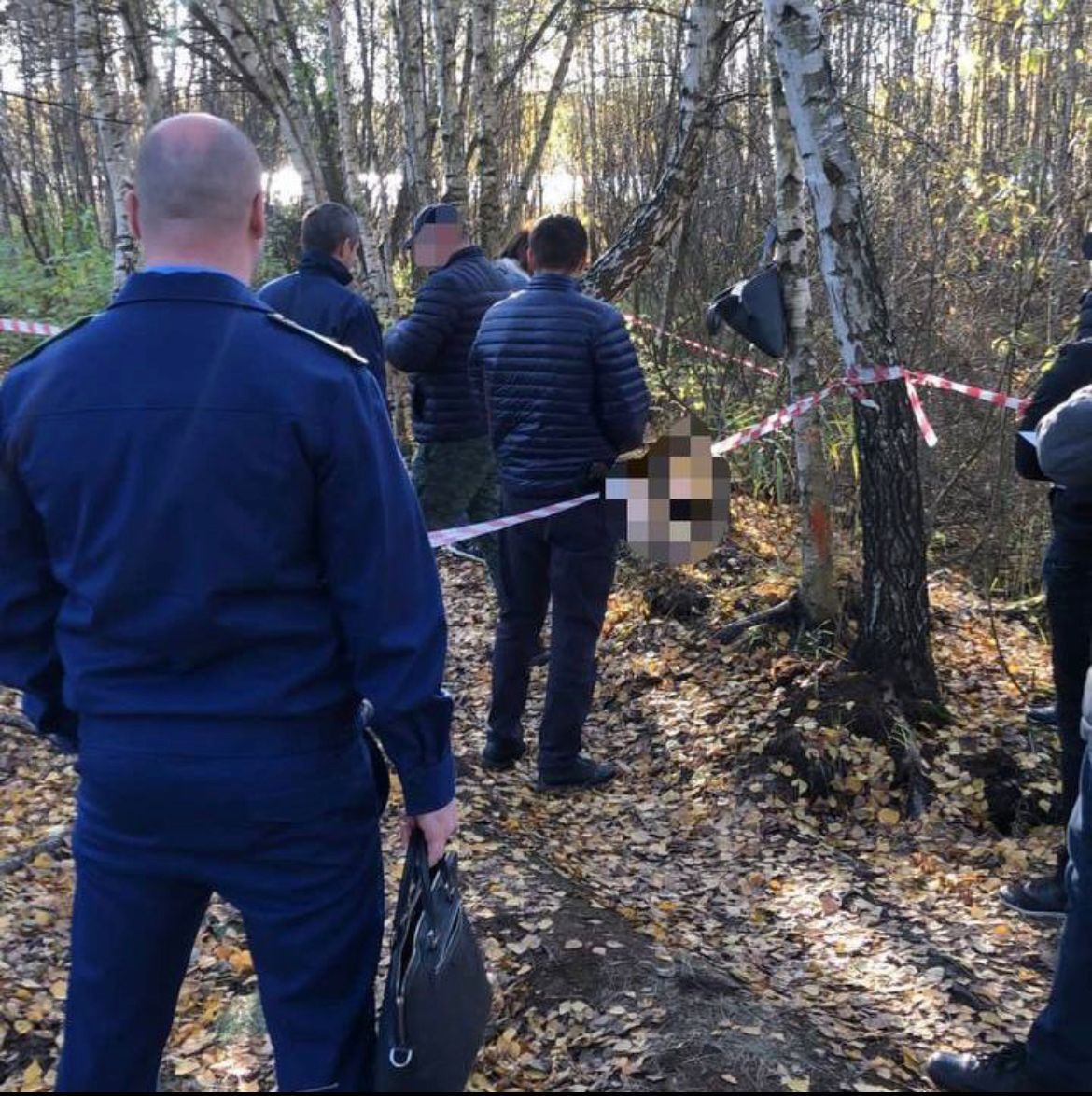 Now the issue of initiating a criminal case is being decided. It is specified that the teenager was found without outerwear and with a broken face. In the near future, a survey of relatives and friends of the deceased will begin. Specialists are studying CCTV footage to determine the route along which the guy moved. The course of the procedural check is under the control of the Metropolitan Prosecutor's Office.
do not missIn Saratov, a 14-year-old girl was detained on suspicion of brutal reprisals against her younger sister
"On this fact, the Perovsky Interdistrict Investigation Department of the Investigation Department for the Eastern Administrative District of the Main Investigation Department of the Investigative Committee of the Russian Federation for Moscow organized a pre-investigation check," the official statement says.
According to REN TV.
Photo: Legion-media, Moscow prosecutor's office
Source: Starhit
Disclaimer: If you need to update/edit/remove this news or article then please contact our support team
Learn more