In recent months, the demand for antidepressants in Russia has increased by 66%. Negative news is pouring in from all sources, which only drive a person into a corner. Many experts advise limiting the consumption of information to once a day. An excess of news can only increase anxiety and worsen the physical condition in general.
However, don't lock yourself in. If you are experiencing excessive anxiety, contact a loved one. Let him listen to you for at least 30 minutes. The main thing here is to speak out, and not to discuss the problem, then move on to abstract topics.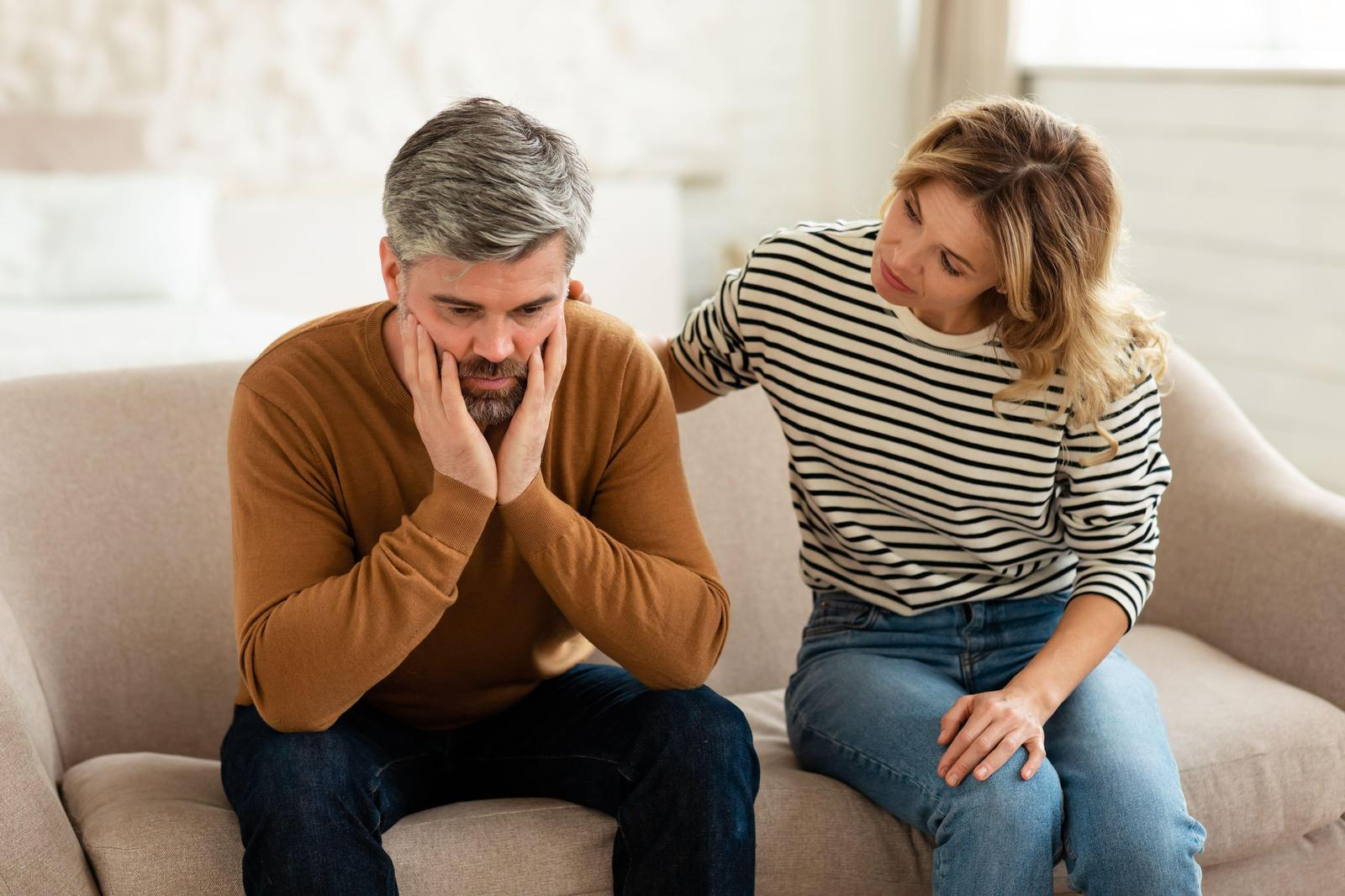 "Feedback is not important here, it will be more of a trainer for fear and anxiety. If the listener needs to share, the participants in the dialogue can switch roles," advises psychologist Oleg Surkov.
do not missWhere else can we go in autumn 2022: list of countries
In a situation that you really have no control over, find an area where you feel useful. For example, charity, volunteering or helping loved ones.
"Now more than ever it is important to observe the regime and perform routine tasks. For stability, the psyche needs structure and repeatability of biological regimes, primarily sleep and food. Carefully monitor the quality of sleep and the regularity of food intake. Those who have problems with sleep and nutrition need to urgently consult a doctor, "says psychoanalytic psychologist Nadezhda Kutuzova.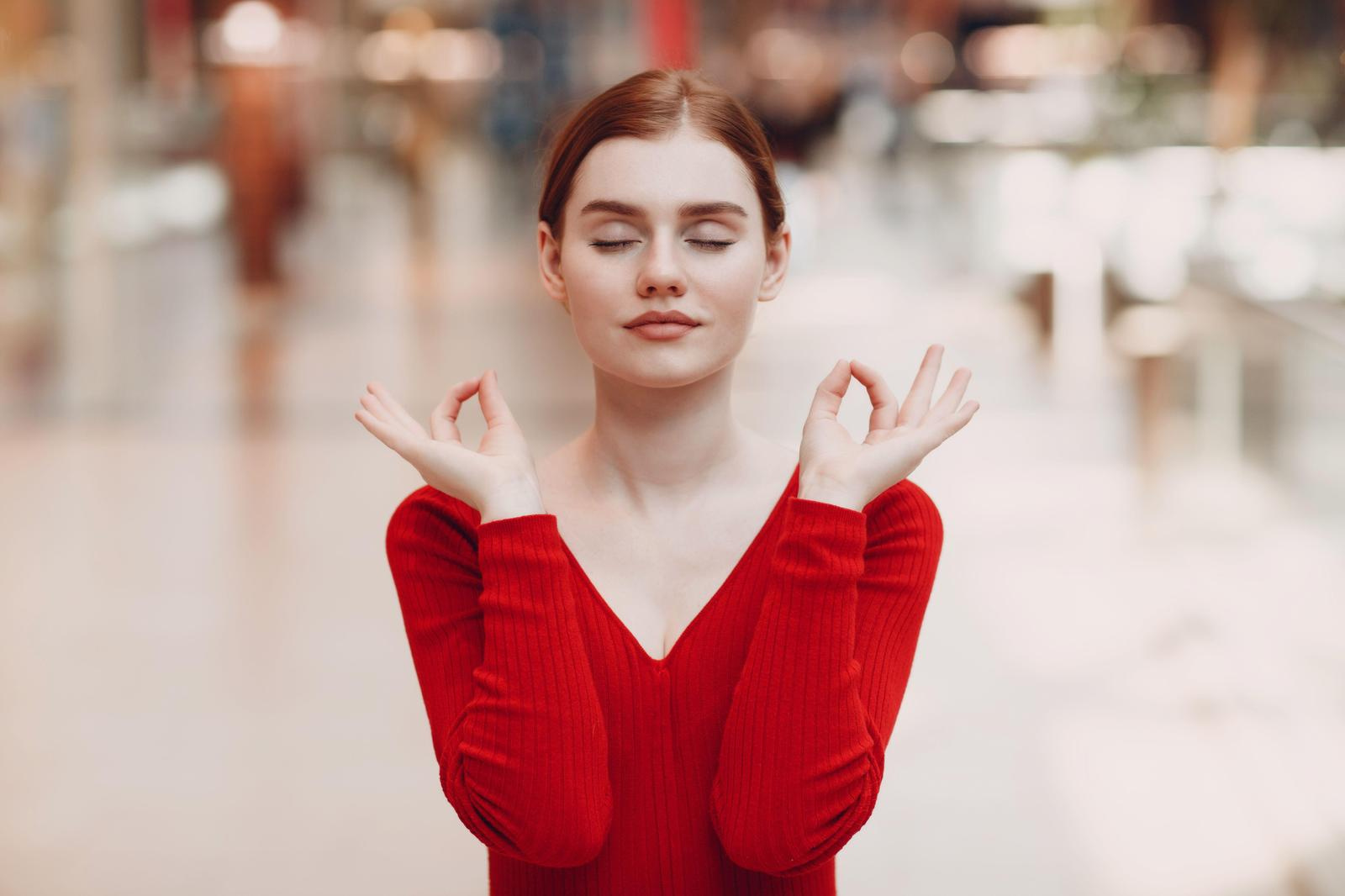 Scientists have proven that exercise reduces stress. Running or light aerobic activities, such as walking in the fresh air, yoga, do a great job with this.
do not missThree secrets to dealing with stress
If activity is not for you, then try meditation. This practice helps to calm the mind. Most importantly, take care of your mental and physical health. And at this time, it is important to maintain a sober mind in order to act deliberately in a critical situation, not succumbing to impulsive impulses.
Based on materials from Lenta, Izvestia.
Photo: Legion-Media
Source: Starhit
Disclaimer: If you need to update/edit/remove this news or article then please contact our support team
Learn more