The level of the digging pods is much higher than before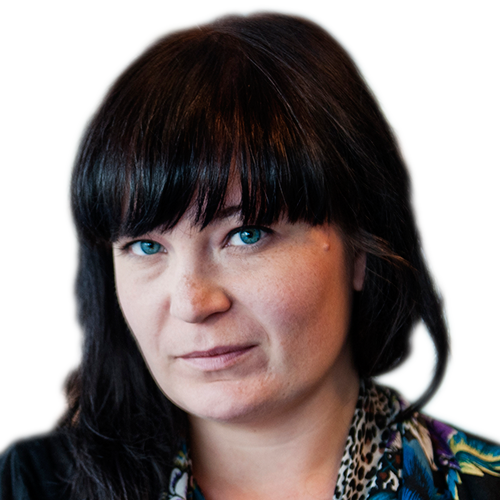 This is a cultural article which is part of Then24's opinion journalism.
Good digging jobs cost money money. This is probably one reason why Swedish documentary podcasts rarely impress. When the level of the industry is generally raised, the problem is suddenly the reverse; to have time to sift out the best among the gold nuggets.
After the summer Track: The Case of Catrine Da Costa is the journalist Anton Berg back with his heart project, The letter to Saddam. In six episodes it takes us back to the invasion of Iraq Kuwait 1990, when a hundred Swedes became pawns in the dictator's hands Saddam Hussein's power play. The rambling story of their escape attempt is followed by a protracted diplomatic game, in which the nerdily precise analysis of Prime Minister Ingvar Carlsson letter to Hussein is one of the highlights.
The Swedes interviewed now, 32 years later, testify to how differently people react under psychological pressure. While some humiliate themselves to save their own skins, others grow.
The podcast is also full of nice time markers, such as Robert Aschberg went to Iraq to meet Saddam's Swedish "guests", as the dictator called them, to TV3's Debatable.
In the top layer of documentary podcasts right now also exist Lars Berges review of Kolmården's dolphinarium in Spotifys Swim with dolphins. Although angles spread, theses fall and many questions remain unanswered, the podcast is never uninteresting.
The revelation that 60 dolphins have died since its inception in 1969, that many puzzlingly drowned or were exposed to the aggressive behavior of the star dolphin Flip, and Kolmården's silence about this, would probably have become an even bigger scandal if the park had not suddenly announced that the dolphinarium was to be closed.
The podcast also depicts humans' ambivalent bond with dolphins, and the consequences of our perceived closeness to them. Researchers point out that the animals are "kidnapped" from their unique communities, losing language and culture, while the zoos say that with the right management they do well in captivity.
The dolphinarium's closure came abruptly, and the podcast ends in a kind of limbo. To be continued, hopefully.
Source: Then24
Disclaimer: If you need to update/edit/remove this news or article then please contact our support team
Learn more