*Maxim Galkin was recognized as a foreign agent by decision of the Ministry of Justice of the Russian Federation dated September 16, 2022.
Churikova admitted that she did not like the moment of "wit" Maxim Galkin. The TV presenter believes that people have no right to joke about the age of a person whom they do not know closely and well. "Ira has been with me for almost the same years. Is the clock ticking? Look at yours!" – said 43-year-old Yana in an interview with Lyubov Terletskaya on YouTube.
The TV presenter also recalled that those shootings of the Tonight show exhausted her and outraged her very much.
do not missYana Churikova: "Singing Nadezhda Kadysheva live is pure sex!"
"We went to visit Maxim at his show. I was a little surprised by how it all happened. Backstage, I was arguing with the organizers, because it could have been approached differently in terms of editing. She expressed dissatisfaction, they say, why am I sitting here for half a day, when everything can be done in a human way. Then I was less tolerant of people, "admitted Churikova.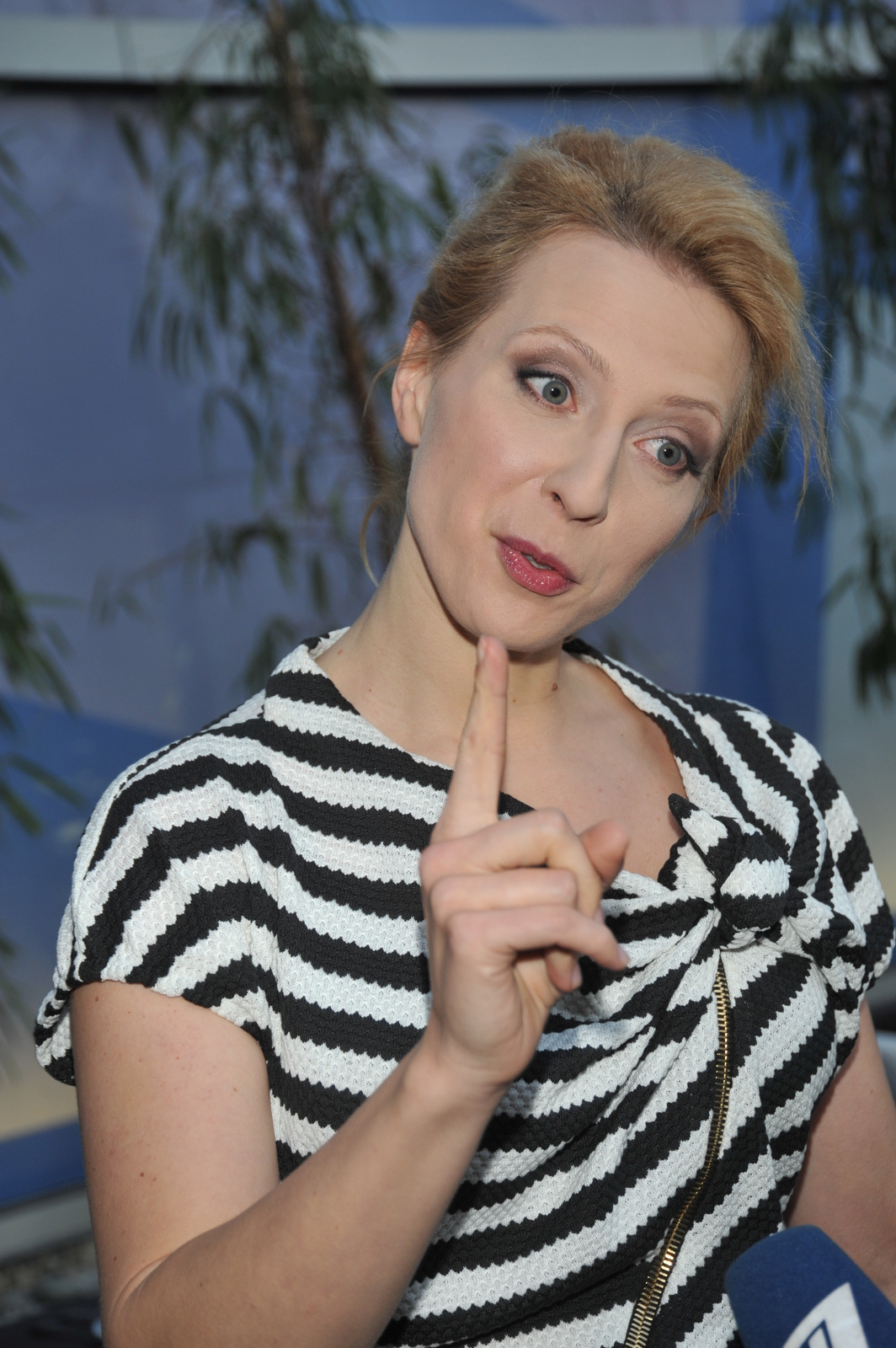 now Galkin has nothing to do with the program "Tonight". The place of the showman, who went abroad after the start of the SVO and hated Russia from there, was taken by the ballet star Nikolai Tsiskaridze. Not everyone is happy with the changes in the project.
"It seems that Channel One is in trouble. Ballerun Tsiskaridze talks only about himself, mother, nanny selflessly. He can't be interested in other people. He is not interested in other people's stories. Nicolas waited for the guests, then inappropriately reminded them that he was in charge. Some kind of not "Tonight", but "Me and the mirror," actor Stas Sadalsky commented on the situation.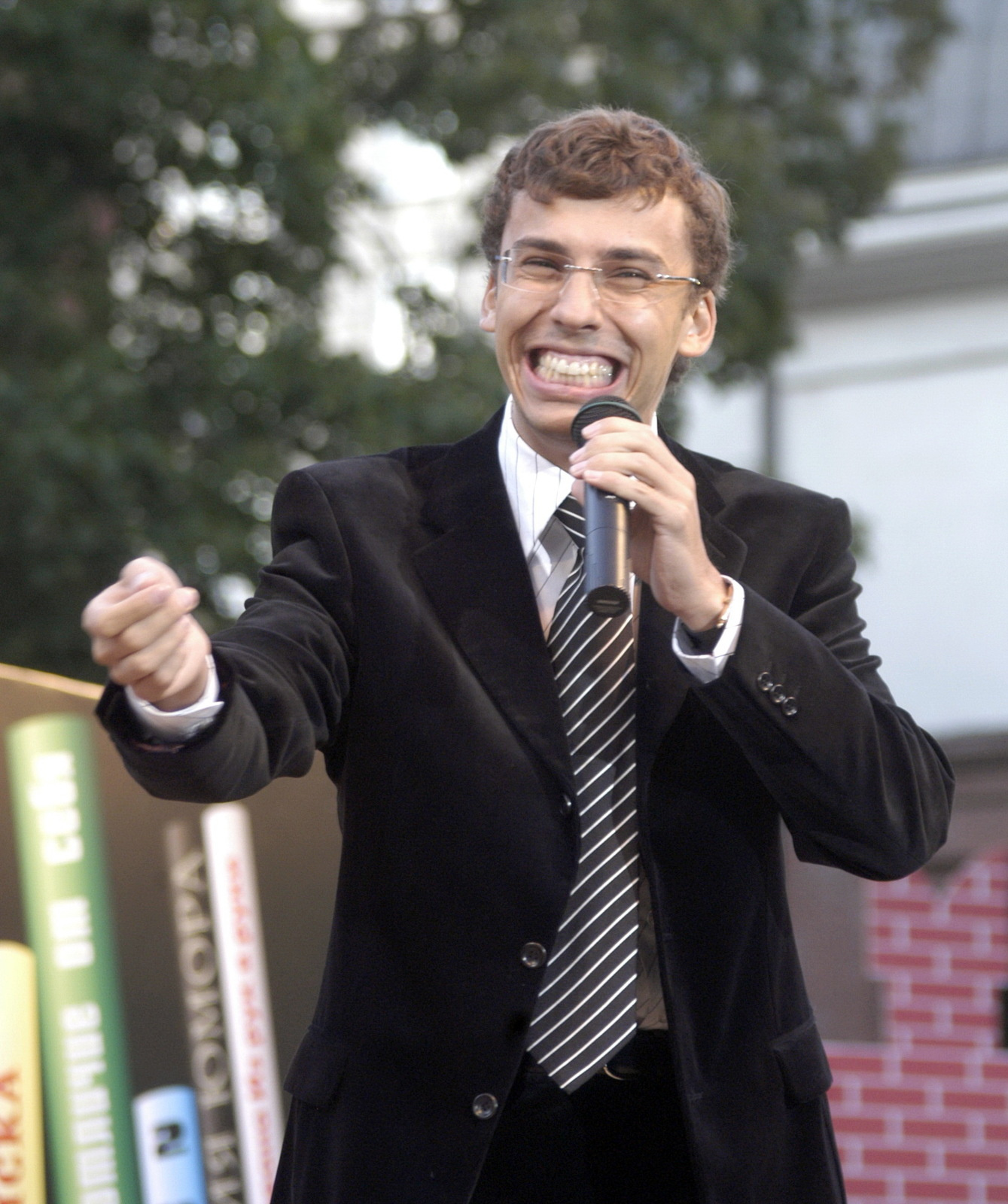 Photo: Legion-Media
Source: Starhit
Disclaimer: If you need to update/edit/remove this news or article then please contact our support team
Learn more