What a capitulation! 'Between love and hate' has reached Divinity and has not disappointed anyone. The great love story of Mavi and Ali has begun and they have finally been able to meet. After twelve years in prison and after a long time corresponding with Mavi, Ali prepares for the big day. He not only gets out of prison and is going to become a free man, but he is also going to meet his great love.
The wait is finally over. The young man will finally be able to face Mavi, the young woman who has become his driving force to move forward. Meeting her and starting a love story until that impossible moment is the only thing he dreams of since he started receiving your letters. That's the only thing that matters at this point in his life. Having lost his youth behind bars, Ali is ready to start from scratch.
However, their first meeting does not turn out as they would have wished. As soon as he left, the young woman was run over after preventing him from being run over by the vehicle. "I saved you, don't forget," he tells her as he attends to her. The complicity between them is more than evident but there is something that worries Mavi more than anything: why did she kill a man? What was it that his victim did to him so that he had that tragic end? Those are the questions that resonate over and over again in Mavi's head, who despite being clear about the motivations that have led her to that moment and place he cannot fully control his feelings and sometimes his hatred fades.
Mavi and Ali's first meeting
But Mavi is not about to let herself go. "Don't trust anyone, not even me," she tells him before saying goodbye to him and just before giving him her phone number and dropping something about a wedding that causes Ali some trepidation. Are they going to marry Mavi? Convinced that this is so, he shows up at her house to make her proposal, which she accepts without hesitation. "Don't get married, maybe you'll find someone better. Marry me. We've been writing to each other for years. I know you and no one knows me as much as you do. Come with me. Come to my house. Let's get married now," he says, unaware that He is manipulating him to lead him to the same tragic end as his brother.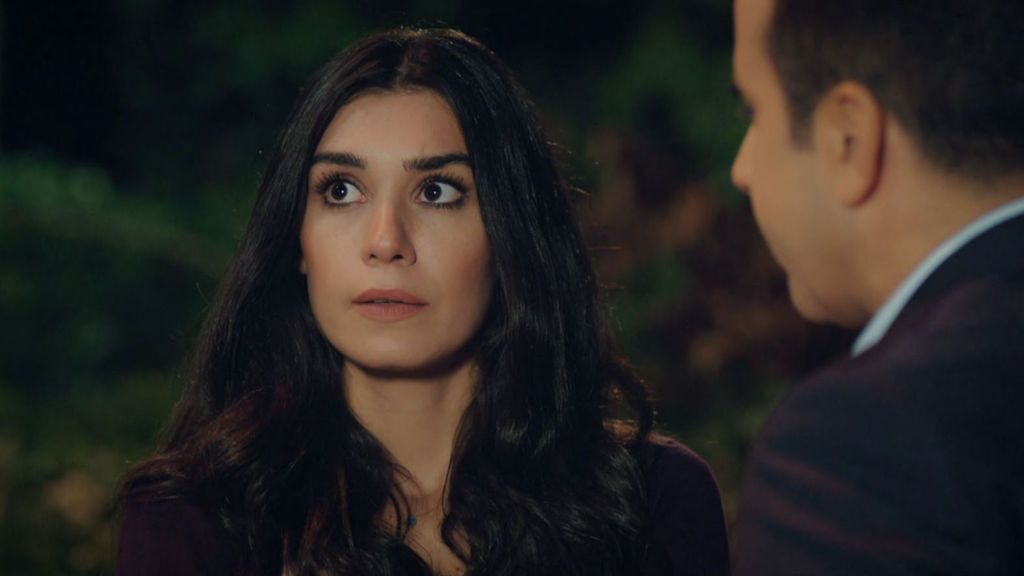 Mavi and Ali decide to get married
Unfortunately for Mavi, in an unexpected turn of events, everything is blown up and her identity is discovered. When they are about to get married, Ali sees the card and immediately connects the dots. "It can't be, it's impossible. Why did she save me if she intends to kill me? She loves me", he convinces himself as he looks into her eyes and she thinks that she hasn't been found out.
If you want to enjoy 'Between love and hate' and Divinity's most successful telenovelas in full and also watch the current soap opera chapters in advance, subscribe to Mitele PLUS. You will be able to enjoy, without advertising, your favorite love stories!
Source: www.divinity.es
Disclaimer: If you need to update/edit/remove this news or article then please contact our support team
Learn more