The right to deferment from military service during mobilization is regulated by Article 18 of Federal Law No. 31-FZ "On mobilization training and mobilization in the Russian Federation". Based on this, it is allowed to stay at home temporarily unfit for health reasons – the list includes those who have category A, B, C or D on their military ID, but after the category was established, they faced an illness.
List of ailments: infectious and parasitic diseases, neoplasms, diseases of the blood and blood-forming organs, diseases of the endocrine, nervous, musculoskeletal and genitourinary systems, mental disorders, diseases of the eye, ear, respiratory and digestive organs, diseases of the circulatory system, skin diseases, consequences of injuries , poisoning.
Those booked for civilian needs can also skip the service. This means that some conscripted employees continue to perform their usual duties so that government agencies and companies needed by the state can continue to work. Those organizations that have such a basis in accordance with federal laws and regulatory legal acts of the President and the Government of the Russian Federation are entitled to book employees.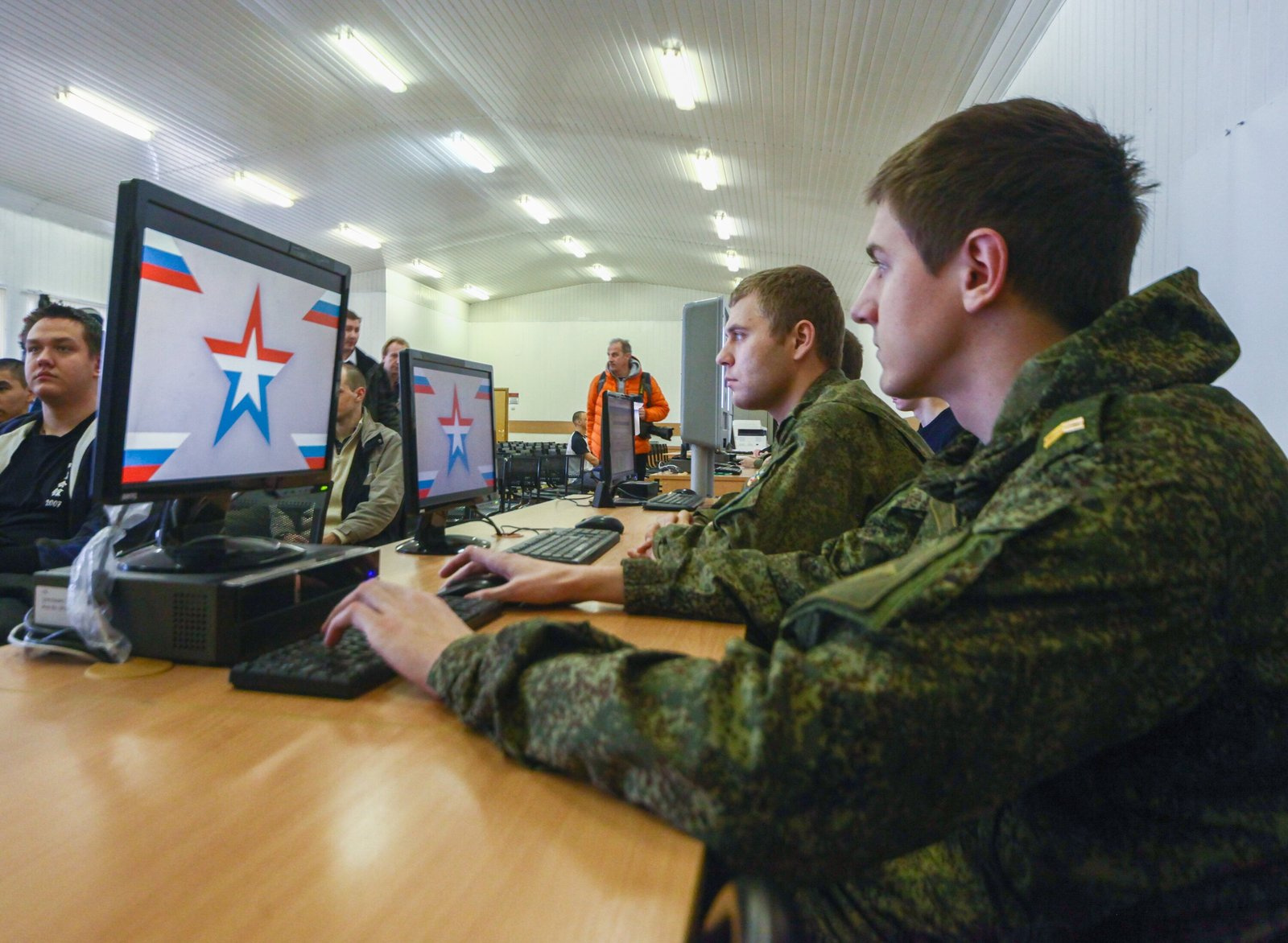 Citizens caring for sick relatives have privileges. A special medical and social examination is carried out, which confirms the presence of disabled relatives. A deferment is also granted to guardians or trustees of a minor sibling and / or sister, if there are no other persons obliged to support them by law.
Photo: Alexander Avilov, Sergey Vedyashkin/AGN "Moskva"
Source: Starhit
Disclaimer: If you need to update/edit/remove this news or article then please contact our support team
Learn more