List of open countries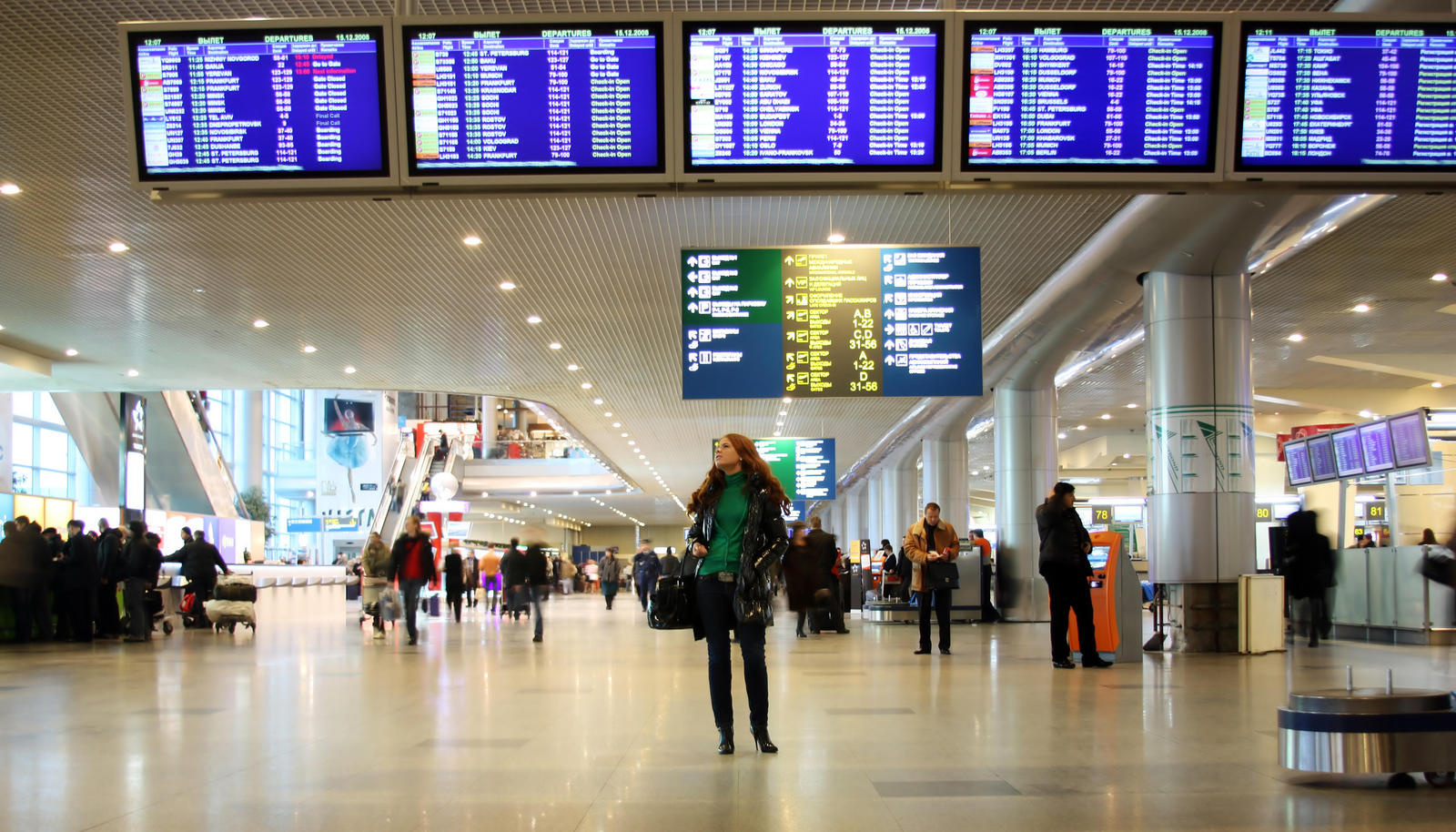 Rest in September, October and November abroad is not a whim, but the only option to extend the heat for the Russians. Unfortunately, the summer season in our latitudes is too short and not everyone has time to enjoy its benefits. You can still go on a trip abroad to get nourished with vitamins and bask in the sun. Here is a short list of countries that are easy to get to with a Russian passport: Turkey, Egypt, UAE, Cyprus, Thailand, Maldives, Seychelles.
Turkey is a proven option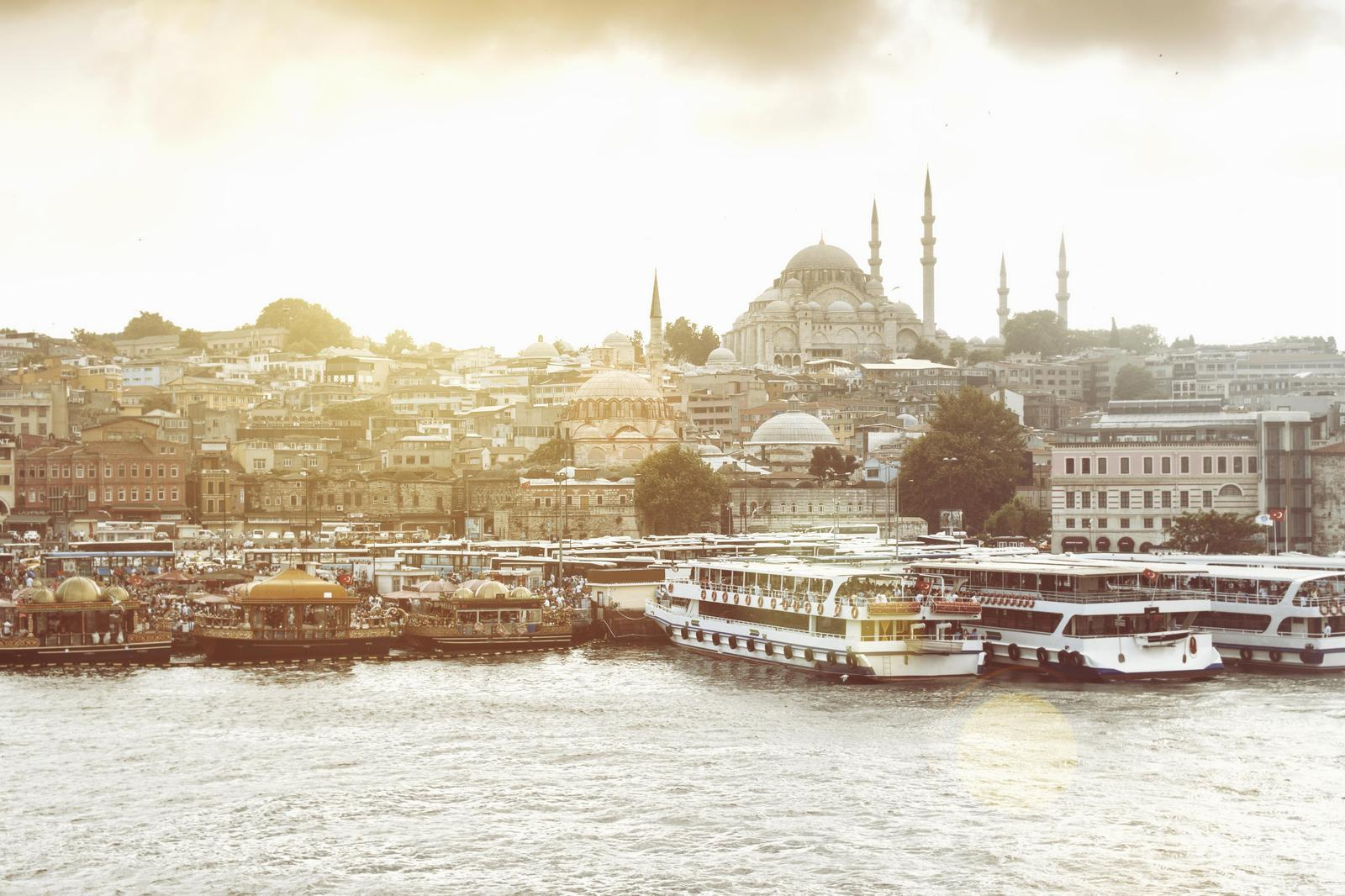 Despite the fact that Turkey is a member of NATO and is an "associate member" of the European Union, it is available to Russians in 2022 without any problems. Regular flights fly from Moscow to Istanbul, Antalya, Ankara and other major cities in Turkey.
do not missLena Katina and her millionaire husband with cancer spend their honeymoon in Turkey
And not only from the capital: you can rush to the Turkish coast straight from St. Petersburg, Ufa, Sochi, Kazan, Novosibirsk, Yekaterinburg. Entry rules have returned to "pre-Covid", meaning no PCR tests or questionnaires are required.
Egypt: sea, palm trees, heat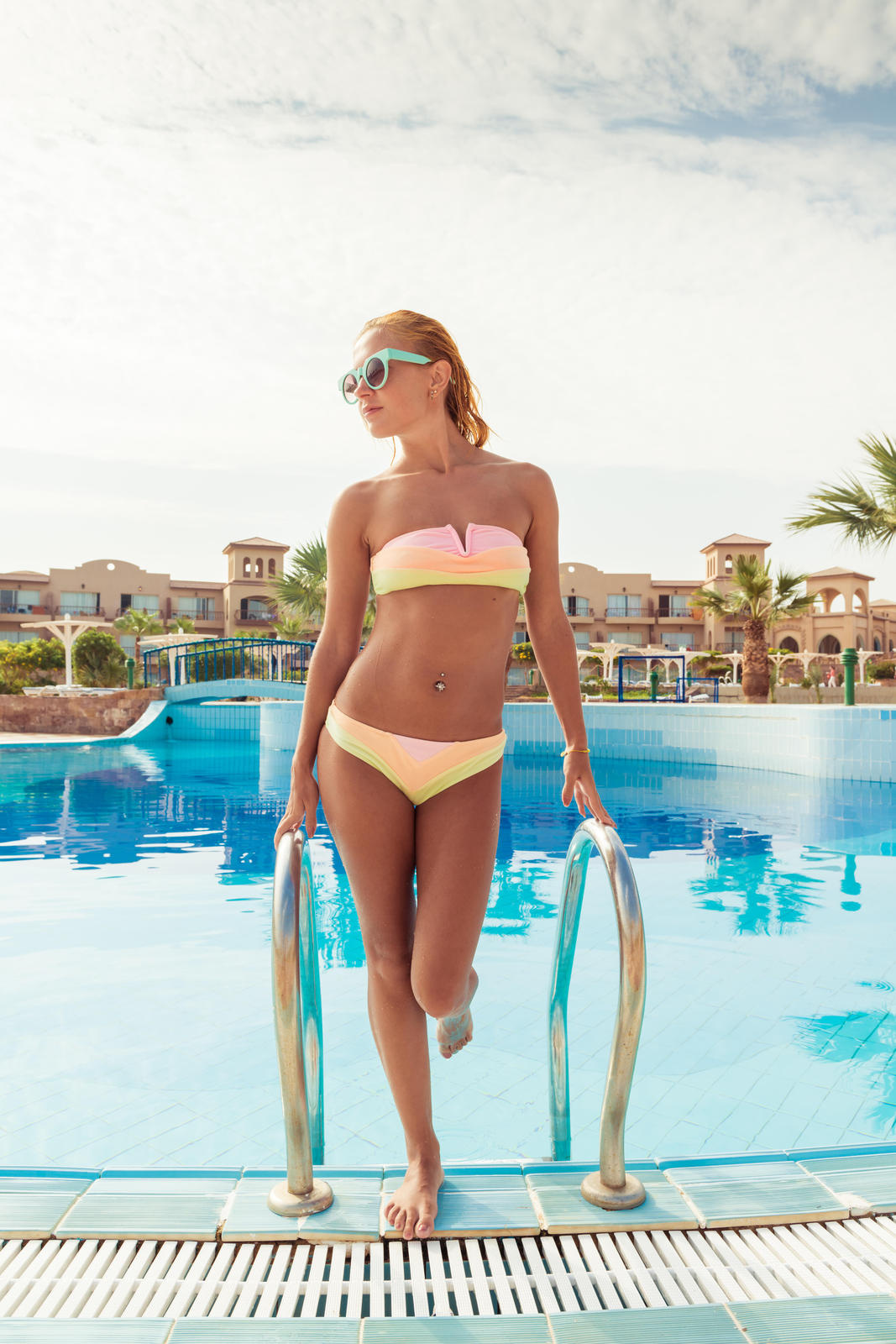 Would you like to bask in the African sun? Please! Egypt has launched air communication with Russia – our citizens can get to proven resorts with the All Inclusive system without transfers and other red tape. In addition to a passport, you will need a visa. But it is purchased upon arrival in Egypt, so there will be no problems with it.
do not missIn Egypt, a shark bit a tourist to death. How the tragedy affected the work of the resort
Those who have been vaccinated against the coronavirus do not even need to take tests. Please note that a vaccination certificate is accepted only with a QR code, without corrections or damage to the document.
UAE luxury holidays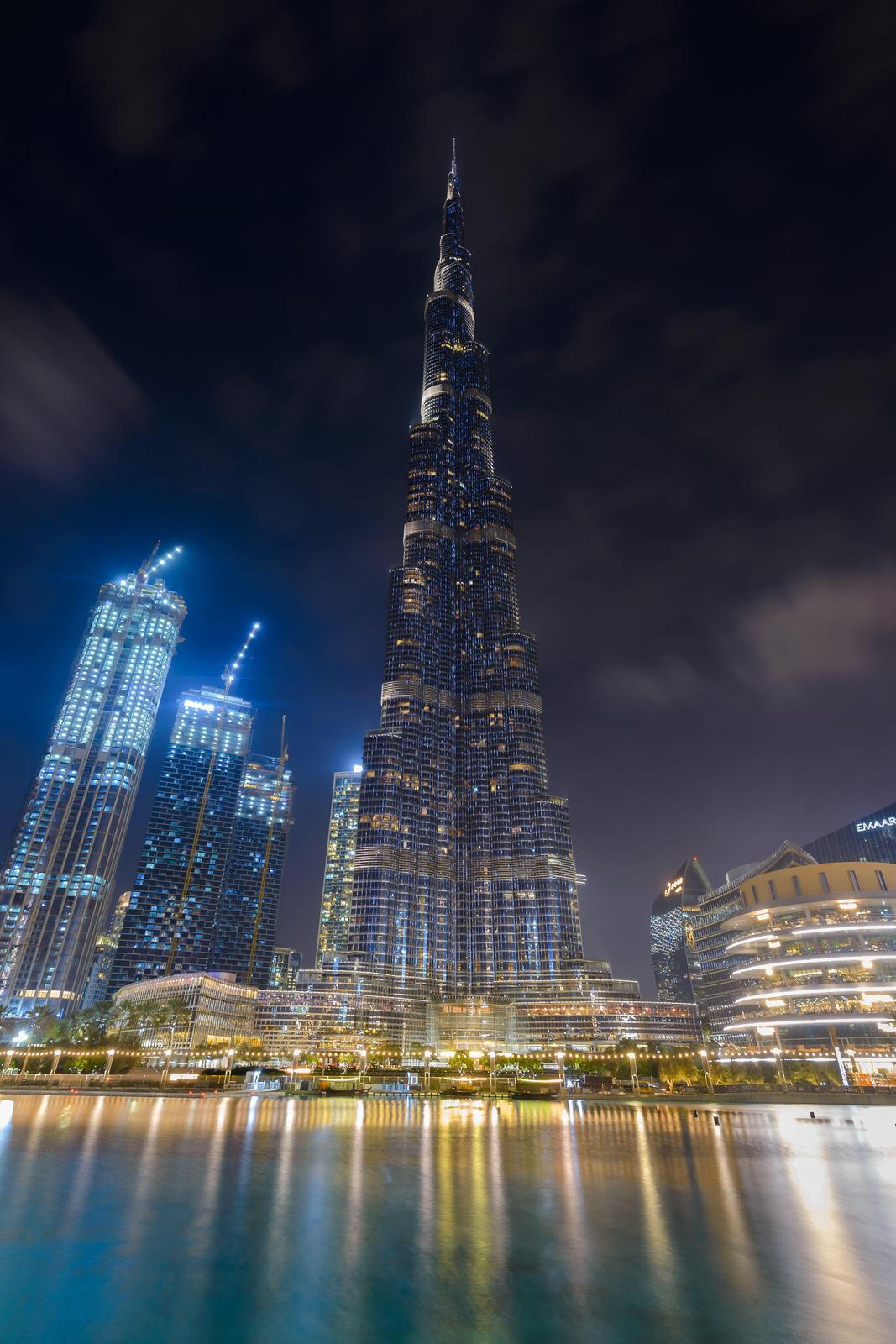 See how Arab sheikhs live, buy gold, climb the Burj Khalifa… Any of these reasons is a reason to visit the United Arab Emirates.
Moreover, for Russians, the trip does not require special time costs: the schedule to Dubai and Abu Dhabi from the capital's airports is quite tight. But upon arrival, be prepared for increased spending: rest in the "oriental fairy tale" is not cheap. By the way, Russians do not even need a visa to visit the UAE. The only condition is not to be in the country on a tourist visit for more than 90 days.
Cyprus Hello!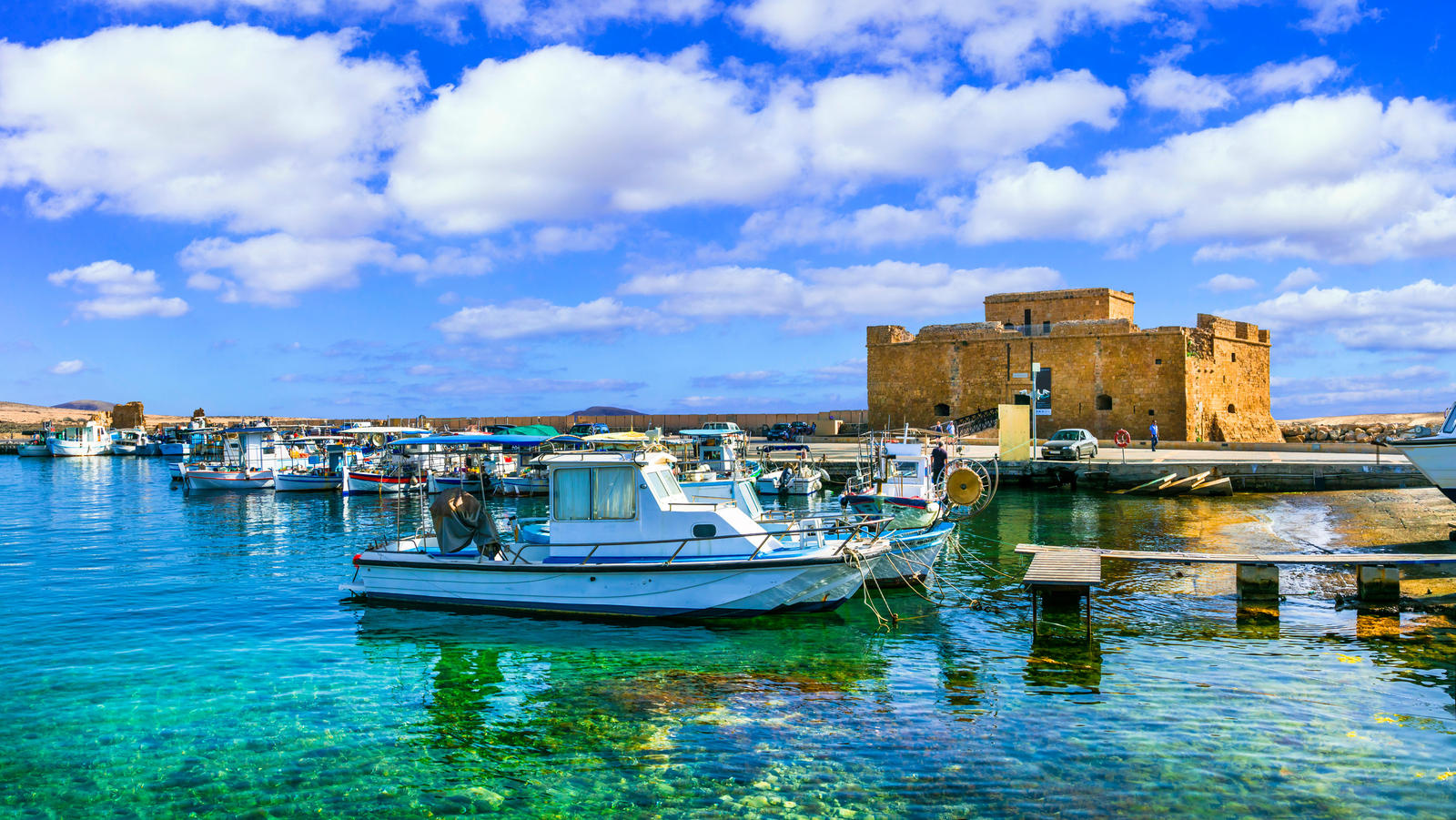 From June 1, 2022, the third-largest and third-largest island in the Mediterranean Sea allows guests to visit without unnecessary tests and questionnaires. The Russians will be happy to see them there. But there are no direct flights to Larnaca at the moment. The fact is that earlier the planes were moving over the territory of Ukraine and Turkey, and now this air route is blocked.
Most likely, the ticket aggregator will offer you an option with a transfer in Dubai. Visa to Cyprus for Russians: the country suspended the issuance of permits, which was easy to obtain online, but the republic did not stop issuing national visas.
Thailand for Russians 2022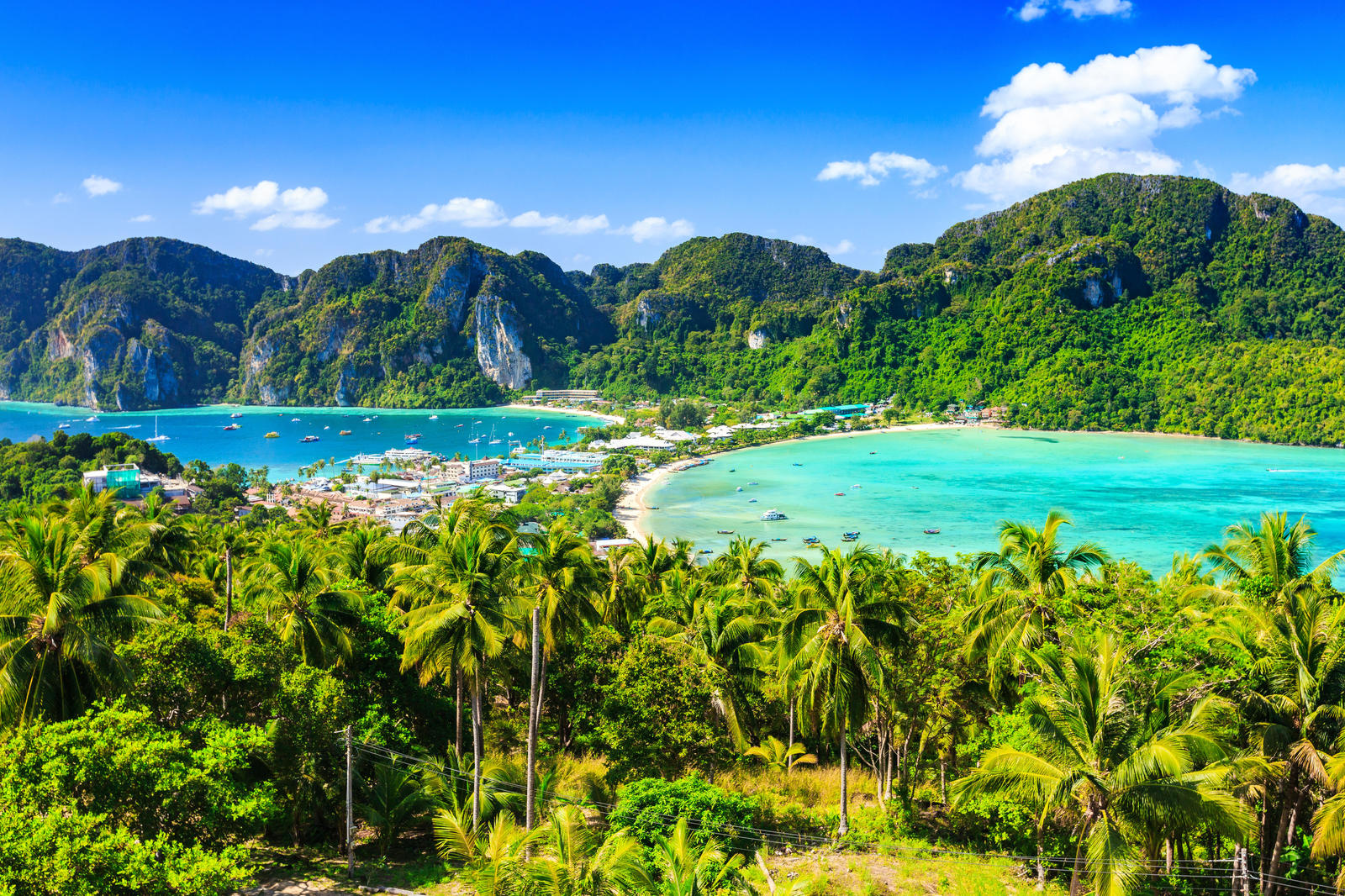 Finally, the Russians' favorite wintering place has eased covid restrictions. Now, for paradise in Thailand, it is not even necessary to be vaccinated (if there is no vaccination certificate, then you just need to pass the test). And the period of stay in the territory of the state was increased from 30 to 45 days without a visa.
do not missThe former does not exist! Pavel Derevyanko flew to Thailand with the mother of his daughters
Alas, you will not get a direct flight to Phuket or Bangkok. Although the Association of Tour Operators of the Russian Federation (ATOR) promised that in the autumn the Russians would be able to move to Thailand without transfers. We hope this will become a reality soon.
Maldives – white sand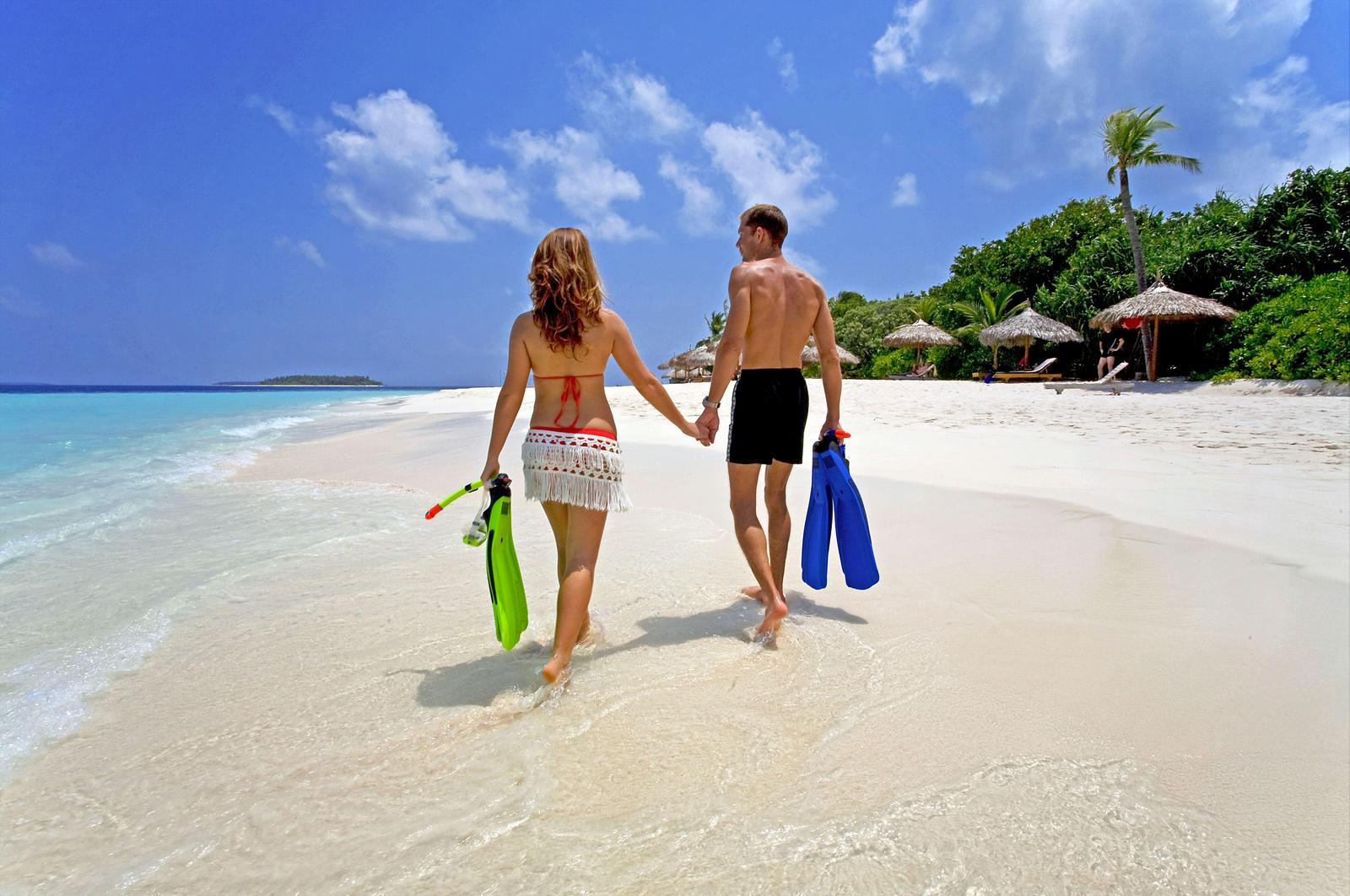 Recreation for those who have long dreamed of visiting the islands with white sand. Up to 30 days, Russians can stay in the Maldives without a visa. Although there are certain difficulties associated with the coronavirus pandemic.
Travelers are required to fill out a questionnaire on the imuga.immigration.gov.mv portal 48 hours before departure and again – 48 hours before returning to Russia. This applies to everyone except children under one year old.
do not missGiant ceilings, swimming pool and ocean access. Katya Zhuzha showed a luxurious villa in the Maldives
Those wishing to stay at more than one hotel must complete a mixed occupancy permit. It is sent to the mail of the Ministry of Tourism of the Maldives [email protected] two days before the change of hotel.
Oh Seychelles…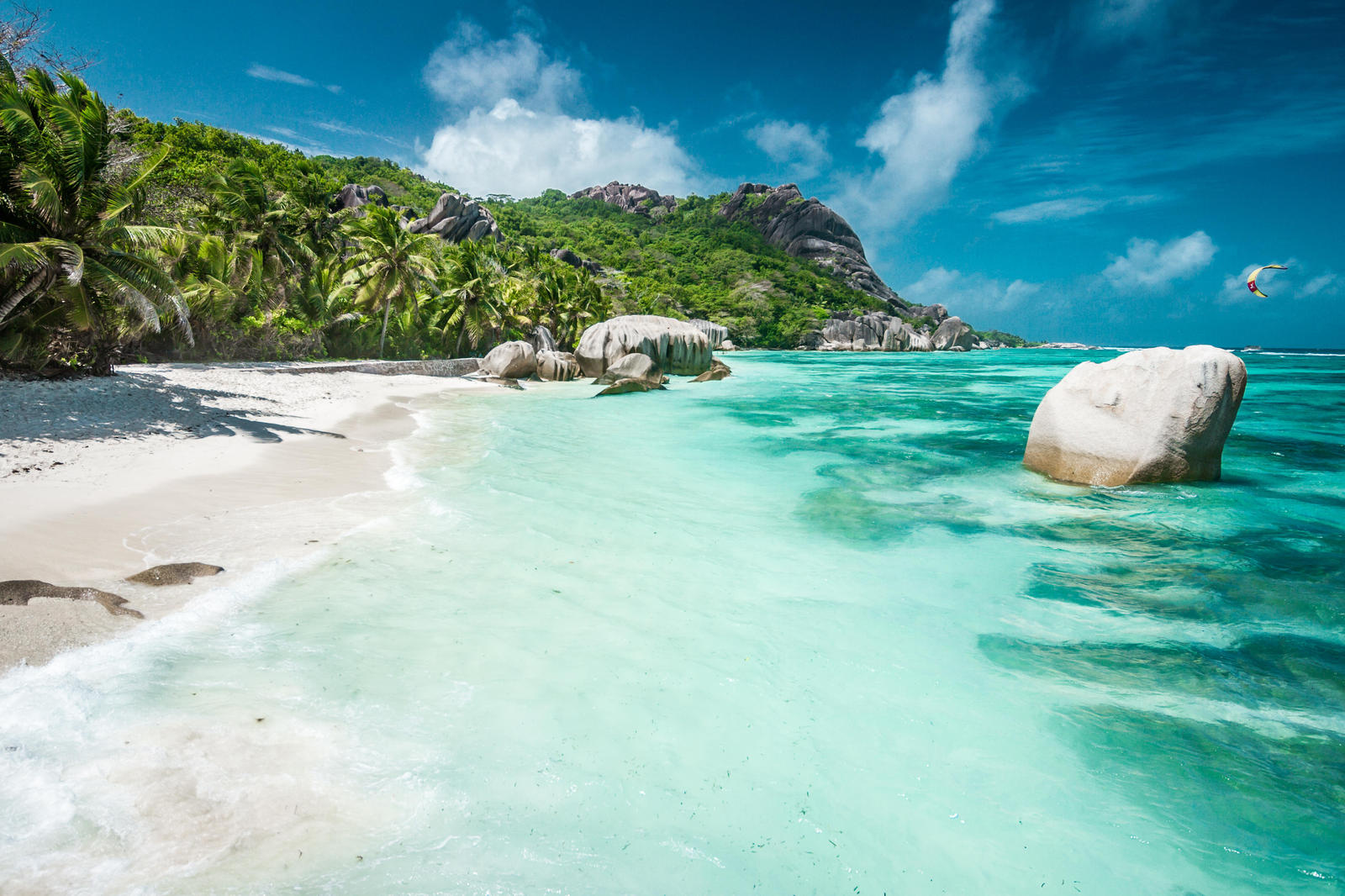 If you want to see the unique islands where real pirates once stopped, then why not? The Seychelles are famous for their flora and fauna, beaches and the Morne Blanc mountain. Russians can easily visit the Seychelles, because recently Aeroflot launched direct flights to the main island of Mahe. A visa is also not needed if the trip does not exceed 30 days.
CIS countries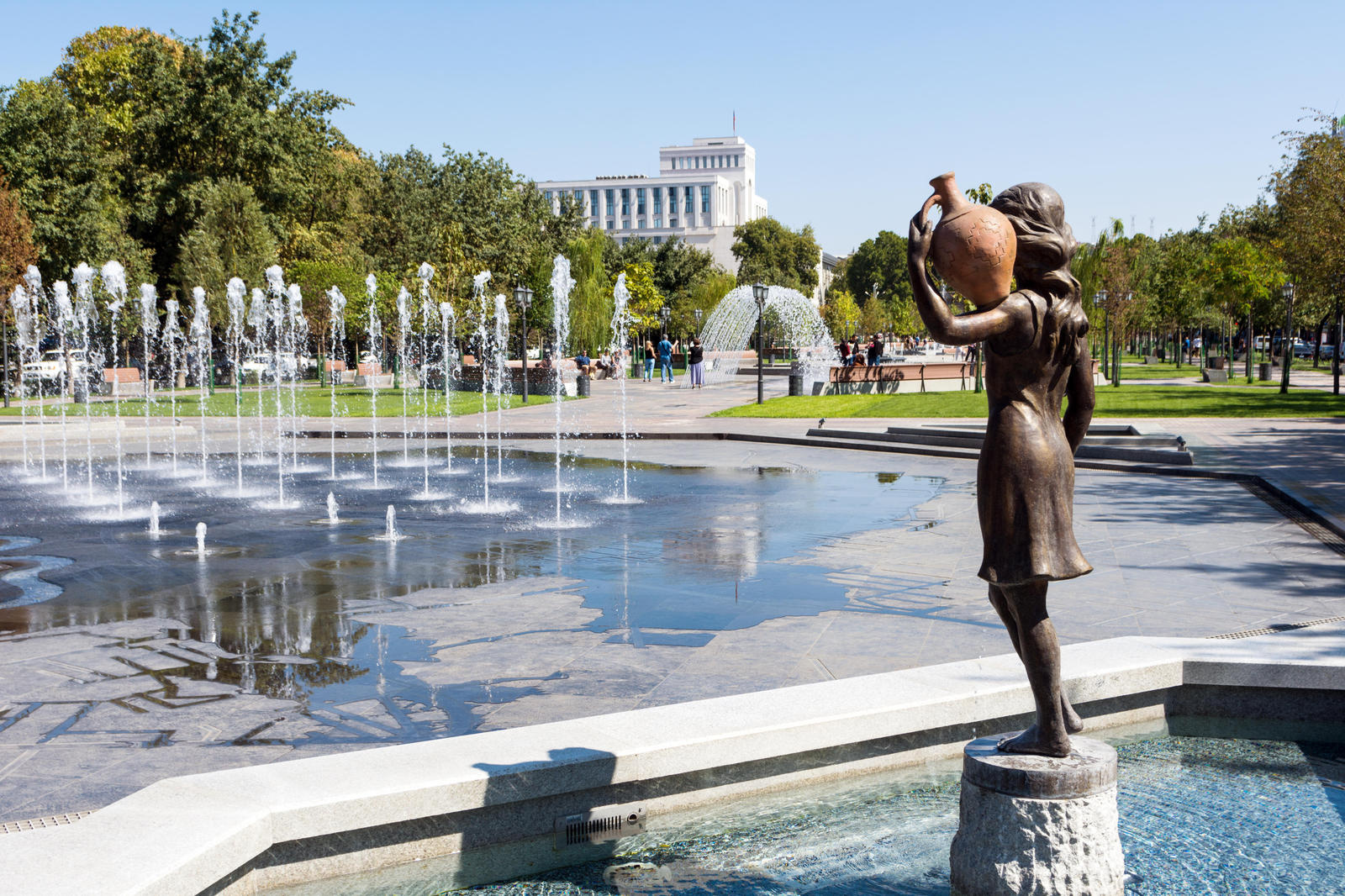 Let's not forget about the countries of the former USSR, which are always glad to the Russians: Armenia, Belarus, Abkhazia, Georgia.
Photo: Legion-Media
Source: Starhit
Disclaimer: If you need to update/edit/remove this news or article then please contact our support team
Learn more