Olga Kabo, Pavel Priluchny, Sergey Bezrukov, Ravshana Kurkova, Ekaterina Klimova and many others wrote deplorable posts on social networks in memory of Sergey Puskepalis. But no one, except Andrei Merzlikin and Sergei Stepin, came to Yaroslavl to say goodbye to their deceased colleague. We are not talking about the artists of the F. Volkov Drama Theater – almost everyone saw off the artistic director on his last journey.
do not missIn Yaroslavl they say goodbye to Sergey Puskepalis. Reportage
"He united us all not only because of the theater. We were friends with families, and worked together in different theaters, – said Stepin. We are very grateful to Sergey for everything he has done for us. And for the theaters of Moscow, Yaroslavl, Saratov. He always became the soul of the play he staged. He was loved both in the administration of theaters and among actors. He came up with a wonderful tradition – to plant trees at the beginning of each season. Now the seedlings will grow and remind us of him… The last time I saw him was at the opening of the Moscow Film Festival. We met in advance, sat down, reminisced. He always had a sense of humor about everything…"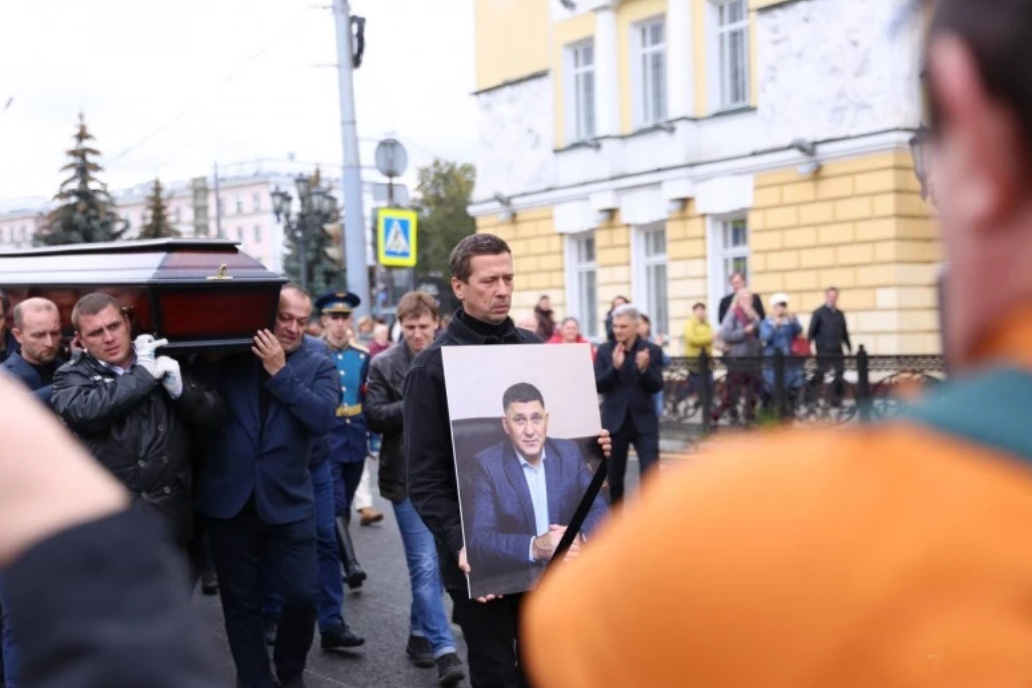 But fans came to say goodbye to Puskepalis. Admirers stood in line for several hours to bring flowers to the theater, which was directed by Sergei.
A memorial service was held at 10:00 local time. At one o'clock in the afternoon, the coffins with Puskepalis and the driver Alexander Sinitsyn, who crashed along with the artist, were carried in their arms for a funeral service to the Kazan Convent. Andrei Merzlikin was at the head of the procession with a portrait of Sergei.
do not missDetails of the accident in which actor Sergei Puskepalis lost his life have been revealed
Puskepalis will be buried tomorrow in Zheleznovodsk, Stavropol Territory. The funeral ceremony will be open only to relatives and friends of the director.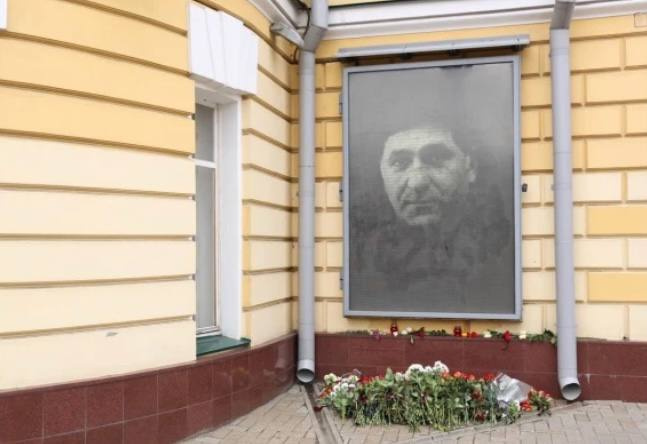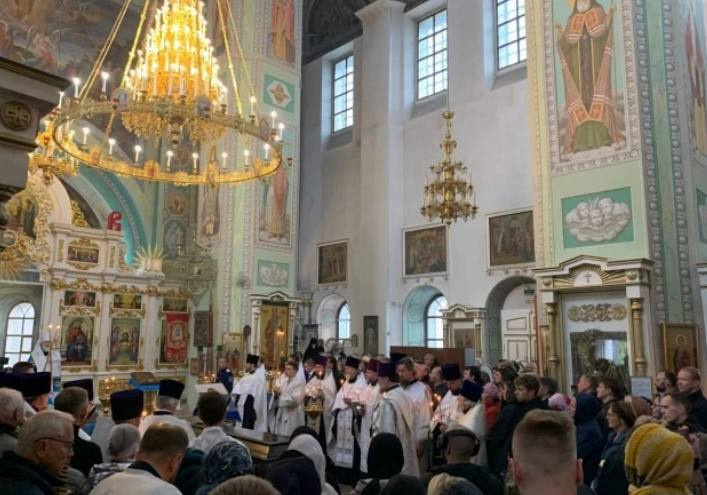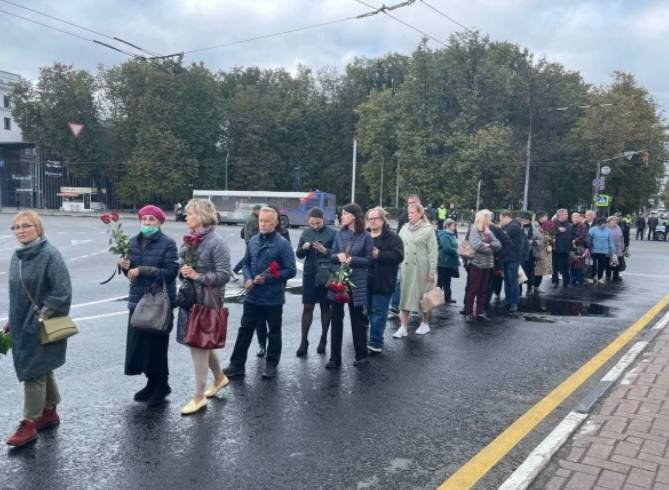 Based on materials from 76.ru.
Photo: Legion-Media, Alena Kostochkina, Polina Zaitseva /76.ru
Source: Starhit
Disclaimer: If you need to update/edit/remove this news or article then please contact our support team
Learn more