Georgy Avgustovsky, a 56-year-old DAF heavy truck driver, is in the hospital. The man's life is not in danger, but doctors continue to monitor his well-being. The driver has a broken arm and a suspected broken rib.
Almost two days after the tragedy, Avgustovsky told reporters the details of the terrible incident. "I stood in my lane, everything happened in two seconds. I managed to see how the minibus hit the truck, then it was carried away, it jumped as if on a springboard and flew into my windshield. I was crushed," he recalled.
By the way, the investigators immediately noted that it was not George's fault, since he was driving in his own lane. On the fact of the accident, a criminal case was initiated under Article 264 of the Criminal Code of the Russian Federation "Violation of the rules of the road and the operation of vehicles, resulting in the death of two or more persons through negligence."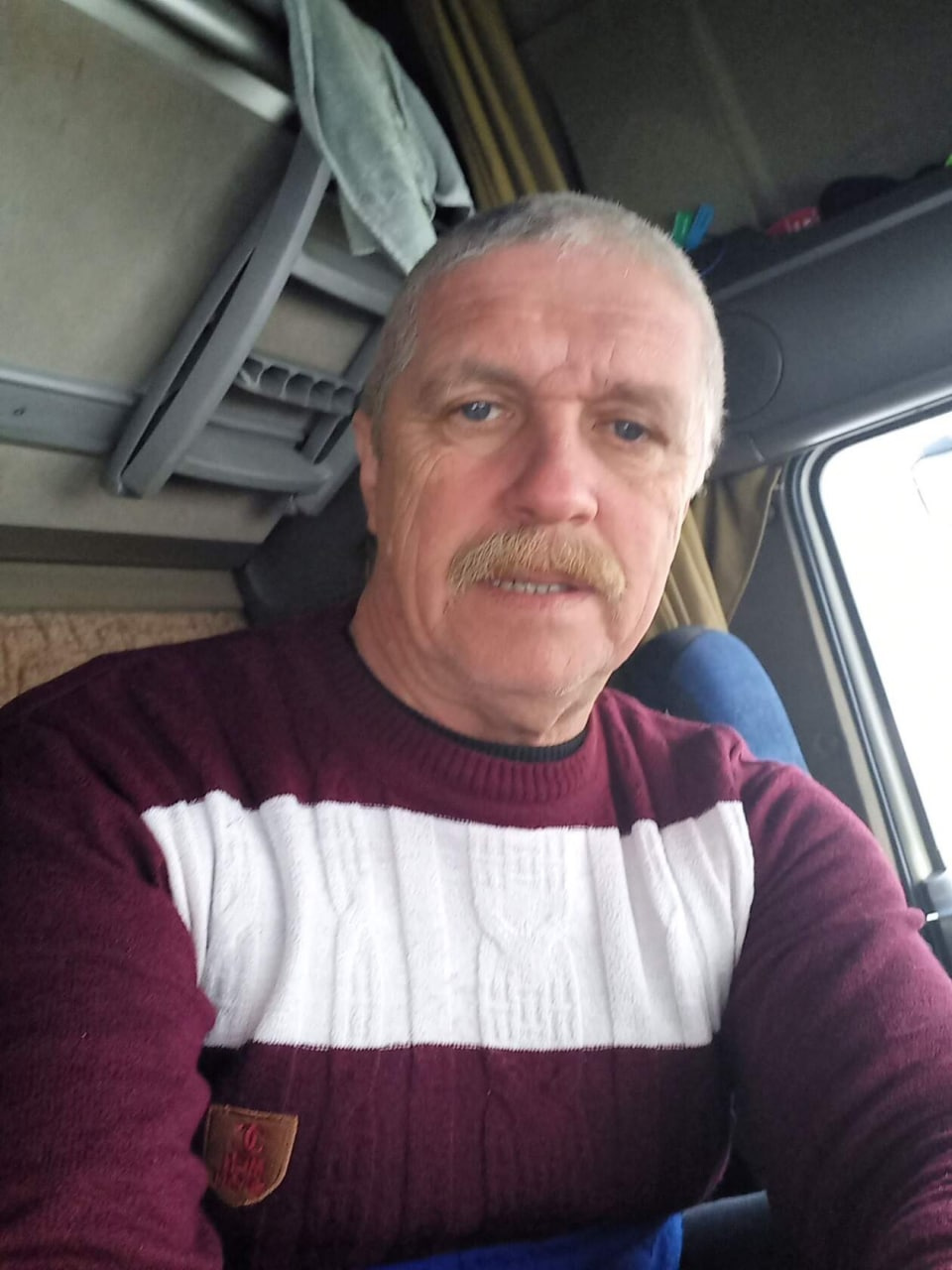 The terrible accident happened on September 20. Driver Alexander Sinitsyn crashed together with Puskepalis. Today the victims are being bid farewell at the Yaroslavl Drama Theater named after F. Volkov.
do not missIn Yaroslavl they say goodbye to Sergey Puskepalis. Reportage
Sergei died at the age of 57. The movie star left behind his wife Elena and son Gleb, who followed in his footsteps and became an artist. The Puskepalis family refuses any comments, but the director's first wife, Elvira Danilina, immediately made contact with journalists. "It's all true. For me, this is a shock, I'm trying to recover, "said the former lover of the actor.
According to REN TV.
Photo: Legion-Media, social networks
Source: Starhit
Disclaimer: If you need to update/edit/remove this news or article then please contact our support team
Learn more