Lebedev's new novel tells about the eternally Soviet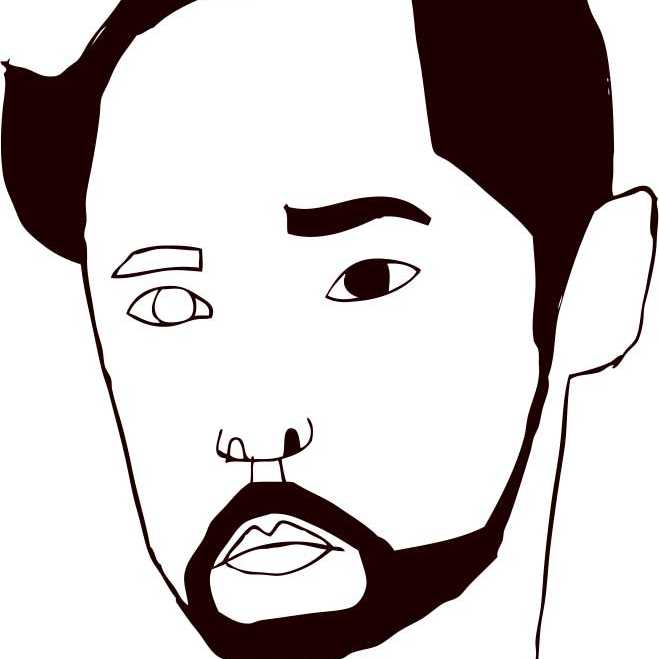 Sergey Lebedev's to Swedish translated three novels are strictly occupied with Russia and the country's history. IN On the brink of oblivion and the one now published August people the protagonist travels across time and space, along Russia's vast geography while delving through its modern history. Lebedev, like the geologist he is trained to be, exposes layer after layer; layers of half-truths are followed by layers of lies in an ever deeper and darker excavation in the search for who did what and when and for which client.
August people begins in August 1991, when Gorbachev is deposited and Yeltsin comes to power. The narrator's grandmother Tanja leaves behind a manuscript in which she wrote about her life, not least about her long-disappeared husband, the enigmatic Michail. Together with her coded diary, the narrator begins to search for Michail with the help of this "book of separation, unfortunate handwriting" (the first words of the novel).
The search leads nowhere, or rather, it leads astray, he follows tracks as if in a labyrinth with no exit. But the experience he gains leads to new missions, but they achieve nothing but new layers of half-truths and lies.
At one of all the graves his search stops at, it appears as the center of the world, "the axis around which our lives revolved even when we thought ourselves unaffected and innocent, we children of the new age, who imagined we could rise above the legacy of the past". No, no one escapes, every contact is shadowed by hidden intentions, every loyalty is by definition unreliable and demands its price.
When the narrator together with some others looking right at an abandoned prison camp taken over by the Dog King, the narrator, inexplicably, smells the smell of freshly baked bread. "Bread smell and barbed wire" – two parts of an indivisible whole: it SovietLebedev italics.
The dog king has lingered and lived among half-wild dogs. It is as if the narrator's search is going backwards in the chain of development. Towards the end, he assists an immensely rich Japanese who wants to find and smuggle home a whole, frozen mammoth. Even the ice age cannot be kept clean from the Soviet.
All this dirt. The narrator sees a film clip recorded from a military vehicle entering Chechnya in December 1994, just before they enter Grozny. Sad images of roads, dust and soldiers. But immediately he sees: it is the dirt, the kind of dirt that no cleaning agent in the world can remove. To live in Russia is to never be morally pure.
IN Nils Håkanson's translation, the plot is effectively driven forward with the well-integrated metaphors in a tone that can be described as optimistic and disillusioned at the same time. The narrator bravely continues to hunt for the missing, until his girlfriend disappears and he realizes that he too is wanted.
He is prepared to leave the country, passport in hand, he hears a ticking sound from one of the sacks of potatoes just delivered to his house: 23.57, 23.58, 23.59… The bomb explodes as in TS Eliot's The Hollow Men: "that's how the world ends / not with a bang but a beep."
Source: Then24
Disclaimer: If you need to update/edit/remove this news or article then please contact our support team
Learn more