There are many rumors about Konstantin Shotaevich. Rumor has it that at one time he cheated on his wife Yana Summ with his ward Vera Brezhneva. The ex-wife of the composer herself admitted this.
"I guessed, but I didn't know for sure. In 2005, being pregnant with my youngest son, I attributed the crisis in our relationship to betrayal, instinct, temporary weakness. I was able to forgive the change. And I received confirmation that I serve as a picture behind which my husband lives a different life, "Yana confessed, who gave Meladze three children.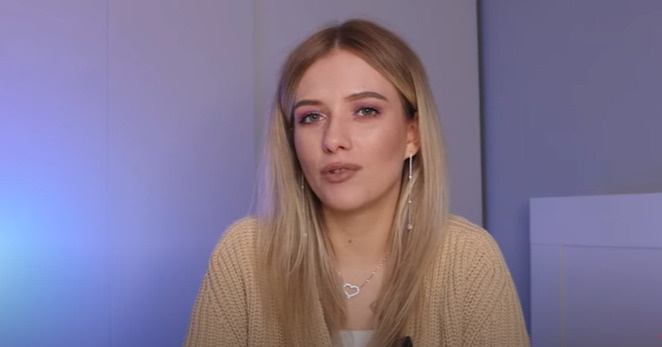 How can there be trust in Konstantin Meladze after this? — the blogger asks in her review. True, the parents of some participants in the show "I Want to VIA Gru" thought differently. So, the mother of Diana Ivanitskaya considered the producer a very reliable person and was not afraid to give her daughter under his wing.
do not miss4 years of searches and tears: ex-soloist of VIA Gra Dasha Medovaya disappeared during a showdown with her husband for a daughter
"Trust Konstantin Meladze? Seriously? Meladze, who deceived his wife for eight years and had an affair with a member of VIA Gra. Konstantin, who, according to every second soloist of the group, harassed her? How many scandals he had on the Internet, all this is available. Yes, he is not afraid to trust his daughter, he is such a saint, "Lubov Terletskaya retorted in her YouTube show.
In fairness, it should be noted that Vera Brezhneva did not speak out about the love of Meladze, who in 2015 became her husband. Today, the couple live together in Italy, despite all the rumors of a divorce.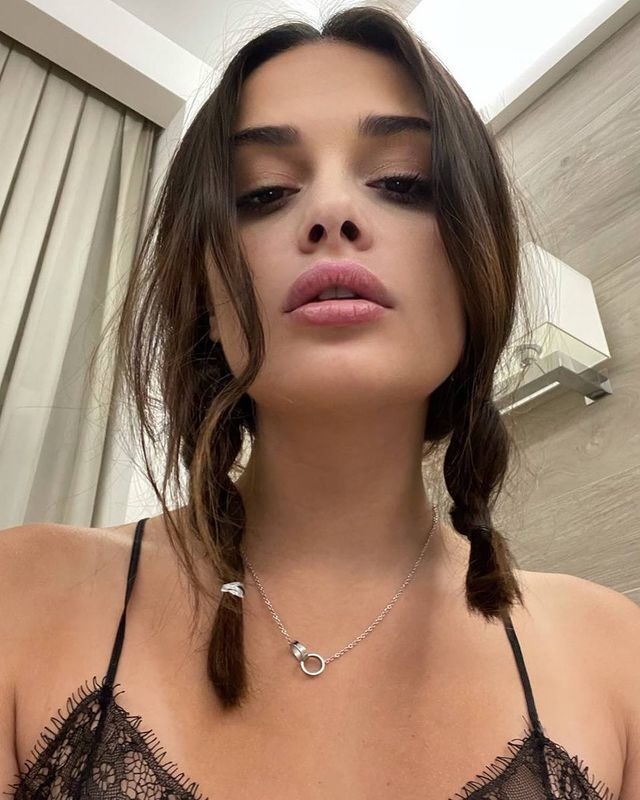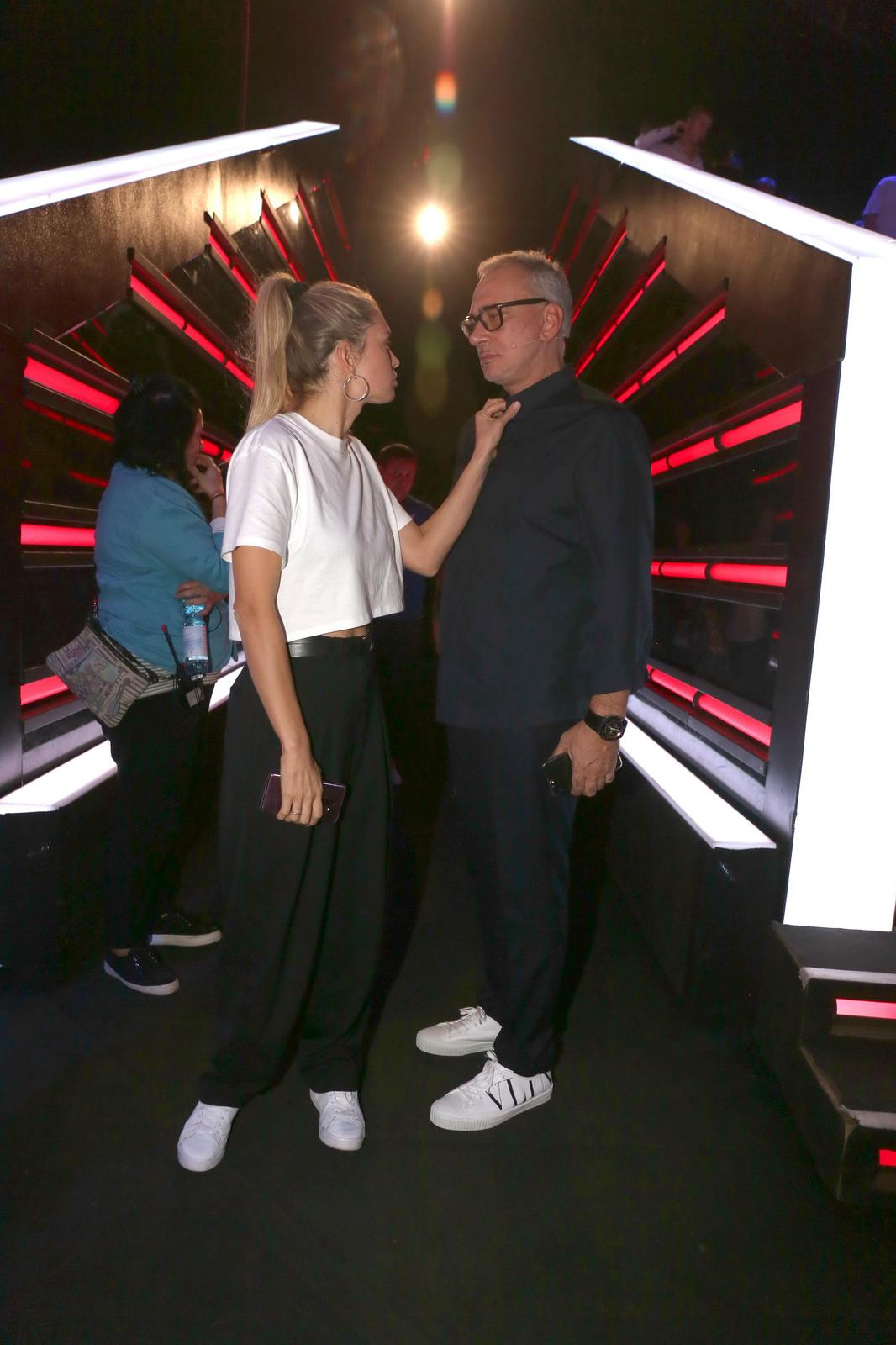 Photo: Legion-Media, frame from the show, social networks
Source: Starhit
Disclaimer: If you need to update/edit/remove this news or article then please contact our support team
Learn more