20 years ago, Yagudin was preparing for the main sports fight in his career – the Olympic Games in Salt Lake City. The athlete admits that it was not easy to cope with emotional stress. Fortunately, Tarasova advised him to see a specialist.
"I worked with a psychologist before the Olympics. Six months before the competition, Tatyana Anatolyevna offered me to work with Rudolf Maksimovich (sports psychologist – Note. ed). There was some kind of bullying – oh, you weakling. But I don't care what people think. I'm ok. If a person needs someone's help, he goes to a professional, "Aleksey shared, noting that earlier society was skeptical about psychologists.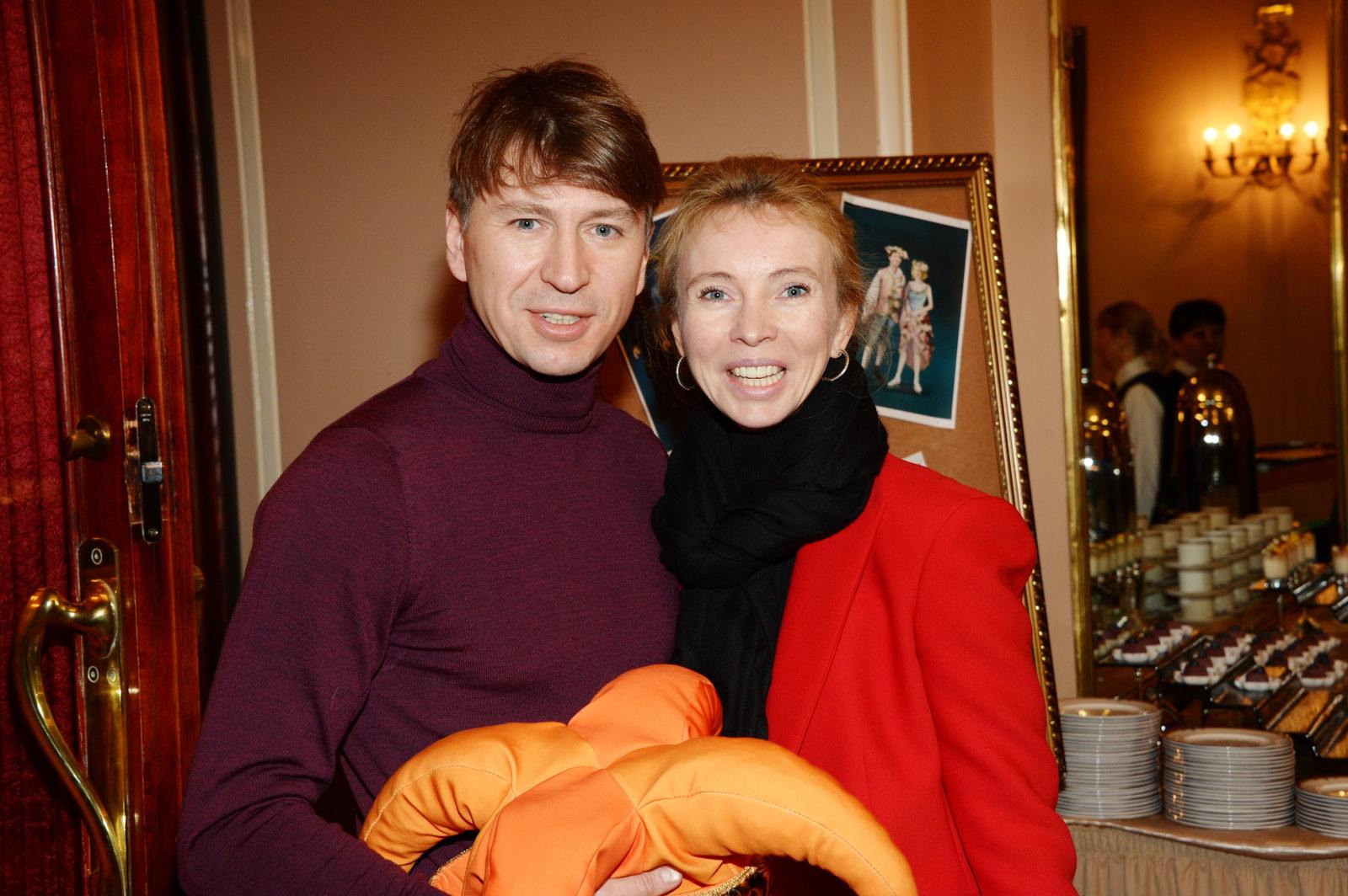 The skater noted that Rudolf Zagainov helped him stop thinking about the competition. "He talked about things that never bothered me, but thereby distracted from the psychological horror that took place in Salt Lake City. It's one thing you come to the Olympics and have the opportunity to win, and another thing when you just fight for the top six. These are two different states. I knew what to take now. But then they said that Yagudin was weak and resorted to the help of a hypnotist, "the athlete recalled.
do not missAlexei Yagudin: "We are from the Soviet Union, so we can eat everything"
Alexey also told how his wife Tatyana Totmyanina influenced him. "My wife taught me kindness. He says: "Once again, come and kiss me." It becomes so much easier to live, more pleasant. Kiss Tanya and say: "Bunny, I love you so much. You are gorgeous today," he said in the Cyberethics YouTube show.
Photo: Legion-Media
Source: Starhit
Disclaimer: If you need to update/edit/remove this news or article then please contact our support team
Learn more