The number of photos taken with the James Webb Space Telescope, developed in partnership with NASA, ESA and CSA, and launched last December, is increasing. This time JWST focused on Neptune.
THE NEW FACE OF THE ICE GIANT REVEALED FOR THE FIRST TIME
The James Webb Telescope has released the clearest pictures taken in over 30 years of Neptune, the last planet in the Solar System. The telescope showed a new face of the icy giant at the edge of the Solar System, 4.3 billion kilometers from Earth.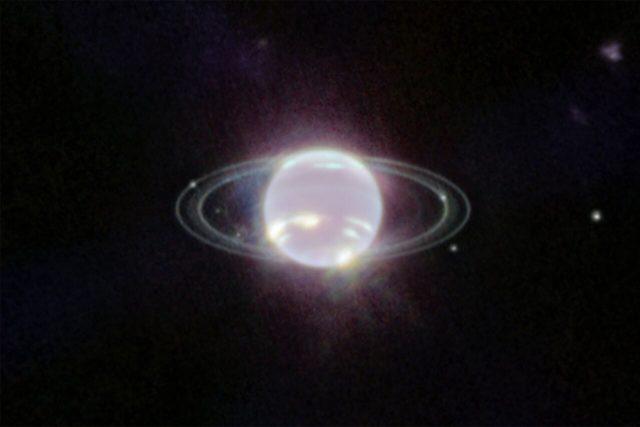 According to the bulletin shared by the European Space Agency; This time, the James Webb Space Telescope took Neptune, the farthest planet from the Sun, into its lens.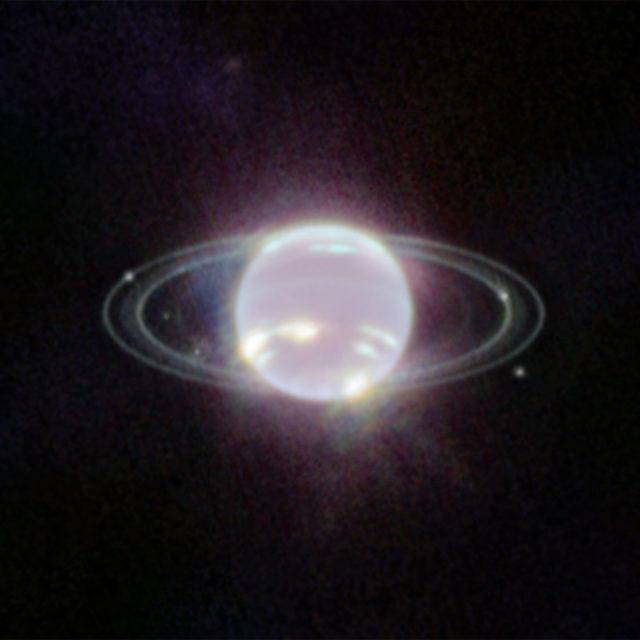 Neptune's rings revealed in unprecedented detail.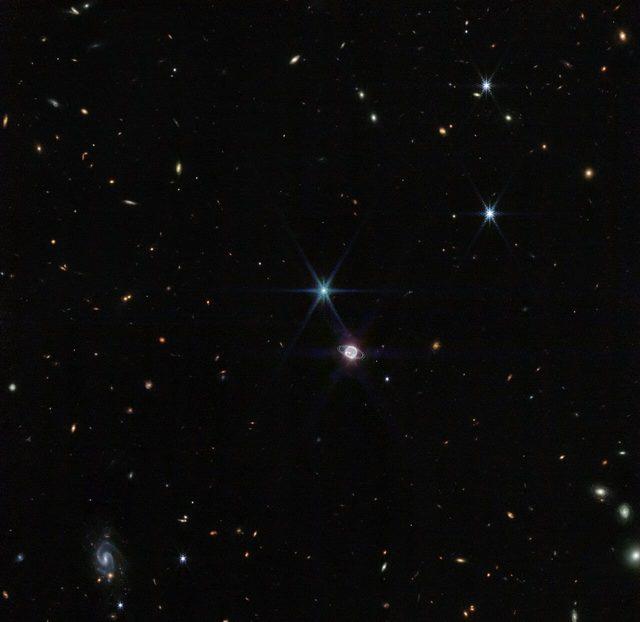 The object seen brightly at the top; Neptune's most unusual moon is Triton, which is completely covered in frozen nitrogen. This satellite looked so bright because it reflects 70% of the light from the Sun.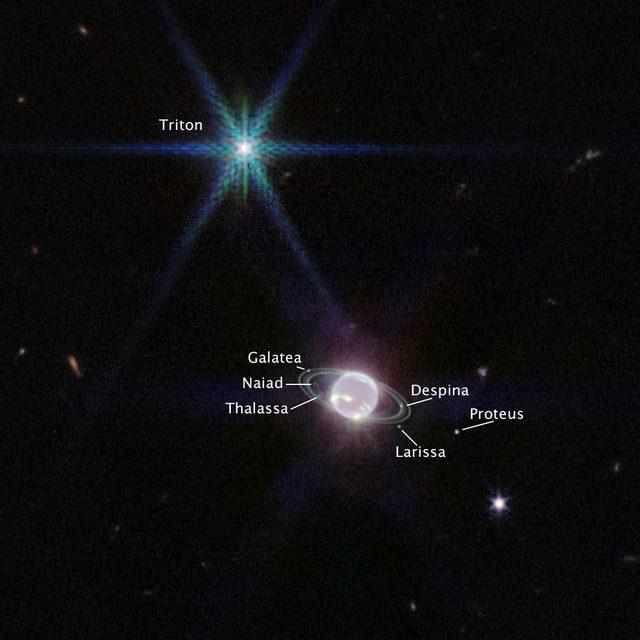 "WHY IS NOT NEPTUNE BLUE?"
The European Space Agency explains why the planet doesn't appear blue: "Webb's Near Infrared Camera (NIRCam) captures objects in the near-infrared range of 0.6 to 5 microns, so Neptune does not appear blue to Webb." explained in his words.
Source: Mynet
Disclaimer: If you need to update/edit/remove this news or article then please contact our support team
Learn more