Joint footage with Miroslava Karpovich soon surfaced on Pavel's personal blog. The couple basked on the beach in the company of Mia and Timofey. The public was surprised at how quickly the actor introduced his son and daughter to a new girlfriend. This was also a discovery for Agatha.
Also, secretly from Agatha, Priluchny took the heirs to rest with 26-year-old Zepyur Brutyan. The host of the YouTube show "Menshova herself" asked Muceniece why she had not discussed this with her ex-husband.
"If I said, listen, you can't do that, you need to prepare children, he would say:" Why are you even getting into your own business! the actress replied.
"Listen, if you say, conditionally, what kind of sofa should he buy – okay. But these are two living little people who have to face a completely new circumstance. Dad is not just not with mom, he has a new woman. This is a new impression … "the presenter was indignant. "This is not the first time he has a new woman," Agatha said.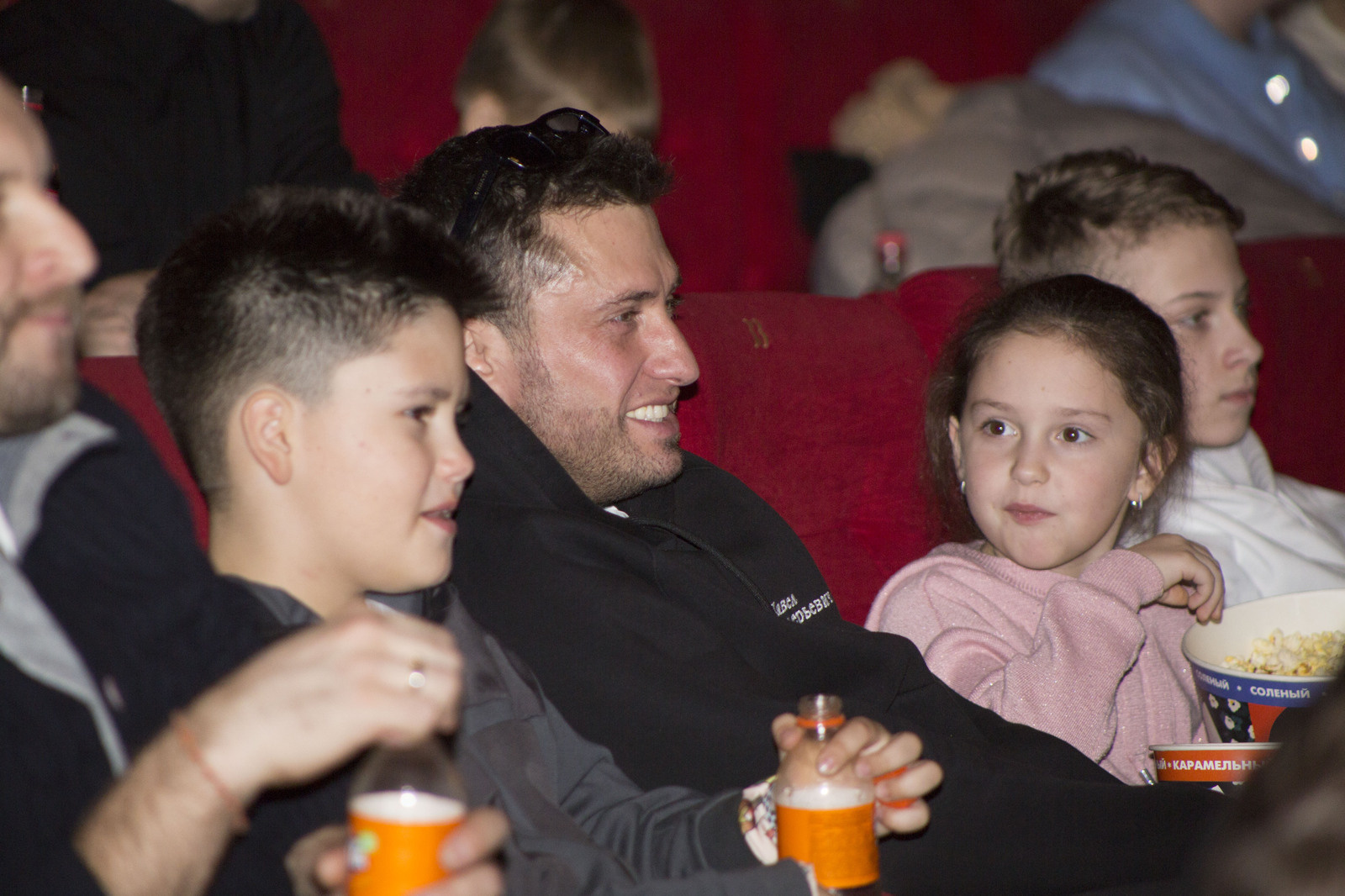 Julia Menshova was amazed at the ease of Pavel's decision to take the children on a romantic vacation with Miroslava.
do not missPriluchny about Karpovich: "Why should I explain myself to Miroslava? It's a pity for the girl, she suffered so much, they wrote so much shit "
"They immediately went to the Crimea with the children," the actress confirmed. "It was a blow for me. I couldn't understand how that was even possible. Then it destroyed me. They didn't even tell me. But I realized that this is how relationships work. I can't influence this person in any way and I won't. I'll deal with the children, already with what I have … "
"How was it for the first time with Miroslava?" Julia asked. "I have wonderful children. They are very open, friendly, love people. I was then wildly traumatized, so I decided not to discuss it with them at all. This is most likely wrong. But I didn't want to hear anything about it, I didn't want to know, "Agatha replied.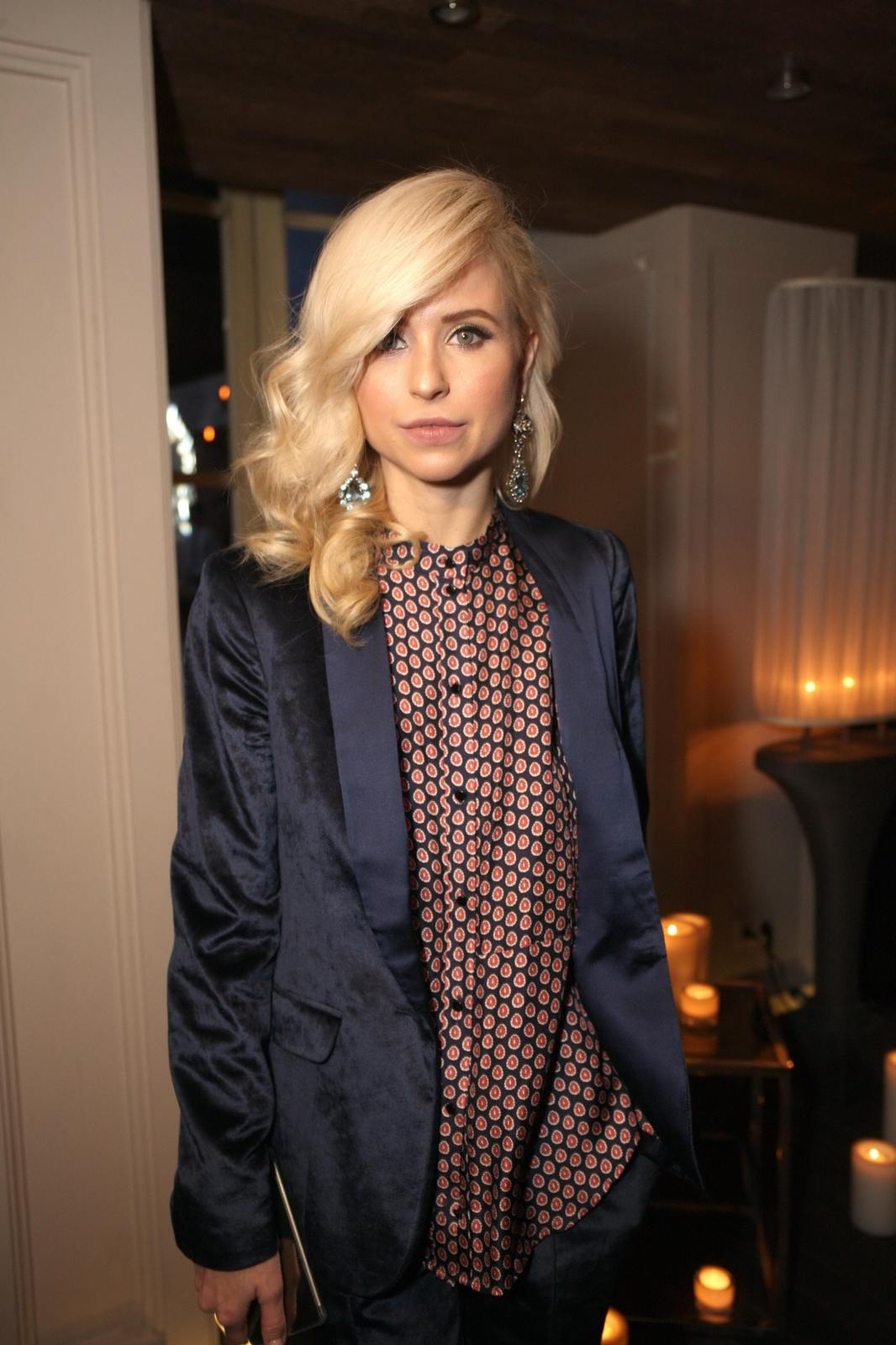 Photo: Legion-Media
Source: Starhit
Disclaimer: If you need to update/edit/remove this news or article then please contact our support team
Learn more